Author: Passion
Date: September 18, 2023
Expansion: WotLK Classic
Brewfest provides a lot of opportunities for achievements, including the meta-achievement Brewmaster, a criteria for Strange Trip that is only available during this event. Brewmaster may be the easiest World Event meta achievement, but anyone prone to motion sickness may struggle with the constant drunken blur you have to deal with.
The Brewfest meta-achievement requires you to get 6 out of the 10 total event achievements. This will reward you with the title Brewmaster, and is one of 8 required achievements for Strange Trip, taking a full year of events and rewarding you with a unique Violet Proto-Drake.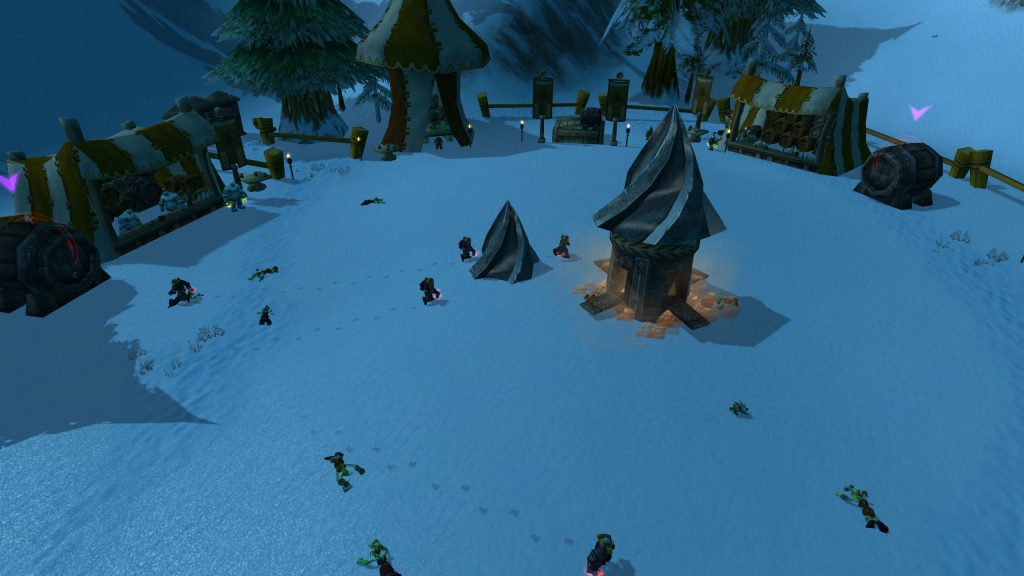 Possibly the hardest Brewfest achievement, at least if there is a lot of competition. This requires you to participate in a Dark Iron invasion, and pick up the quest This One Time, When I Was Drunk… from the wreckage left after.
Dark Iron invasions happen every half an hour, marked by NPCs fleeing the camp and mole machines bursting through the ground. When this happens, find a Complimentary Brewfest Sampler on a table around the camp, aim your camera at a Dark Iron Dwarf, and use the Complimentary Brewfest Sampler. Hitting enough of them should trigger the "Defend the Brewfest camp", but the exact amount seems to be inconsistent. Afterward, interact with the large cog left on the ground, pick up the daily quest, and turn it in.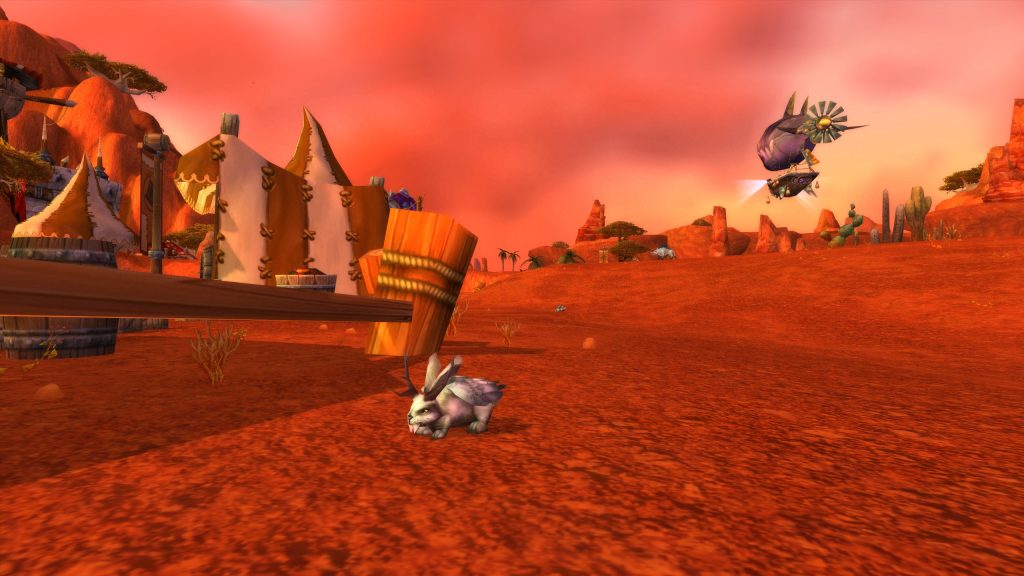 Obtain a Wolpertinger from Wolpertinger's Tankard. This can be purchased from Blix Fixwidget for Horde, Belbi Quikswitch for Alliance, or by completing the quest Catch the Wild Wolpertinger for Glodrak Huntsniper for Horde, or Goldrak Snipehunter for Alliance.
Try 8 Brewfest Foods. These are sold by various vendors, and completing this will require you to be at a minimum level 65.
Bron in Durotar for Horde, and Keiran Donoghue in Dun Morogh for Alliance will sell you 6 of the 8 required foods. These are:
Outside the realm of sausages, Spiced Onion Cheese can be bought from Agnes Farwithers in Durotar for Horde, or Anne Summers in Dun Morogh for Alliance. The Essential Brewfest Pretzel can be bought from Uta Roughdough in Durotar for Horde, or Arlen Lochlan in Dun Morogh for Alliance.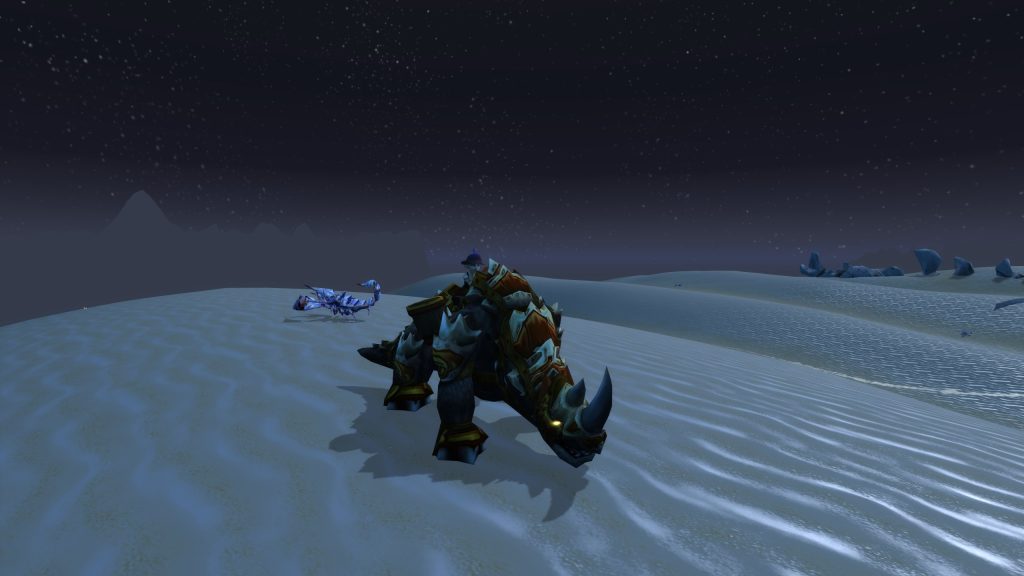 Either obtain one of the Brewfest mounts from Coren Direbrew or purchase one of the Hops variants available for Brewfest Prize Tokens.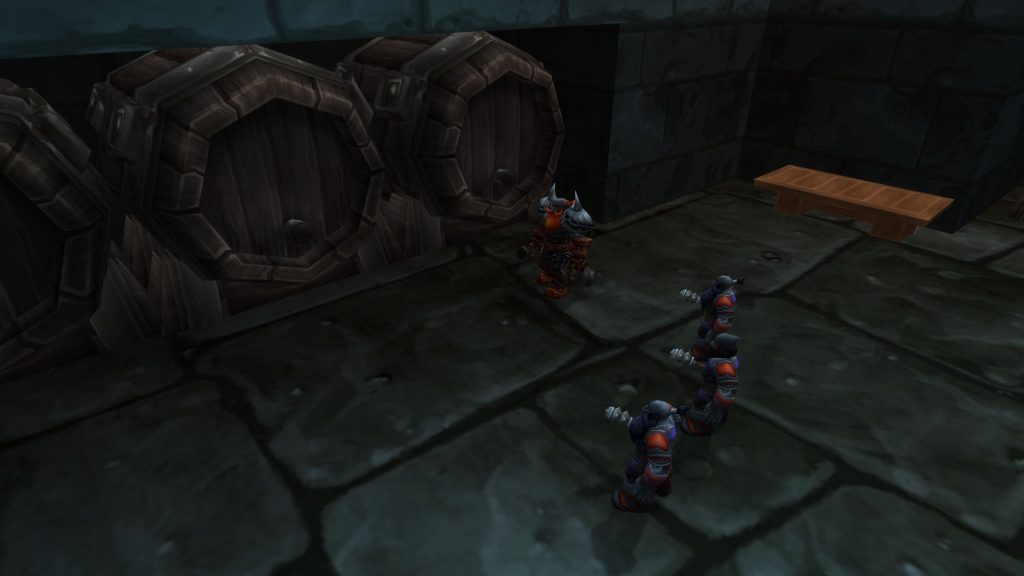 Simple as they come, simply defeat Coren Direbrew, found inside the Grim Guzzler in Blackrock Depths. You can find his drops and a guide to the fight in our Brewfest Event Guide!
Join the Brew of the Month club by purchasing a "Brew of the Month" Club Membership Form for 200 Brewfest Prize Tokens. These are sold by Belbi Quikswitch in Dun Morogh for Alliance or Blix Fixwidget in Durotar for Horde. Once purchased, use the Membership Form to start the quest "Brew of the Month Club". Turn the quest into either Larkin Thunderbrew in Ironforge for Alliance, or Ray'ma in Orgrimmar for Horde. Congratulations, you will now be sent a brew every month for the next 12 months!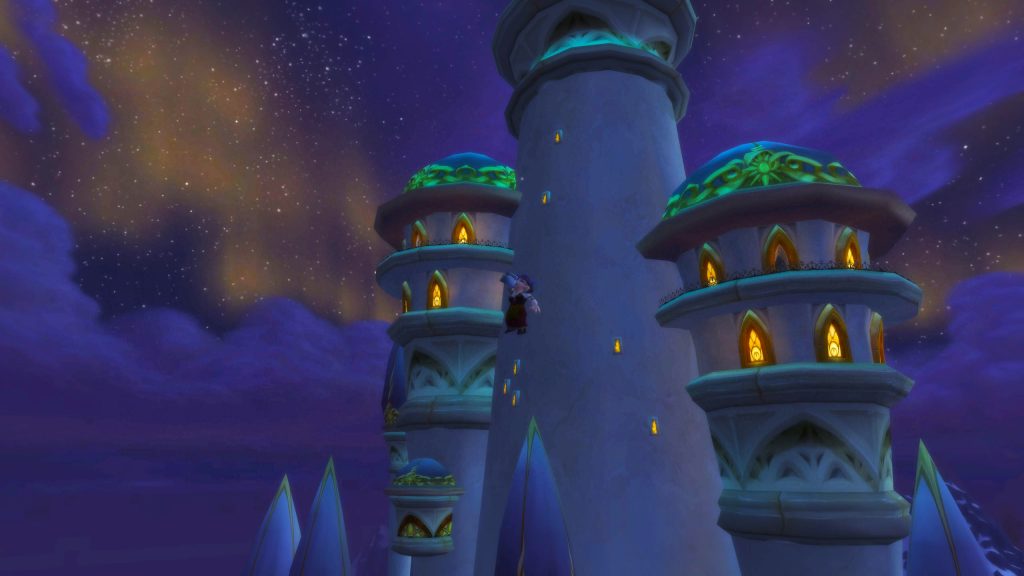 Fall 65 yards without dying while completely smashed during Brewfest. A drunken reskin of Going Down? All the same rules apply. This can be done using spells like Ice Block and Divine Shield, but it is unlikely to work with Slow Fall-style spells. Remember, dying sobers you up real quick, so failed attempts require more drinks.
This achievement is not a part of the meta-achievement.
This one will take a while. One full year to be specific. Once you have joined the Brew of the Month club, you will need to drink each of the brews they send you monthly. Once you've drunk all 12, you will unlock this achievement! If you somehow miss one, better luck next year.
This achievement is not a part of the meta-achievement.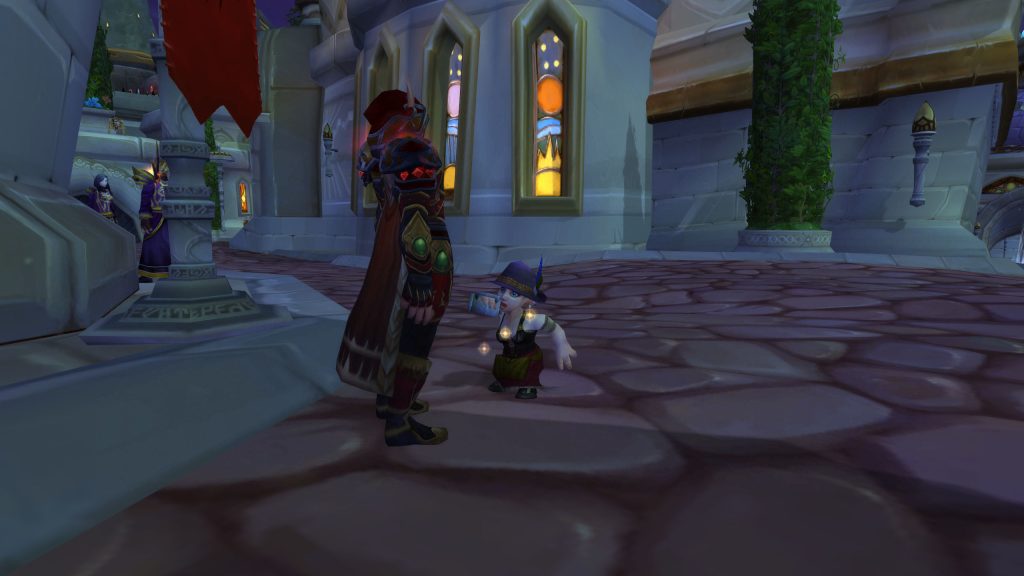 While wearing 3 pieces of Brewfest clothing, get completely smashed and /dance in Dalaran. This is a simple one, make sure you have the 3-set bonus for Brewfest Garb, chug until you can hardly tell the difference between your guild leader and the Lich King, and /dance in the magical floating city.
This achievement is not a part of the meta-achievement.
Oh boy, time for more drinking! This time you will need to drink your way through 9 different beers, brews, and beverages. Luckily these are all readily available from the vendors at the Brewfest camp in Dun Morogh and Durotar.
This achievement is not a part of the meta-achievement.
And that's all we have for this event, come back in October for our guide on Hallow's End!