Author: Amery
Date: August 23, 2022
Updated: August 23, 2022
Expansion: WotLK Classic
A variety of races can be Priests in WotLK: Human, Dwarf, Night Elf, and Draenei for the Alliance, as well as Undead, Troll, and Blood Elf for the Horde.
Thankfully, the difference in performance between the races is pretty small for healers. While some races are clearly slightly better and some are clearly slightly worse, as a healer you could pick any race that looks good to you, and do just fine.
Horde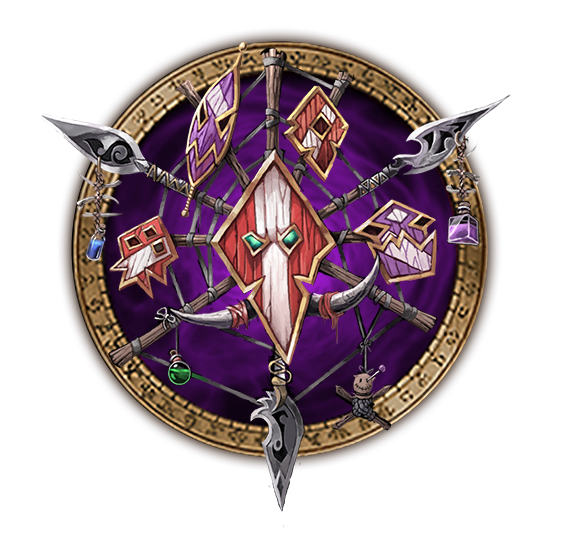 Blood Elf is by far the strongest race for Horde Holy Priests. This is largely due to the Arcane Torrent racial, which restores 6% of our total mana. The other races we can pick simply don't have any healing-boosting racials, meaning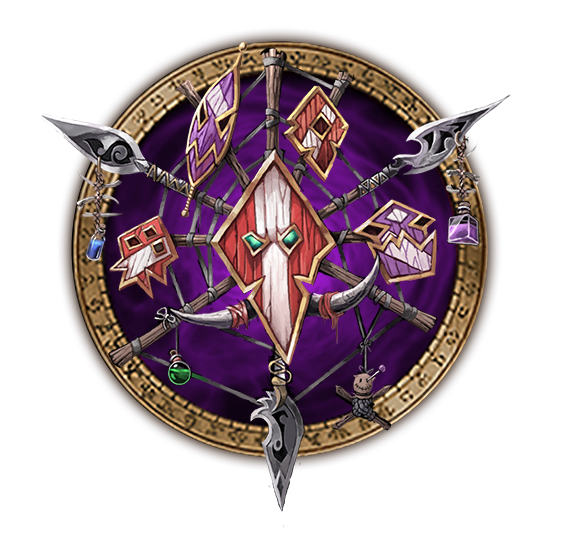 Blood Elf is our only recommended option.
Alliance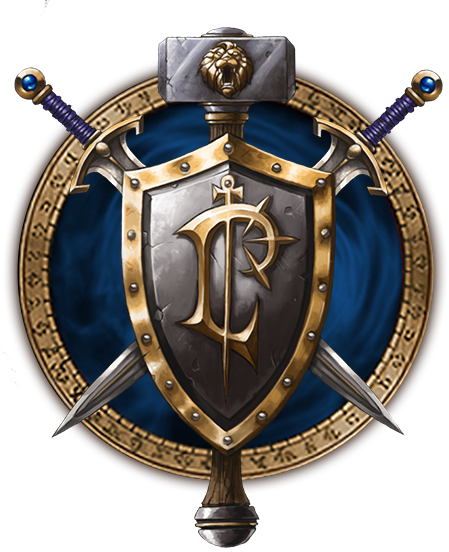 Human is seen as the strongest option for Alliance Holy Priests, mainly due to The Human Spirit which increases your Spirit by 3%. Every Man for Himself is also an excellent racial effect, particularly in PvP.