In Wrath of the Lich King, Rogues can only be played by Humans, Dwarves, Night Elves, and Gnomes for the Alliance, or by Orcs, Undead, Trolls, and Blood Elves for the Horde.
Unfortunately, unlike for casters, race matters a lot for a Rogue's DPS. Only 1-2 races per faction are considered viable.
Horde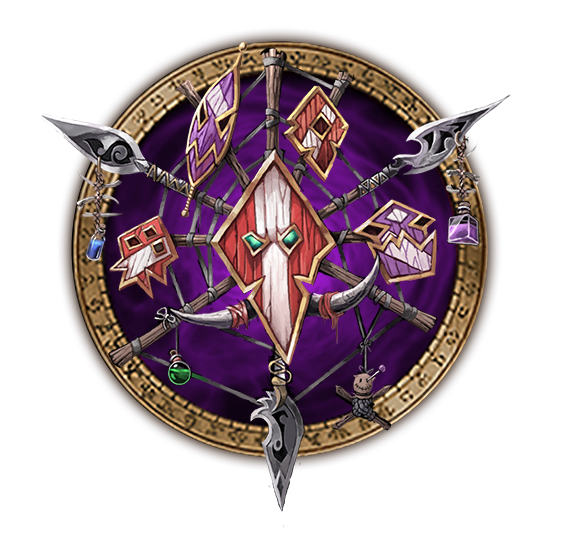 Trolls have the strongest racials for Assassination Rogues among Horde races. This is almost exclusively thanks to Berserking temporarily giving you a +20% attack speed bonus, which is enormous when stacked with your trinkets and other cooldowns. However,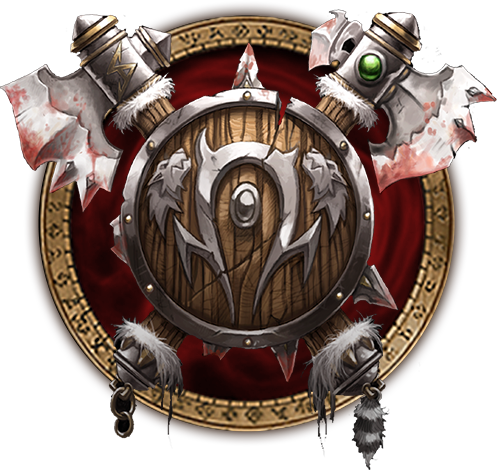 Orcs come very close in power.
Alliance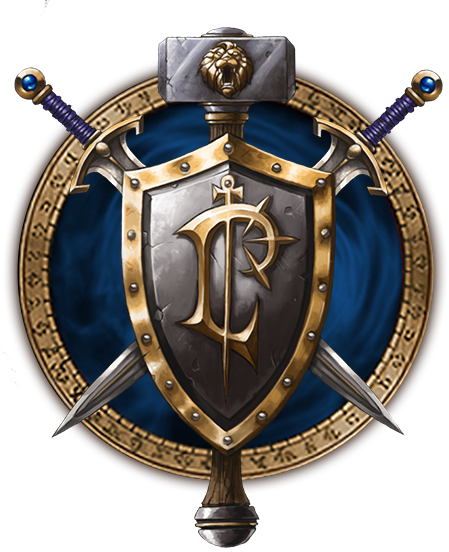 Human is arguably the strongest Alliance race for Assassination Rogues, as none of the races really give a direct damage gain, but the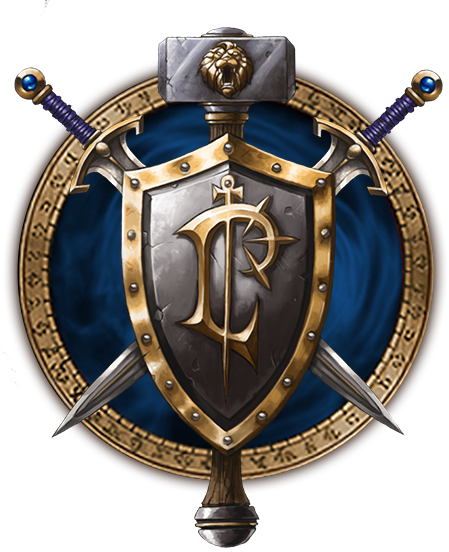 Human racial Every Man For Himself at least gets you out of CC, which can occasionally be useful. Realistically, however, you can pick any race you want without giving up too much — just play what looks coolest to you. If you plan to switch to Combat, or do PvP however, you're strongly encouraged to go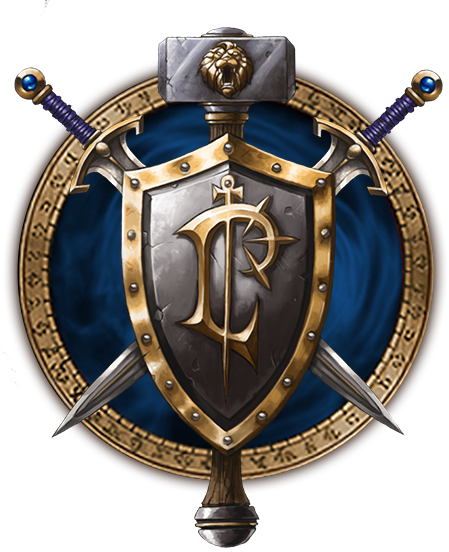 Human.
About the Author
Jamielolx
I'm Jamie I have played WotLK since launch in 2008, until its demise when the lich died, after Cata and MoP I was done with retail and rekindled that spark in 2015 til 2022. Which means I've spent give or take ~10 years on this expansion alone. I've always played hardcore - going for either realm firsts or higher. I stream on https://www.twitch.tv/jamielolx2 sometimes for 100 hours in a row during Wrath once it releases. Currently playing in Avatar on Earthshaker EU, Knokploeg on Gehennas EU and Instinct on Faerlina-US preparing for another dose of fresh wrath. I've played 28 specs - missing feral and enhancement but have a slight forte towards healers and ranged DPS.