A variety of races can be Mages in WotLK: Human, Gnome and Draenei for the Alliance, as well as Blood Elf, Troll and Undead for the Horde.
As Mages cannot be Orcs, the choice of a race is very straightforward for the Horde, while for Alliance it's not a very impactful choice.
Horde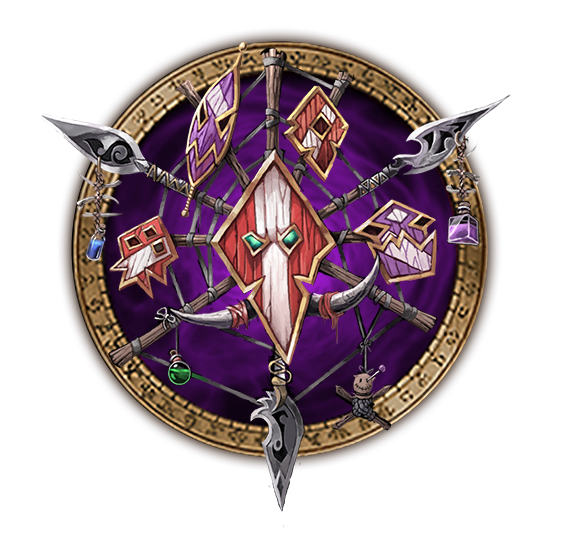 Troll by far the strongest race for Horde Arcane Mages. This is largely due to the Berserking racial, which increases our cast speed by 20% for 10 seconds. The other races we can pick simply don't have any DPS-boosting racials, meaning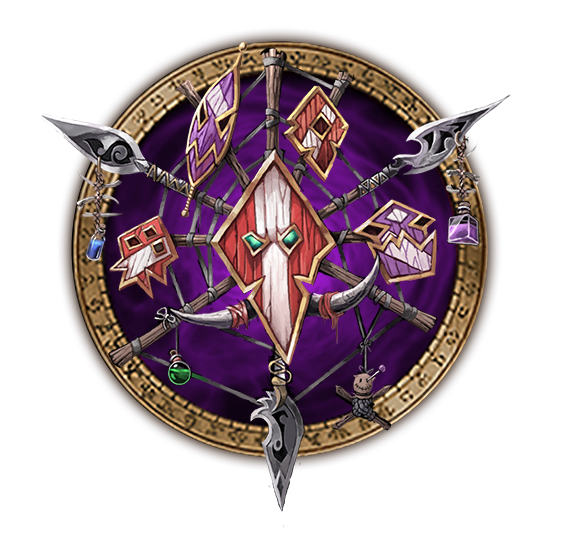 Troll is our only recommended option.
Alliance
All 3 of the choices you have as an Alliance Arcane Mage are great, and none of them have a particularly strong DPS-boosting racial, so the choice doesn't matter too much — you can play the race that looks the best to you. However, we do recommend that you play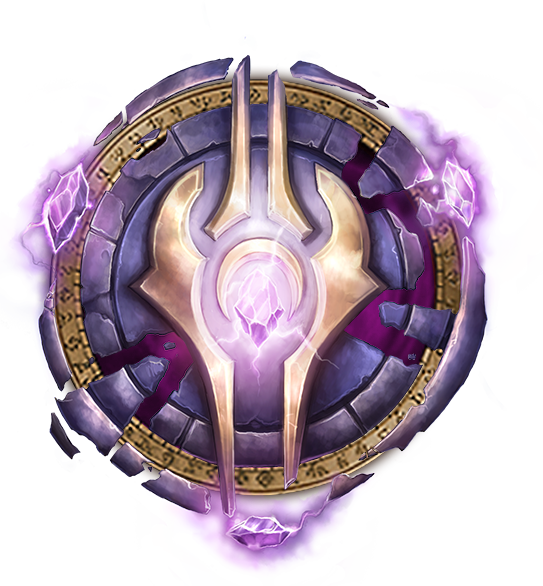 Draenei — their Heroic Presence racial grants 1% hit and spell hit to every member of your party, so every raid will want to have 5 Draenei in it, and Mage is one of the best candidates for Draenei, as the other races don't confer a significant DPS advantage as mentioned above.