Author: milliondollarpuppy
Date: October 14, 2022
Expansion: WotLK Classic
Welcome to Warcraft Tavern's Jewelcrafting guide! In this guide, we'll provide everything you need to max out your Jewelcrafting skill, from the materials required to level up your profession to the best recipes to follow.
Jewelcrafting is one of the more lucrative professions in WOTLK classic. This is because every class will need the various gem cuts Jewelcrafters eventually learn. There is also a substantial PvE and PvP benefit to taking Jewelcrafting because of the personal BoP gems Jewelcrafters can cut for their own gear. These gems are epic quality and have more stats than their blue-quality counterparts. For these gems alone, Jewelcrafting is most likely next in line as your spec's BiS profession behind Engineering.
Epic Gem Examples:
Because Jewelcrafting relies on gems mined from nodes and the essential Jewelcrafting skill Prospecting, Mining is the gathering profession associated with this skill. In addition to gems, Jewelcrafters rely on crystallized elements found on the corresponding elemental and revenant mobs found throughout Northrend as well as titanium bars transmuted by Alchemists.
Required Materials
Below you can find the materials you'll need to level from 1-450, as well as a few tips and things to keep in mind.
Sometimes we will have to craft yellow recipes that don't guarantee a level up on every craft, therefore the materials required are estimates, rather than exact figures.
Specific recipes will require items you have previously crafted, so check the lists before getting rid of crafts!
Some recipes aren't taught by trainers, but instead are acquired from drops or vendors.
All of these things are accounted for in the materials listed below. Listed separately from the material list are those recipes not acquired from a trainer, but rather from a vendor or world drop.
Materials
15 of any combination of the following:
20 of any combination of the following:
5-7 of any combination of the following:
12 Primal Earth
Jewelcrafting Trainers
You can click on a Trainer's name from the lists below to see its exact location. If you use TomTom, you can copy-paste the location and coordinates provided (after the name) to track down the trainer you need more easily. For example:
/way Orgrimmar 75.8 24.6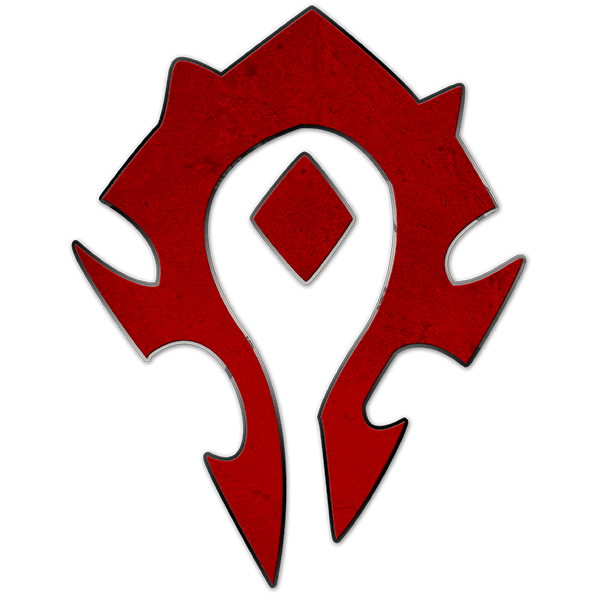 Horde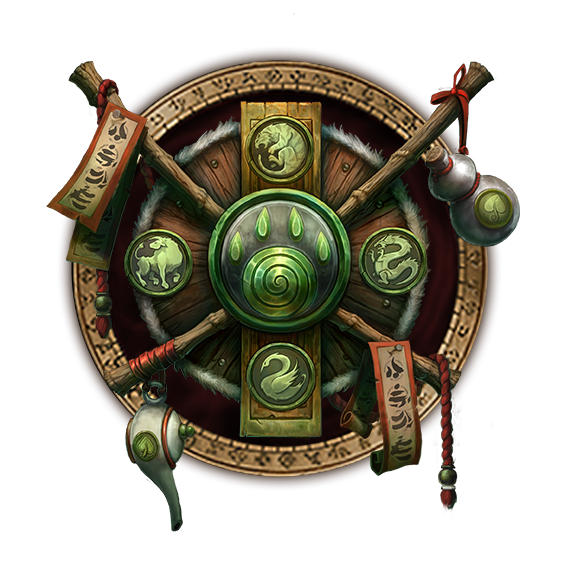 Neutral
Training Route
Certain crafts need to be used later to further level up the profession. Other times, the materials can be bought from a vendor instead of the Auction House, or the crafting recipe is not acquired from a trainer. Some recipes turn yellow and do not have a 100% chance to level up your profession with every craft; this means some randomness enters the equation when it comes to materials. We indicate all of these situations with the following icons:
| | |
| --- | --- |
| | Keep crafted items for later crafts. |
| | Buy material from the vendor. |
| | Bought Recipe. |
| | Craft amount depends on variance. |
15 of any combination of the following:
20 of any combination of the following:
5-7 of any combination of the following:
12 Primal Earth
Crafting
For 300-310 cut 15 of the following:
310-325 cut 20 of the Following:
If you don't reach 335 with Mercurial Adamantite, just cut more gems in the next step.
Materials
Crafting
There are around 50 new common gem cuts available at 350 skill. Purchase 55 of the following gems in any combination and cut them until 395:
At 375 skill points, Timothy Jones in Dalaran will begin to offer a Jewelcrafting daily quest that requires you to fetch a quest item from a monster in one of the zones in Northrend. Each time you complete this daily, you earn 1 Dalaran Jewelcrafter's Token. This can be turned in for recipes for rare cuts, epic cuts, BoP gems, necklaces, and rings so you will need to do this daily to unlock these crafts.
At this time, everything can be crafted with 440 skill (450 won't be needed until the epic cuts from phase 3 are available). So for 440 skill on, we recommend making Icy Prism once a day until 450.
---
Congratulations on reaching 450 Jewelcrafting Skill! We hope you enjoyed our guide, please share any suggestions or feedback in the comments below.