In the world of Azeroth, almost every race can be a disciple of the Warrior path, with a small exception — the Blood Elves.
Thankfully, aside from slight performance-enhancing effects and minor advantage, race does not matter. So, our advice would be, pick whichever looks coolest to you.
Horde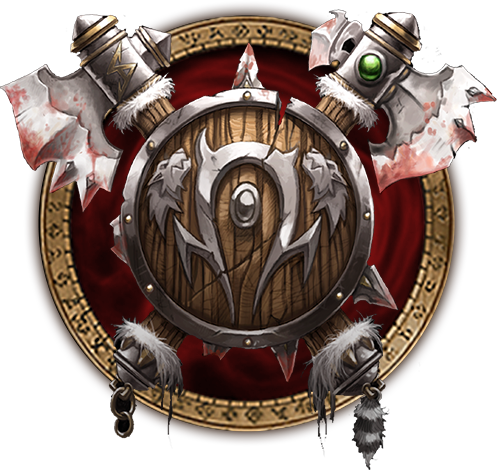 Orc is the strongest race you can choose as a Horde Protection Warrior, with the other races significantly weaker. This is primarily because two of their racial benefits are extremely strong, namely, Hardiness, which reduces the duration of crowd control effects, and Axe Specialization, which is quite powerful, since most of the best weapons in the game are axes.
Being the majority of the Horde's population, it is no surprise that the proud and honorable Orc race holds the highest position when it comes to the Warrior class — probably because of their sturdy, incredibly oversized bodies. Their racial effects grant them higher resistance to crowd control and increased expertise while wielding axes.
Taurens are big and beefy (heh, heh), which is why they're usually associated with tank specs. Unfortunately, their racials aren't the best, even for tanking. However, they're still decent, hence their #2 position among Horde races.
Endurance increases base health by 5%, meaning, your natural health at level 80, without your extra health or stamina from equipment, buffs, etc. Health is an incredibly powerful stat for Protection Warriors (duh), but this bonus just isn't very major, unfortunately.
War Stomp gives you an on-use AoE stun with a 2-minute cooldown. While it's mostly useful in PvP situations, it can also offer a quick crowd control effect — especially potent against caster mobs. Beware: you cannot dodge or parry during the 0.5 seconds you're casting this spell, so use it only when you aren't actively tanking a melee mob.
Nature Resistance reduces the chance you will be hit by Nature spells by 2%. This is a mostly negligible racial for PvE.
Cultivation increases your starting Herbalism skill by 15. This doesn't have a gameplay impact besides minor convenience.
Even though, lore-wise, Trolls are extremely resilient creatures, they are better fitted for the role of damage dealers rather than being the first line of defense for their allies.
Undead are the last available choice for playing a Protection Warrior, utterly outmatched by their Alliance counterpart, Humans.
Unfortunately, Undead have no PvE-relevant racials whatsoever, particularly for tanking. You could choose to go Undead just for the sheer peculiarity of the concept, or because you think they look cool; but, know that you'll be handicapping your character in the process.
Alliance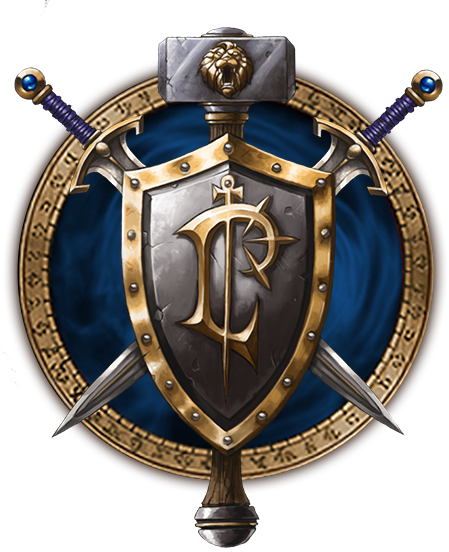 Human is the strongest option for Alliance Protection Warriors, thanks to their Sword Specialization and Mace Specialization, which increase their expertise by 3 when using these weapons. Every Man for Himself is also an excellent racial effect, especially for PvP.
About the Author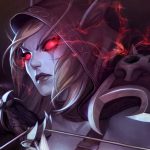 Nevermore
Hey there folks, I am Nevermore and have been deeply passionate about WoW for more than a decade. Whether we talk about the hidden mysteries of Azeroth or the otherworldly Outland, my journey brought me here to share the things that I have experienced with you all.