With the coming of the Wrath of the Lich King, Death Knights became available for every race without restrictions.
Race picks for Death Knights work just like with most of the classes, when it comes to performance: each faction comes with one or two races that are vastly superior to the others because of their racial effects. However, if you do not care about optimizing your build as much as possible, just choose the race which fits you the most!
Horde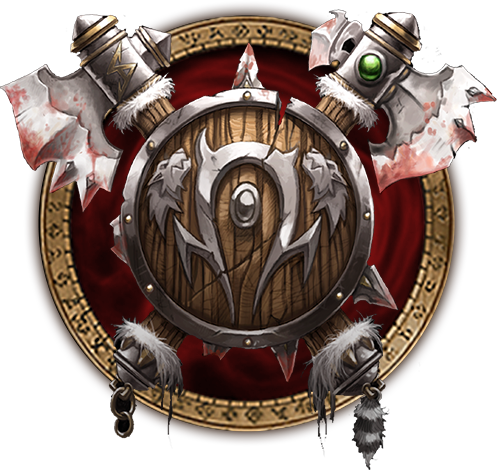 Orc is the strongest race you can choose for Horde for playing an Unholy Death Knight. This is mainly due to two of their racial effects being extremely strong — Blood Fury, which can be used to severely enhance your burst, and Hardiness, which grants you increased resistance to crowd control.
Orcs are often considered the best race available for Unholy Death Knights, offering several strong effects to enhance their toolkit. Orcs are often seen in the first lines of any battlefield, viciously cutting down their enemies.
There aren't a lot of beings in Azeroth more gruesome than Undead Death Knights. They excel in PvP combat, with two very interesting racial effects.
Blood Elves are a solid choice for playing an Unholy Death Knight in PvP content, coming with a strong silence, further dismissing any assault efforts attempted by any caster who dares cross your path.
Arcane Torrent is a racial effect offering an instant AoE silence, while also providing you with 15 runic power. This racial effect can be combined with other interrupting and silencing effects to create a complete crowd control lockdown on a target, completely impairing any spellcaster.
Magical Resistance reduces the chance to be hit by spells by 2%. This racial effect provides a fairly powerful advantage in PvP!
Arcane Affinity increases your initial Enchanting skill by 10. This does not have significant gameplay implications, only providing an initial minor bonus.
Trolls have a plethora of racial effects to offer. However, only a couple of them have an actual gameplay impact. Trolls are an overall balanced choice for Unholy Death Knights in PvP, having both offensive and defensive cooldowns.
Taurens are seen as a rather mediocre choice when it comes to playing an Unholy Death Knight, with racial effects oriented around crowd control and survivability. You might think that these could still be useful, but Unholy Death Knights are much more likely to reach their full potential when they are played offensively, not defensively.
Endurance increases base health by 5% — that is, your natural health at level 80, without your extra health or stamina from equipment, buffs, etc. This can help you survive slightly better than other Death Knight races, but is generally weak since you will not be stacking stamina.
War Stomp gives you an on-use AoE stun with a 2-minute cooldown. This racial effect can give you a powerful stun effect that you can use to create a crowd control lock on a target, or interrupt several targets at the same time.
Nature Resistance reduces the chance you will be hit by Nature spells by 2%. This is mostly a negligible racial for PvP.
Cultivation increases your initial Herbalism skill by 15. This doesn't have a gameplay impact besides minor convenience.
Alliance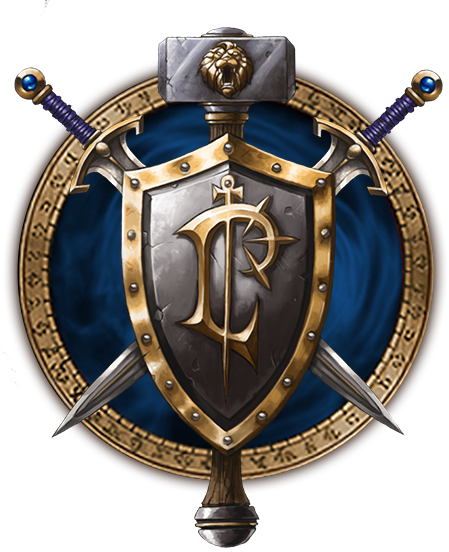 Human is seen as the strongest option for Alliance Unholy Death Knights, mainly due to Every Man for Himself and Perception, which are extremely strong in PvP. The fact that humans possess Every Man for Himself allows them to be the single race in the entire game that can utilize two DPS trinkets instead of the standard PvP/DPS trinket combination.
About the Author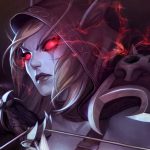 Nevermore
Hey there folks, I am Nevermore and have been deeply passionate about WoW for more than a decade. Whether we talk about the hidden mysteries of Azeroth or the otherworldly Outland, my journey brought me here to share the things that I have experienced with you all.