As a Druid, you only have two options to choose from — Night Elf for the Alliance, and Tauren for the Horde. Neither really has in impact in PvE, so just pick the faction you prefer, or the one your friends play on. However, if you truly have no idea which of those 2 options you like more, we recommend female Tauren — they look adorable!
Horde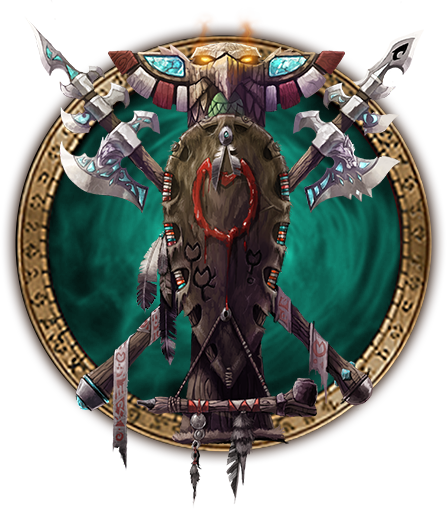 Tauren are the only available race for Horde Druids. They have no PvE-relevant racials, unfortunately — though War Stomp is very strong in PvP. you are not able to use War Stomp while Shapeshifted, but you can use it in Moonkin Form which is a nice little PvP bonus there.
Alliance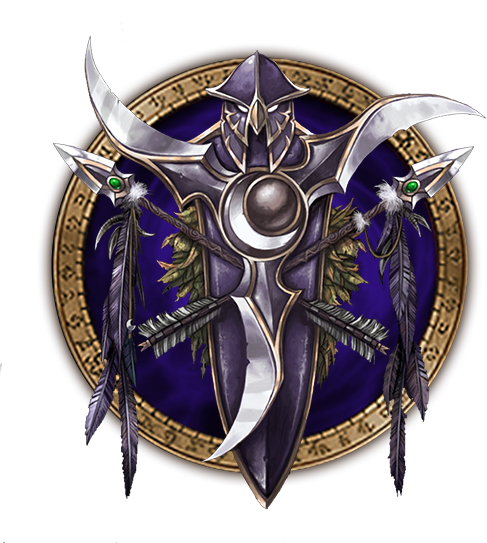 Night Elves are the only available race for Alliance Druids. Their only PvE-relevant racial is Shadowmeld, which isn't all that great if we're being honest.