Author: Nevermore
Date: September 27, 2022
Expansion: WotLK Classic
With the launch of Wrath of the Lich King, Alliance now have the opportunity to bring shamans into the battlefield with the addition of Draenei. Meanwhile, the Horde has Trolls holding the number one spot as spiritual leaders in their community.
Horde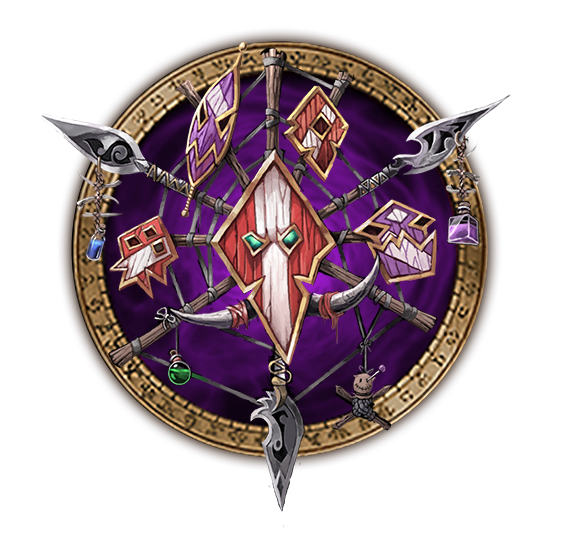 Troll is the most powerful Horde race that you can choose as a Restoration Shaman. Since Restoration Shamans gain huge benefits from Haste Rating, Berserking alone places them in the top spot.
Alliance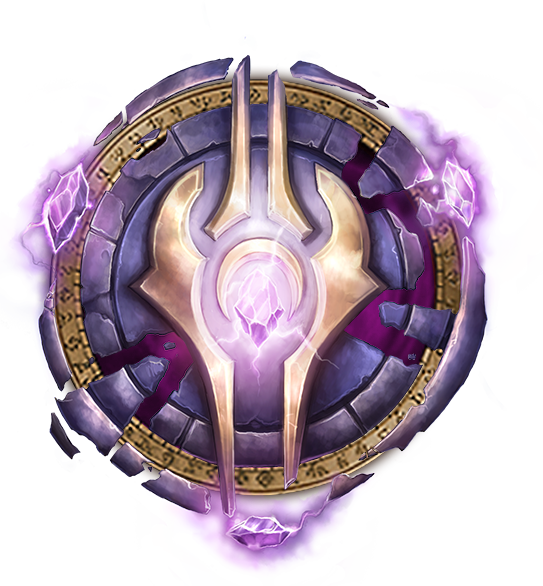 Draenei is the only available race for the Shaman class in the Alliance. They provide you with an assortment of useful racial effects, some of them being a lot stronger than others.