Author: DanielD
Date: September 16, 2022
Expansion: WotLK Classic
The Cooking Dailies in Northrend are all found in Dalaran. You will be offered one a day, from the same NPC, with each quest offering identical rewards. These quests are quick and easy, and as part of the rewards you'll earn

Dalaran Cooking Awardss. This is a special currency used to purchase new Cooking recipes, plus the most important piece of attire for true chefs, the Chef's Hat.
In this guide, we'll explain how to prepare for and unlock the WotLK Cooking Dailies, and we'll also give detailed walkthroughs for every daily quest. Additionally, this guide contains a list of all the rewards you can purchase with

Dalaran Cooking Awardss
How to Unlock & Prepare for the Cooking Daily Quests
To do the Cooking dailies in WotLK, you must meet the following requirements:
Three of the dailies also require Chilled Meat, so make sure you're storing it if you find any — it drops from many of the mobs in Northrend. If you need to farm chilled meat, Sholazar Basin is arguably the best place to do so, as Hardknuckles have a good drop rate and aren't too tough.
One of the dailies requires Rhino Meat, which isn't quite as ubiquitous. You'll need 4 Rhino Meat total for the daily, so you may want to farm up a few quests worth of it and save it for when you need it. The closest source of Rhino Meat to Dalaran is the Ice Steppe Rhinos and Bulls in The Storm Peaks, which found south and southeast of the Maker's Engine around (43, 58).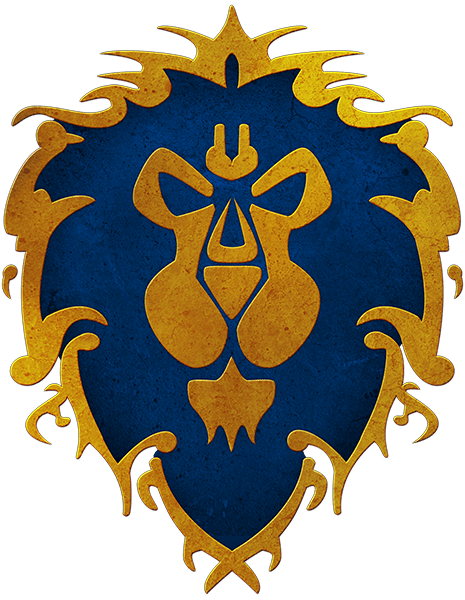 Alliance players will receive their Cooking dailies from Katherine Lee, who is located in Dalaran's Alliance inn A Hero's Welcome. Naturally, you'll find Katherine in the kitchen! After entering the inn, you can reach the kitchen by going through the right-hand doorway under the stairs.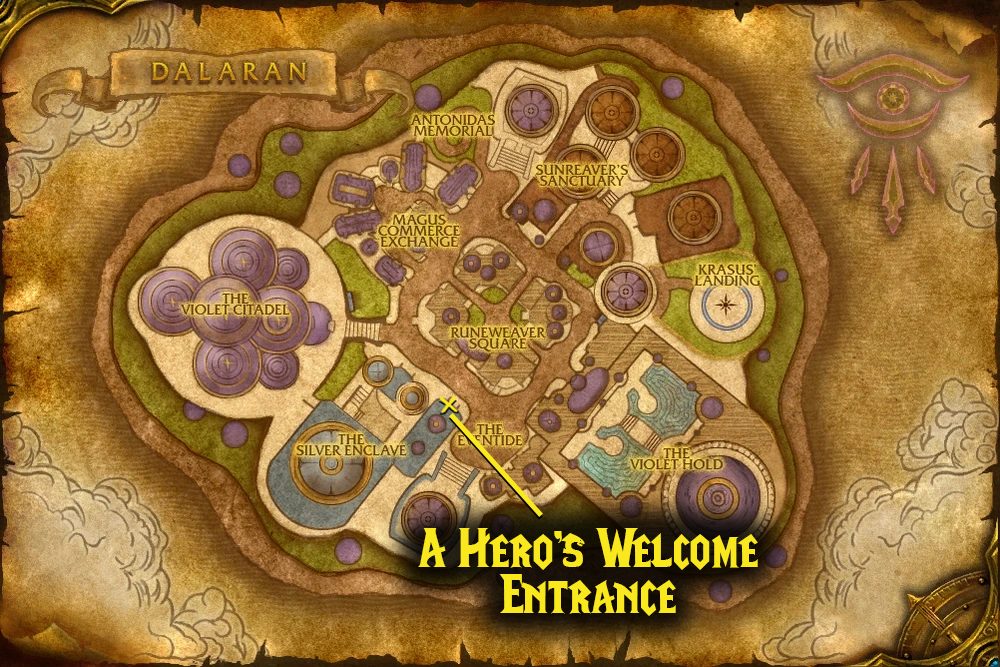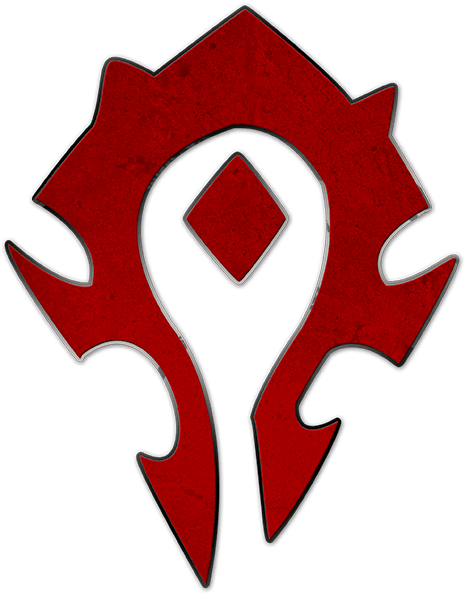 Horde players get their Cooking dailies from Awilo Lon'gomba, who is found in the kitchen of The Filthy Animal, Dalaran's Horde inn. After entering the inn, go through the doorway on the right-hand wall (across from the fireplace) to find Awilo.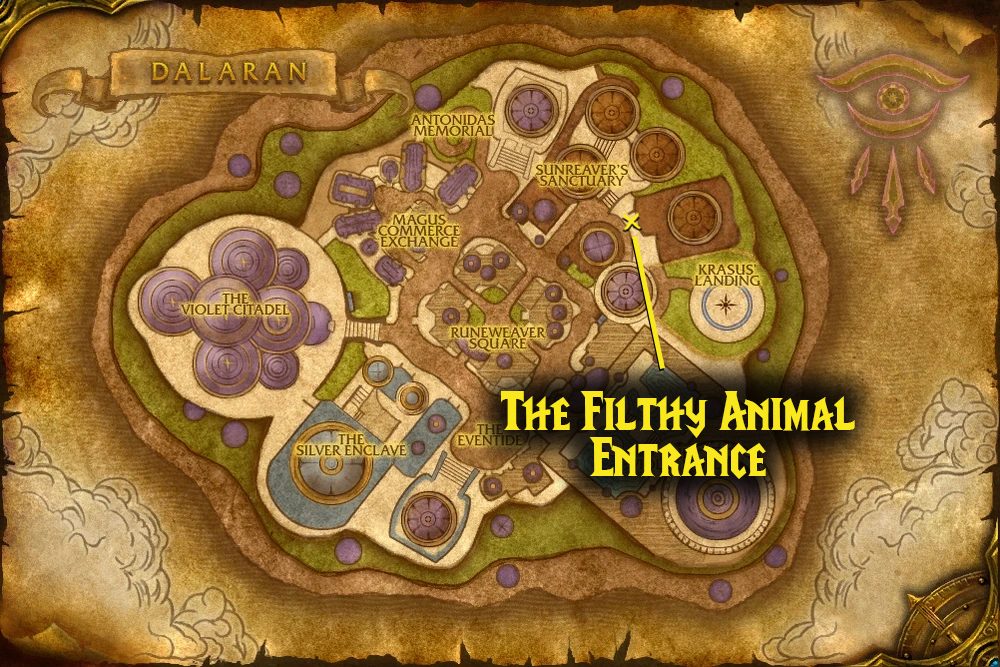 Walkthroughs – Cooking Daily Quests
Click on a quest to see a detailed walkthrough!
It's also worth noting that the fishing dailies from NPC can result in finding an item that starts the quest Waterlogged Recipe, which awards 5

Dalaran Cooking Awards. If you aren't a fisherperson, you can sometimes find the Waterlogged Recipe in the Auction House if you're trying to get the 100 Dalaran achievement achievement ASAP.
Dalaran Cooking Award Rewards
The following recipes (and a couple items) can all be purchased with

Dalaran Cooking Awards. These rewards can be purchased in Dalaran from an NPC in the same kitchen as the daily quest giver (Derek Odds[A] / Misensi[H]), or from Mera at the Argent Tournament in Icecrown.
The most noteworthy rewards are the Fish Feast and the Chef's Hat.
---
We hope this guide on the WotLK Cooking Dailies was helpful! If you have questions, suggestions, or your own tips and tricks for the quests you'd like to share, let us know in the comments below.