Author: Zephan
Date: October 30, 2022
Updated: October 30, 2023
Expansion: WotLK Classic
Welcome to Warcraft Tavern's Tailoring guide! In this comprehensive guide, we'll provide everything you need to max out your Tailoring, from the materials required to level up your profession to the best recipes to follow.
In WoW, Tailoring is one of the most useful professions for cloth wearers of any class. It involves turning the cloth you lot from mobs throughout Azeroth into high-powered gear like Spellweave and Royal Moonshroud Robe. In Wrath of the Lich King, Blizzard also added Embroidery, which are Tailor specific enchants, such as Lightweave, that can greatly increase the stats on gear. Like Engineers, Tailors also make profession-specific mounts, like the Frosty Flying Carpet.
Because Tailoring uses loot dropped from monsters, there is no explicit gathering profession that it is paired with. Instead, players usually choose to level Enchanting coterminously, disenchanting the excess gear for dusts and essences. There are also no items required to purchase in order to start leveling, so once you train in Apprentice, you can immediately begin!
Required Materials
Below you can find the materials you'll need to level from 1-450, as well as a few tips and things to keep in mind.
Sometimes we will have to craft yellow recipes that don't guarantee a level up on every craft, therefore the materials required are estimates, rather than exact figures.
Specific recipes will require items you have previously crafted, so check the lists before getting rid of crafts!
Some recipes don't come from trainers but instead are acquired from drops or vendors.
All of these things are accounted for in the materials listed below. Listed separately from the material list are those recipes not acquired from a trainer, but rather from a vendor or world drop.
Materials

Vendor Items

Vendor Items
Materials
2340 (± 240 ) Frostweave Cloth
Material from 440 to 450 is not included. This highly depends on the crafts you want to do based on your realm's economy.

Vendor Items
Trainer Locations
If you use TomTom You can copy-paste the location and coordinates provided (after the name) to track down the trainer you need more easily.
/way Orgrimmar 43.6, 28.2
Click a section to expand it!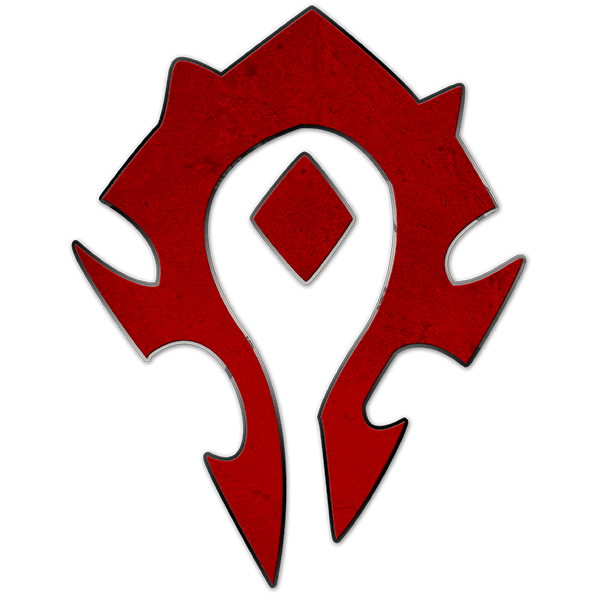 Horde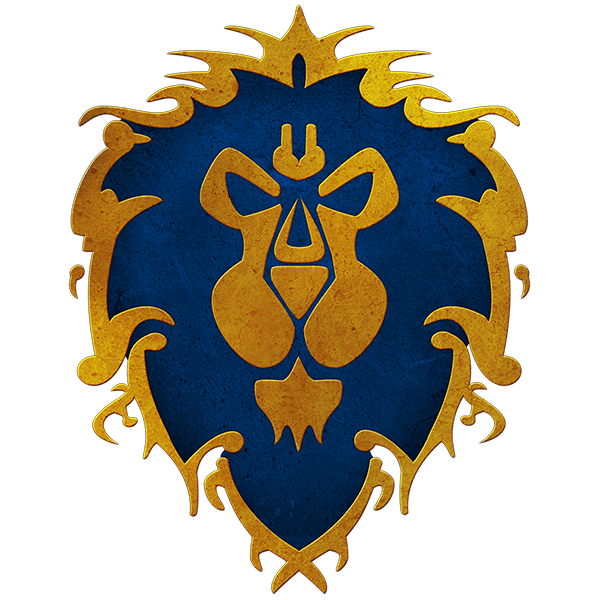 Alliance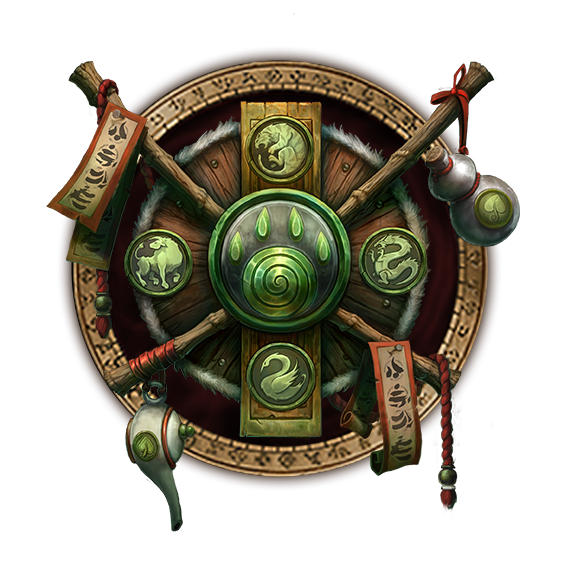 Neutral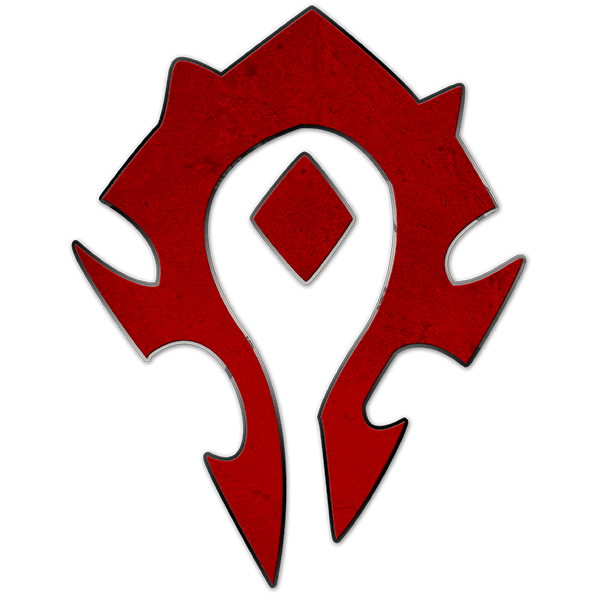 Horde
Keelen Sheets 🠖 Silvermoon City 57.2, 50.4
Dalinna 🠖 Hellfire Peninsula 56.6, 37.2
Deynna (Pattern Vendor) 🠖 Silvermoon 64.6, 68.6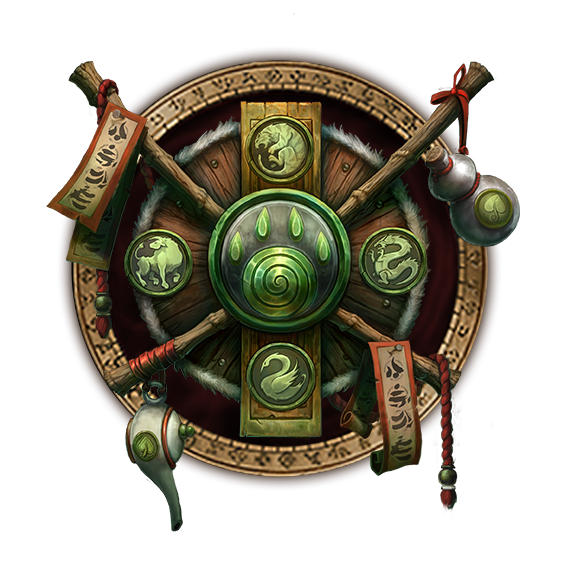 Neutral
Eiin (Pattern Vendor)- Shattrath 66.2, 68.8
Arrond (Pattern Vendor) 🠖 Shadowmoon Valley 55.8, 58.2
Requires Neutral (or better) reputation with The Scryers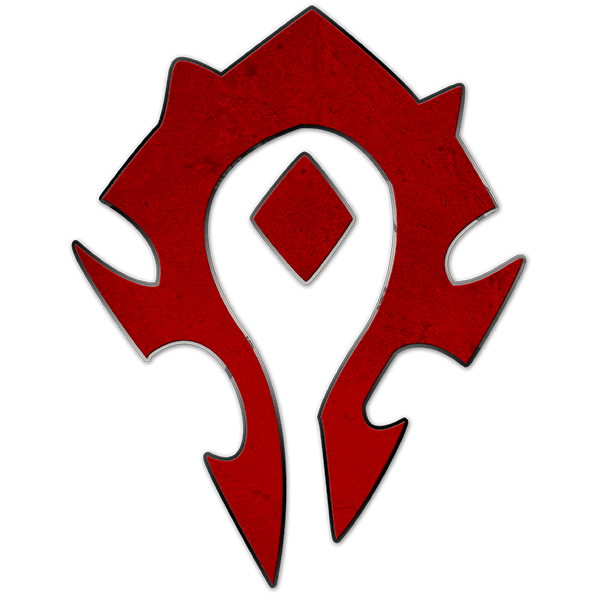 Horde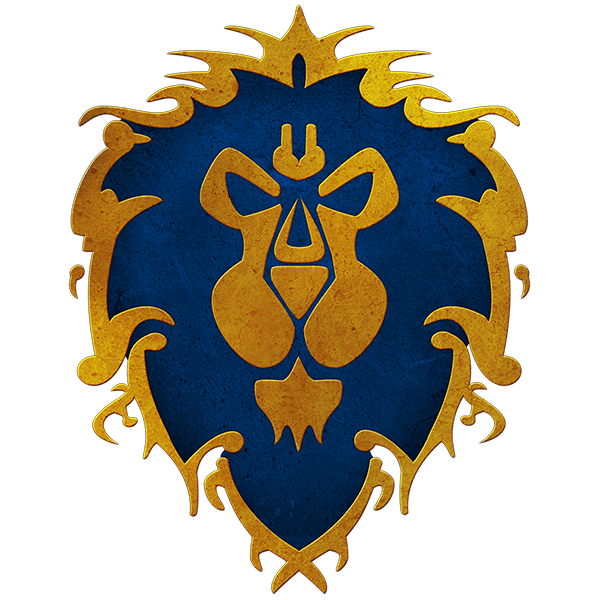 Alliance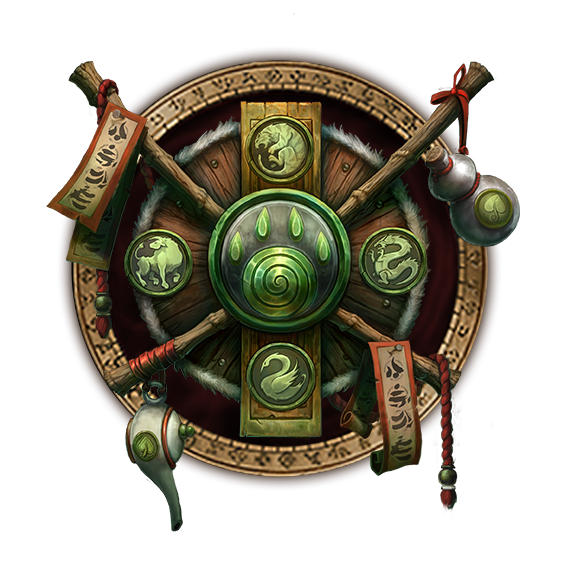 Neutral
Training Route
Certain crafts need to be used later to further level up the profession, other times the materials can be bought from a vendor instead of the Auction House, or the crafting recipe is not acquired from a trainer. Other times we use recipes that turn yellow and as such do not have a 100% chance to level up your profession with every craft, this means some randomness enters the equation when it comes to materials. We indicate all of these situations with the following icons to make this guide as clear as possible.
| | |
| --- | --- |
| | Keep crafted items for later crafts. |
| | Buy material from the vendor. |
| | Craft amount depends on variance. |
Click a section to expand it!

Vendor Items
Crafting
Materials
2340 (± 240 ) Frostweave Cloth
Material from 440 to 450 is not included. This highly depends on the crafts you want to do based on your realm's economy.

Vendor Items
Crafting
Note if you only want to level tailoring up until your cloak embroid you only have to follow this guide up to level 420.
Crafting 468 (± 48 ) Bolt of Frostweave should be enough to take us roughly to 440 Tailoring, after which most recipes will require Bolt of Imbued Frostweave instead. If you are crafting up to level 420 you will only need to craft 360 (± 30 ) Bolt of Frostweave or 1800 (± 150 ) Frostweave Cloth.
You might need to make a couple of extra Frostwoven Cowl, stop once you reach 395.
You will need to make additional Bolt of Imbued Frostweave for levels 440 to 450 once you reach that stage.
You might need to make a couple of extra Duskweave Boots, stop once you reach 425.
You might need to make a couple of extra Frostweave Bag, stop once you reach 440.
Level 440 to 450
Once at level 440 the cost per level up increases significantly. I highly recommend using either Nexus Hub or TradeSkillMaster (or a similar alternative) to determine which crafts are the least costly or will potentially turn you a profit. Note that for the epic crafts you want to consider diversification, such that you aren't left with a bunch of the same epics before they all sell.
---
And with that, you've finished! Keep reading to find out about all of the uses for Tailoring in the Endgame!
Endgame Tailoring
Specializations
Tailoring has 3 Specializations: Mooncloth, Spellfire, and Shadoweave. While each had specific sets to craft in TBC, Blizzard has changed their purpose in WotLK. Now, they offer you the chance to proc an additional piece of cloth when you craft Moonshroud, Spellweave, or Ebonweave. All of the specialization quests begin from Lower City in Shattrath.
Embroidery, Bags, and Mounts
Blizzard added Embroidery — Tailor specific enchants that cause items to become Soulbond — to diversify Tailoring in TBC. In WotLK, it takes the form of two Spellthread patterns. Each is only available for purchase after reaching Exalted reputation with the necessary faction, and is sold by the respective Quartermasters listed below. The two Embroideries are:
Bags are another vital, and potentially profitable item created by Tailors at all levels. In WotLK, Profession and Class bags got bumped up to 32 slots, and bags for all players were increased to 22. While some of the patterns are available to learn from trainers, there are three that require specific reputation levels to purchase from faction's Quartermasters. They are:
Like Engineering, Tailoring is able to craft its own mounts: Flying Carpets. Two — the Flying Carpet and the Magnificent Flying Carpet are each taught by trainers, and can be learned once you reach an appropriate skill level. Frosty Flying Carpet, on the other hand, is learned by purchasing Pattern: Frosty Flying Carpet from Frozo the Renowned in Dalaran for 6x Frozen Orb
Raiding Patterns
Like all crafting professions, Tailoring patterns have a small chance to drop (or be purchased) from each of the raiding tiers in WotLK. These patterns create Epic, BoE gear, some of which is BiS or pre-raiding BiS. These items are constantly in high demand and Tailors who know these patterns become incredibly important to raiding groups and guilds or stand to make a good amount of gold from selling their services.
In Ulduar, Belt and Boot patterns drop from all the bosses and caches. They include:
In ToC, bosses drop patterns for chest pieces and bracers. They are:
For the price of 1 Primordial Saronite, Tailors can buy ICC patterns from Alchemist Finklestein on the Lower Level of the Citadel. They're for legs and boots, and they include:
---
Thank you for taking the time to read our Tailoring leveling guide for WotLK. I hope it was helpful, and if you have any questions or suggestions please feel free to leave a comment below.