Author: milliondollarpuppy
Date: October 27, 2022
Updated: January 4, 2023
Expansion: WotLK Classic
Welcome to Warcraft Tavern's Leatherworking guide! In this guide, we'll provide everything you need to max out your Leatherworking skill, from the materials required to level up your profession to the best recipes to follow.
Leatherworking is a crafting profession focusing mainly on creating Leather and Mail gear pieces. Some of these BoE-crafted pieces, like Ice Striker's Cloak, serve as some classes' pre-raid BiS. While there are more substantial choices when choosing a profession based on PvE and PvP benefits, Leatherworking does have access to a couple of unique item enhancements. With Fur Lining – Attack Power and Fur Lining – Spell Power, Leatherworkers can enchant their bracers with better stats than the Enchanting equivalent. The personal leg armors that Leatherworkers can craft don't have better stats than their BoE counterparts, but they cost significantly less material (Nerubian Leg Reinforcements and Jormungar Leg Reinforcements).
One of the most sought-after items Leatherworkers can produce will be the drums available at 450 skill. These drums can take the place of Gift of the Wild (Drums of the Wild) and Blessing of Kings (Drums of Forgotten Kings), great for when your dungeon group or raid is missing a Druid or Paladin.
Leatherworking relies almost entirely on Leather skinned from beasts found throughout the world. Because of this, Skinning is the perfect companion gathering profession for this skill. Leatherworkers also need crystallized elements found on the corresponding elemental and revenant mobs found throughout Northrend.
Required Materials
Below you can find the materials you'll need to level from 1-450, as well as a few tips and things to keep in mind.
Sometimes we will have to craft yellow recipes that don't guarantee a level up on every craft, therefore the materials required are estimates, rather than exact figures.
Specific recipes will require items you have previously crafted, so check the lists before getting rid of crafts!
Some recipes aren't taught by trainers, but instead are acquired from drops or vendors.
All of these things are accounted for in the materials listed below. Listed separately from the material list are those recipes not acquired from a trainer, but rather from a vendor or world drop.
Leatherworking Trainers
You can click on a Trainer's name from the lists below to see its exact location. If you use TomTom, you can copy-paste the location and coordinates provided (after the name) to track down the trainer you need more easily. For example:
/way Orgrimmar 75.8 24.6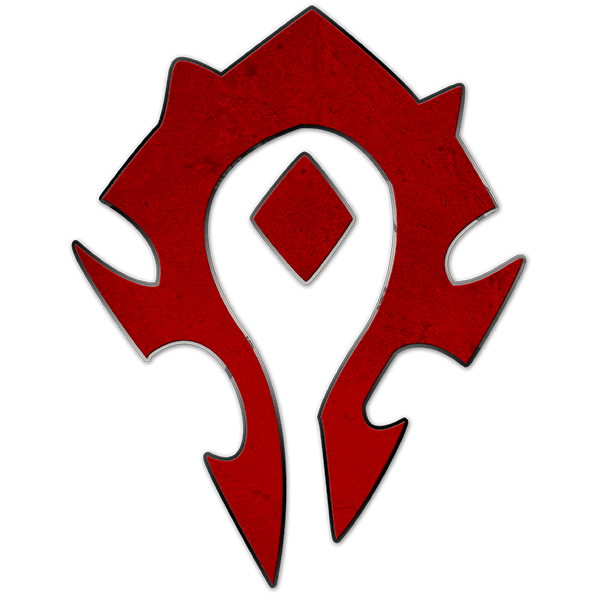 Horde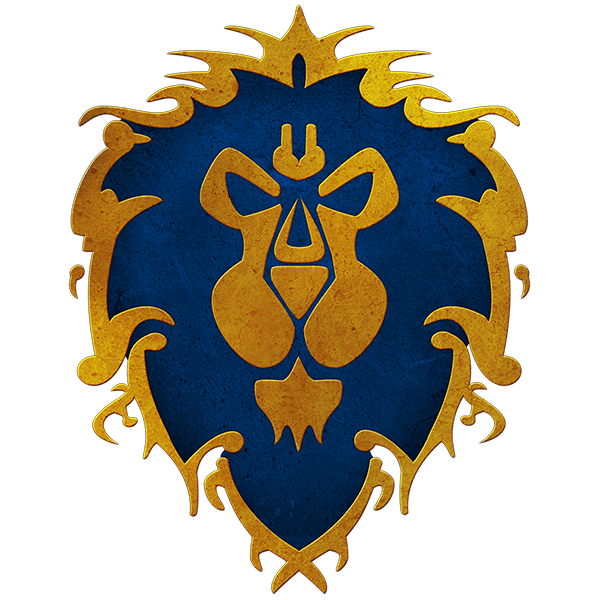 Alliance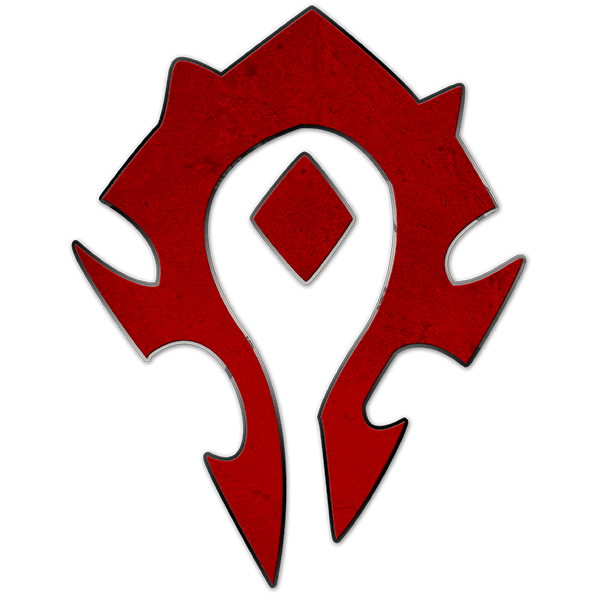 Horde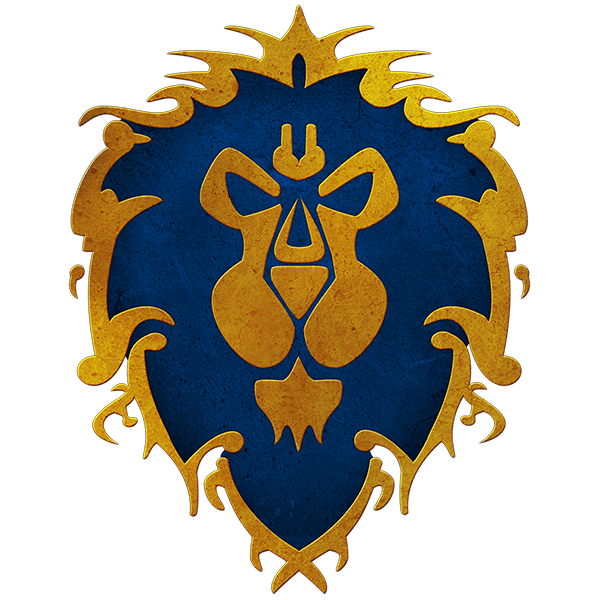 Alliance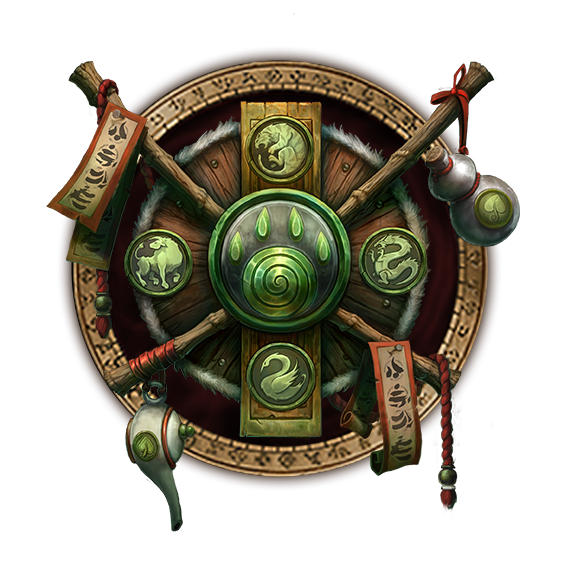 Neutral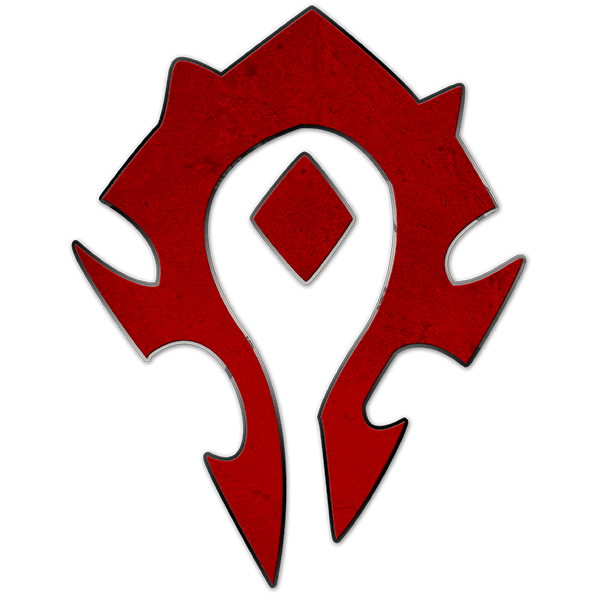 Horde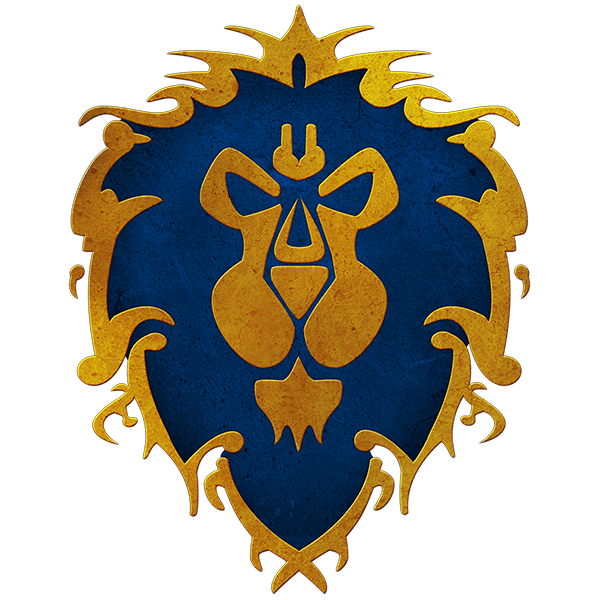 Alliance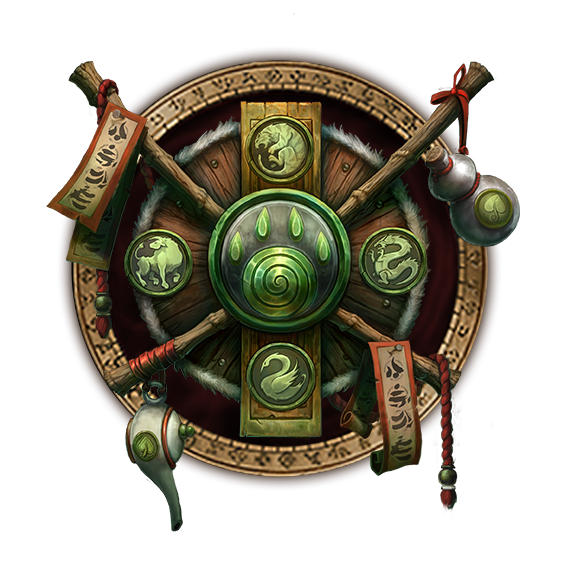 Neutral
Training Route
Certain crafts need to be used later to further level up the profession. Other times, the materials can be bought from a vendor instead of the Auction House, or the crafting recipe is not acquired from a trainer. Some recipes turn yellow and as such do not have a 100% chance to level up your profession with every craft; this means some randomness enters the equation when it comes to materials. We indicate all of these situations with the following icons:
| | |
| --- | --- |
| | Keep crafted items for later crafts. |
| | Buy material from the vendor. |
| | Bought Recipe. |
| | Craft amount depends on variance. |
---