A variety of races can be Priests in WotLK: Human, Dwarf, Night Elf and Draenei for the Alliance, as well as Undead, Troll and Blood Elf for the Horde.
Thankfully, the difference in performance between the races is pretty small for healers. While some races are clearly slightly better and some are clearly slightly worse, as a healer you could pick any race that looks good to you, and do just fine.
Horde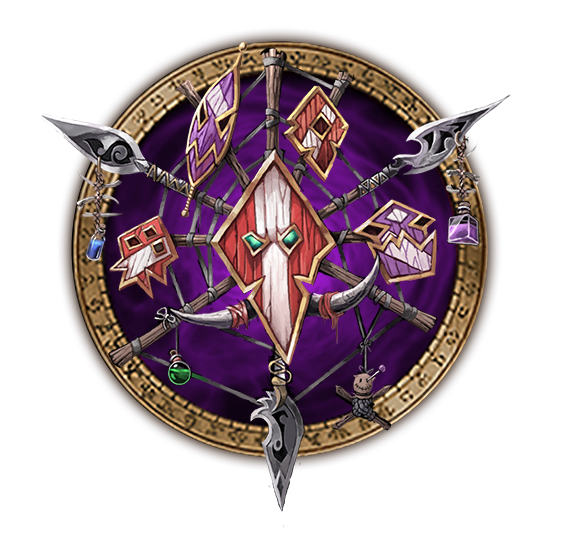 Blood Elf is by the strongest race for Horde Discipline Priests. This is largely due to the Arcane Torrent racial, which restores 6% of our total mana. The other races we can pick simply don't have any healing-boosting racials, meaning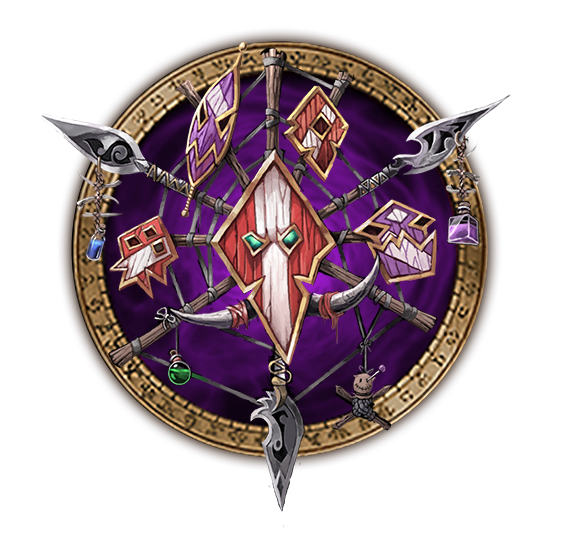 Blood Elf is our only recommended option.
Blood Elves are typically seen as a visually appealing race that's mostly pretty weak from a gameplay perspective. Thankfully, that's not the case for us as Disc Priests; we don't really need the cast speed racial increase of Trolls, while the mana restoration component of Arcane Torrent will certainly be very useful to you as a healer. Blood Elf lovers, rejoice!
Arcane Torrent is an on-use spell that silences all enemies within 8 yards for 2 seconds, while also restoring 6% of your mana. Most bosses are immune to silence, so the silence effect is mostly useless in raids, but the mana restoration component will be very useful for a healer, despite the hefty 2-minute cooldown.
Magic Resistance reduces the chance to be hit by spells by 2%. This essentially combines all of the various Resistance-type racials out there, making it surprisingly flexible. Still, its benefit is mostly neglectable in PvE, while being alright in PvP.
Arcane Affinity increases your initial and maximum Enchanting skill by 15. This doesn't have a gameplay impact besides minor convenience.
Troll Discipline Priests aren't a very common sight, as they're arguably weaker than Blood Elves in PvE and certainly weaker than Undead in PvP. They're 2nd best PvE race thanks to Berserking, which can be useful situationally, but they'll generally be noticeably worse than Blood Elves, so we only recommend picking Troll if you really like their looks.
Undead Priests are a powerhouse in PvP thanks to the ubiquity of Will of the Forsaken, but unfortunately they're almost completely useless in PvE, as none of their racials really help you heal better. Perhaps that's for the best, as Undead Discipline Priests using the light feels like sacrilege!
Alliance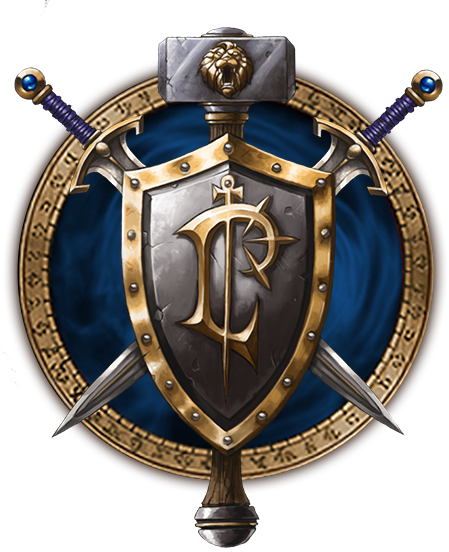 Human is seen as the strongest option for Alliance Discipline Priests, mainly due to The Human Spirit which increases your Spirit by 3%. Every Man for Himself is also an excellent racial effect, particularly in PvP. Like with most healers that can be play as that race however,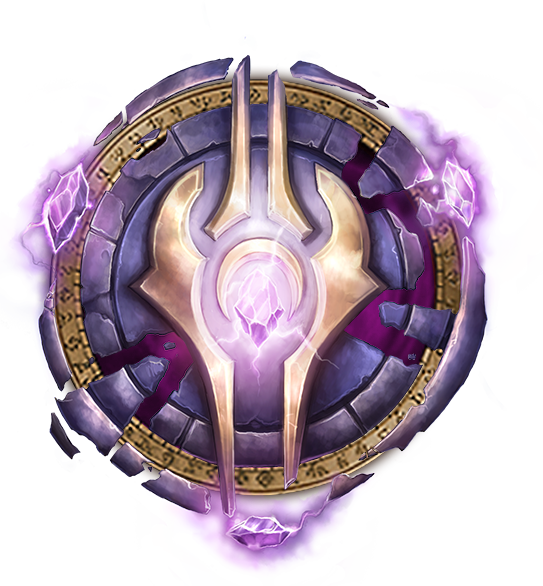 Draenei is also a great choice for Disc Priests, as every raid needs 4+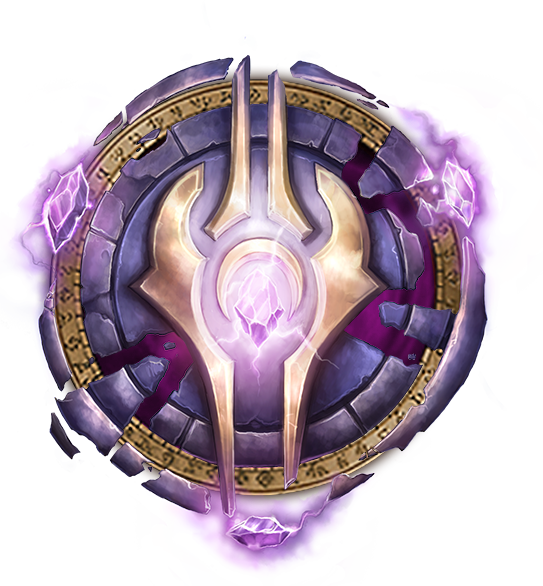 Draenei and healers generally don't get any extremely useful effects from other races so they're penalized the least.
About the Author
Amery
Hey guys! My name is Amery and here is a little something about me: I've been playing WoW for about 15 years now. With that experience, I wanted to share all the things I have learned over the years.