Author: milliondollarpuppy
Date: October 18, 2022
Expansion: WotLK Classic
Welcome to Warcraft Tavern's Blacksmithing guide! In this guide, we'll provide everything you need to max out your Blacksmithing skill, from the materials required to level up your profession to the best recipes to follow.
While Blacksmithing may not be the top profession when going for BiS, it provides strong personal bonuses with Socket Gloves and Socket Bracers. Besides extra gem sockets, Blacksmiths can craft useful enhancements like Titanium Weapon Chain, Eternal Belt Buckle, and Titanium Plating. Once 440 skill is reached, you can begin crafting epic Titansteel items. These include weapons (Titansteel Bonecrusher), helms (Spiked Titansteel Helm), and boots (Brilliant Titansteel Treads). These pieces are generally pre-raid BiS for the classes that can use them, and both these epic items and the item enhancements should sell steadily at the Auction House.
Because Blacksmithing relies on smelted ore and stone, Mining is the gathering skill associated with this profession. WotLK Blacksmiths also need crystallized elements found on the corresponding elemental and revenant mobs found throughout Northrend. Additionally, you'll need some Titanium Bars that are transmuted by Alchemists.
Required Materials
Below you can find the materials you'll need to level from 1-450, as well as a few tips and things to keep in mind.
Sometimes we will have to craft yellow recipes that don't guarantee a level up on every craft, therefore the materials required are estimates, rather than exact figures.
Specific recipes will require items you have previously crafted, so check the lists before getting rid of crafts!
Some recipes aren't taught by trainers, but instead are acquired from drops or vendors.
All of these things are accounted for in the materials listed below. Listed separately from the material list are those recipes not acquired from a trainer, but rather from a vendor or world drop.
Blacksmithing Trainers
You can click on a Trainer's name from the lists below to see its exact location. If you use TomTom, you can copy-paste the location and coordinates provided (after the name) to track down the trainer you need more easily. For example:
/way Orgrimmar 75.8 24.6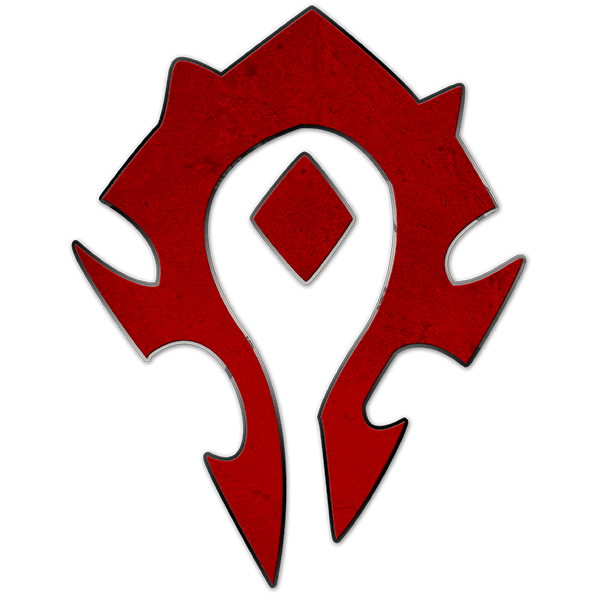 Horde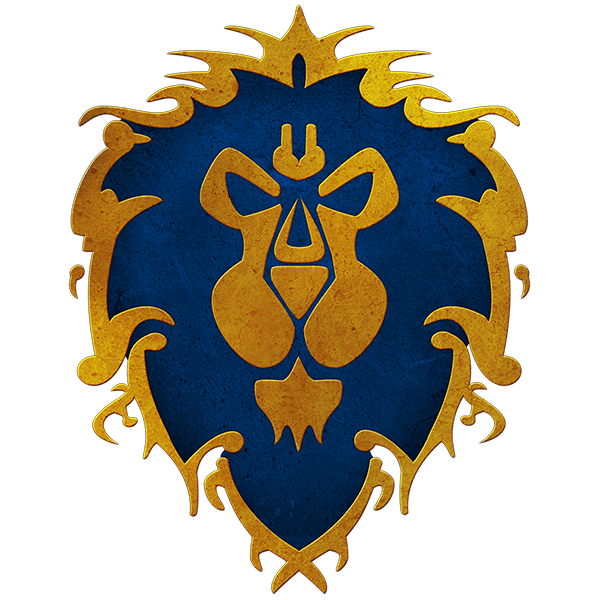 Alliance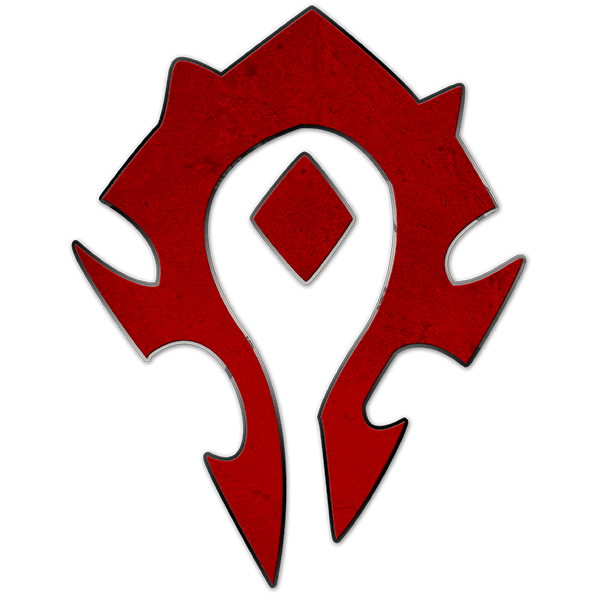 Horde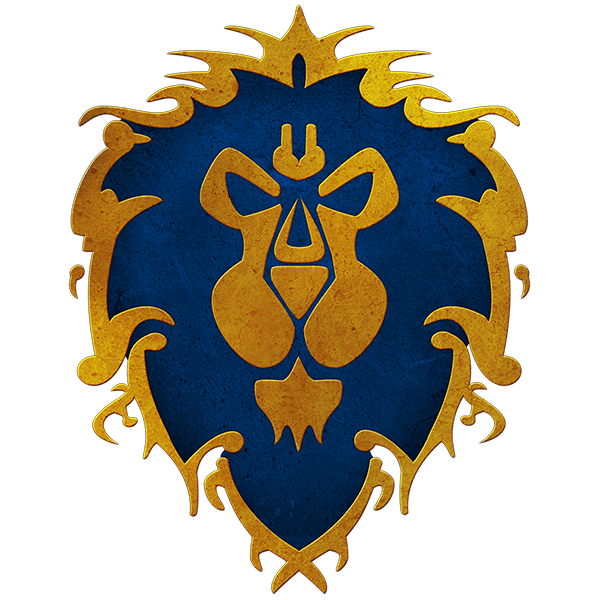 Alliance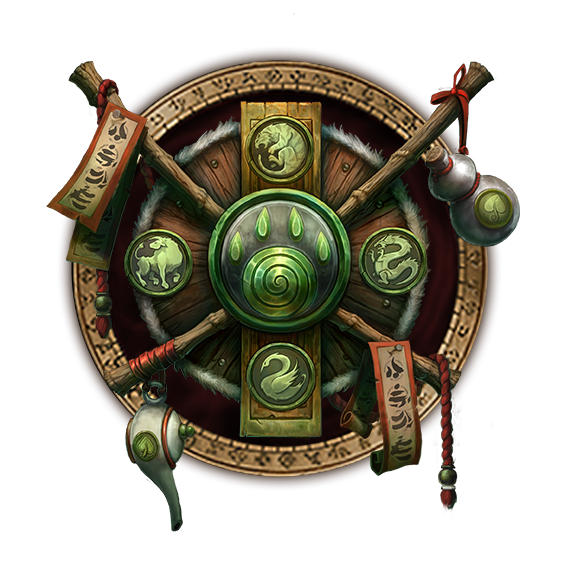 Neutral
Training Route
Certain crafts need to be used later to further level up the profession. Other times, the materials can be bought from a vendor instead of the Auction House, or the crafting recipe is not acquired from a trainer. Some recipes turn yellow and as such do not have a 100% chance to level up your profession with every craft; this means some randomness enters the equation when it comes to materials. We indicate all of these situations with the following icons:
| | |
| --- | --- |
| | Keep crafted items for later crafts. |
| | Buy material from the vendor. |
| | Bought Recipe. |
| | Craft amount depends on variance. |
Crafting
If you take the time to farm Plans: Reinforced Cobalt Chestpiece off of Venture Co. Excavator in Sholazar Basin, you can use this recipe to skill from 390-416 cheaper than the path we've laid out. It should take 30 minutes of grinding for the plans to drop — they are BoP, so you must farm them yourself.
At 400 skill you can train Socket Gloves and Socket Bracers, which allows the Blacksmith to add sockets to their own gloves and bracers.
450 skill won't matter until Trial of the Crusader in phase 3, so you can stop at 440 unless you want to reach max level right away.
At 440 skill, you can learn Titansteel weapons and armor plans. These are more expensive than Daunting Legplates, but can sell for a lot on the Auction House, or be used for pre-raid BiS.
---
Congratulations on reaching 450 Blacksmithing skill! We hope you enjoyed our guide, please comment below with any feedback!