Horde has Alliance beat in terms of racials for Beastmaster, in particular, Orc will beat out any other race by a landslide due to increased pet damage. and having their on-use racial be the perfect priority stat for Beastmaster, this will all be explained in this section.
Horde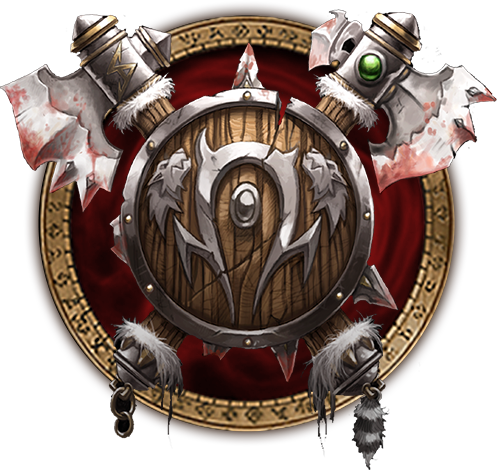 Orc is the best race for BM Hunter by a landslide, both their offensive racials (Blood Fury and Command) are utilized to the fullest by this spec.
Alliance, while having weaker objective racials do have a larger variety to pick from for their "Best in Slot race" – you can honestly pick any class and be fine but my advice if you're purely looking for usefulness and not looks I would go with Draenei – other classes do have a favorite when it comes to races. so having a hunter be Draenei will be an excellent perk for your raid group.
Alliance
Dwarf is a good pick primarily for Phase 1 because there is a big presence of guns.
Draenei is another great pick for Beast Mastery Hunters and could be argued to be the best race for a Hunter thanks to the amazing Heroic Presence racial. However, let's be honest here — you're mostly picking Draenei for the female Draenei crossbow animation — the racial buff is just a bonus.
Although the difference is minimal, I would not recommend Night Elves for Beast Mastery. Their agility being higher doesn't matter as much compared to for example the Survival or Marksmanship specs.
About the Author
Jamielolx
I played this expansion hardcore for 10 years