A variety of races can be Priests in WotLK: Human, Dwarf, Night Elf and Draenei for the Alliance, as well as Undead, Troll and Blood Elf for the Horde.
Some of those races have a small edge and will offer superior DPS than others, though the difference largely won't be as massive as it will be for tanks or physical DPS specs.
Horde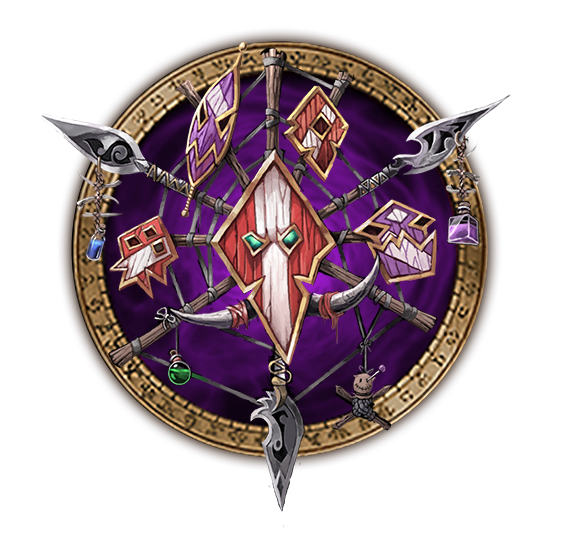 Troll is by far the strongest race for Horde Shadow Priests. This is largely due to the Berserking racial, which increases our cast speed by 20% for 10 seconds. The other races we can pick simply don't have any DPS-boosting racials, meaning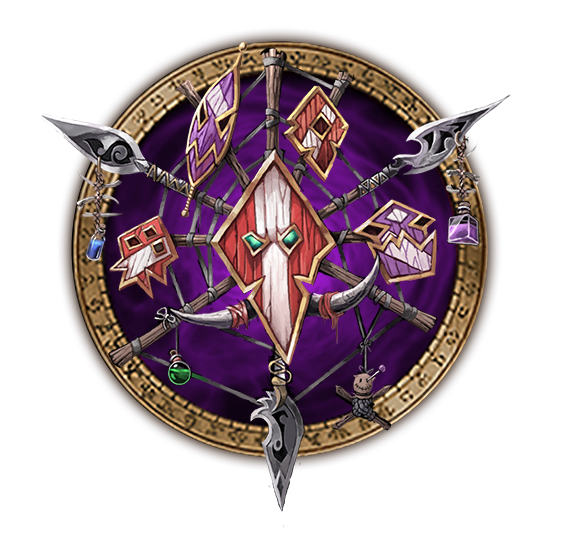 Troll is our only recommended option.
There's something about a Troll master of voodoo and dark magics that makes Troll Shadow Priests sound really cool. Fortunately for people who enjoy that concept, they're the strongest race for Shadow Priests in WotLK, as they're the only race that has a racial that increases your DPS.
You would think that Blood Elves and their addiction to corrupt magics would make for good Shadow Priests — sadly, you'd be mistaken. Their racials are primarily tailored towards PvP — where Undead are far better anyway — so they overall aren't a great choice for PvE. They're better than the Undead thanks to Arcane Torrent occasionally being useful, but only by a hair.
Arcane Torrent is an on-use spell that silences all enemies within 8 yards for 2 seconds, while also restoring 6% of your mana. The mana regen effect can occasionally come in handy, but the 2-minute cooldown is really prohibitive. It doesn't help that most bosses are immune to silence anyway, and as a Priest you generally don't want to be that close to regular mobs either.
Magic Resistance reduces the chance to be hit by spells by 2%. This essentially combines all of the various Resistance-type racials out there, making it surprisingly flexible. Still, its benefit is mostly neglectable in PvE, while being alright in PvP.
Arcane Affinity increases your initial and maximum Enchanting skill by 15. This doesn't have a gameplay impact besides minor convenience.
Since the early days of vanilla WoW, Undead Shadow Priests have struck fear into any player that was unfortunate enough to cross paths with them. Unfortunately, monsters do not feel the same way. Simply put, Undead is an excellent race for PvP, but their racials do almost nothing for you in PvE, thus they're unfortunately the worst out of all Horde races for Priests.
Alliance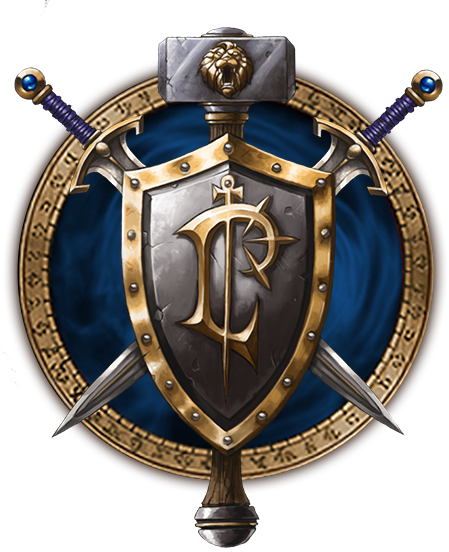 Human is the strongest option for Alliance Shadow Priests, mainly due to The Human Spirit which increases your Spirit by 3%. Every Man for Himself is also an excellent racial effect, particularly in PvP. This bonus is not massive, so you could play another race (and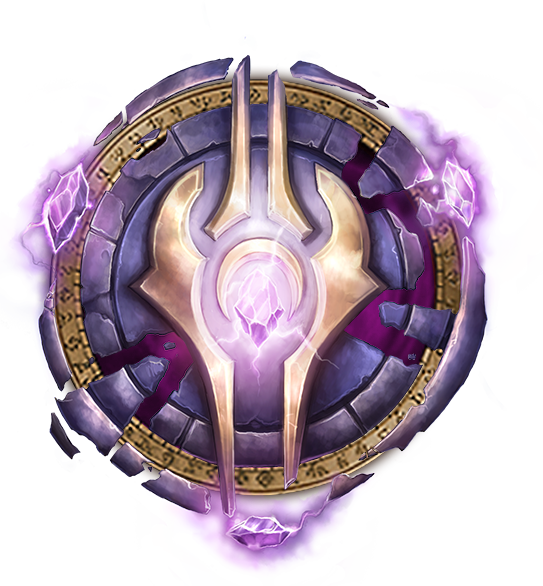 Draenei are a particularly good & good-looking choice!) without seeing a drastic DPS loss.
About the Author
Passion
I love MMOs of all shades, especially the nitty gritty numbers parts of them. You might recognize me from the Shadow Priest discord, otherwise I play a little bit of everything, especially games with support roles available.