Author: milliondollarpuppy
Date: March 2, 2023
Updated: March 3, 2023
Expansion: WotLK Classic
Welcome to Warcraft Tavern's First Aid guide! In this guide, we'll provide everything you need to max your First Aid skill, from the materials required to level up your profession to the best recipes to follow.
First Aid is a practical and practically necessary secondary profession that lets characters convert unused cloth scraps into bandages that can quickly heal and minimize downtime. Because there is no downside to taking on First Aid, all characters should take it, especially early for leveling up.
Once players reach 390 First Aid, they'll be eligible for the Manual: Heavy Frostweave Bandage, which of course, teaches the recipe for Heavy Frostweave Bandage. This craft is the ultimate goal of First Aid, whether you're raiding, farming in the open world, or queueing up for PvP, you'll want to bring bandages along.
First Aid requires cloth farmed off of Humanoid enemies; each type of cloth has an equivalent bandage, and you'll need to craft them all to reach max level.
Required Materials
Below you can find the materials you'll need to level from 1-450, as well as a few tips and things to keep in mind.
Sometimes we will have to craft yellow recipes that don't guarantee a level up on every craft, therefore the materials required are estimates, rather than exact figures.
Specific recipes will require items you have previously crafted, so check the lists before getting rid of crafts!
Some recipes aren't taught by trainers but instead are acquired from drops or vendors.
All of these things are accounted for in the materials listed below. Listed separately from the material list are those recipes not acquired from a trainer, but rather from a vendor or world drop.
First Aid Trainers
You can click on a Trainer's name from the lists below to see its exact location. If you use TomTom, you can copy-paste the location and coordinates provided (after the name) to track down the trainer you need more easily. For example:
/way Orgrimmar 75.8 24.6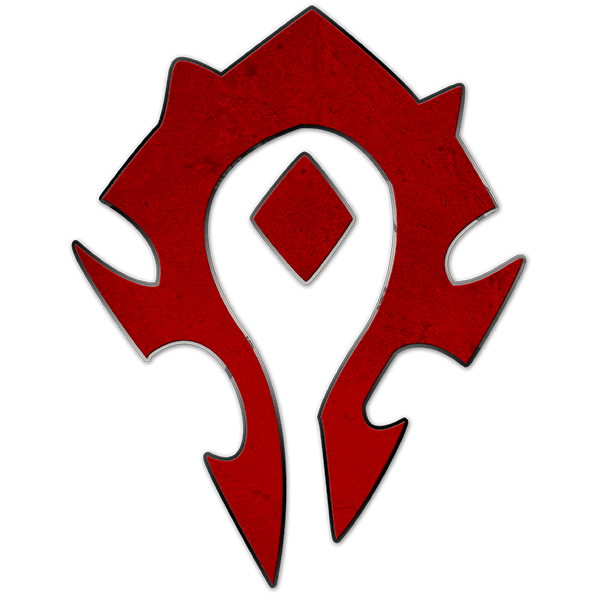 Horde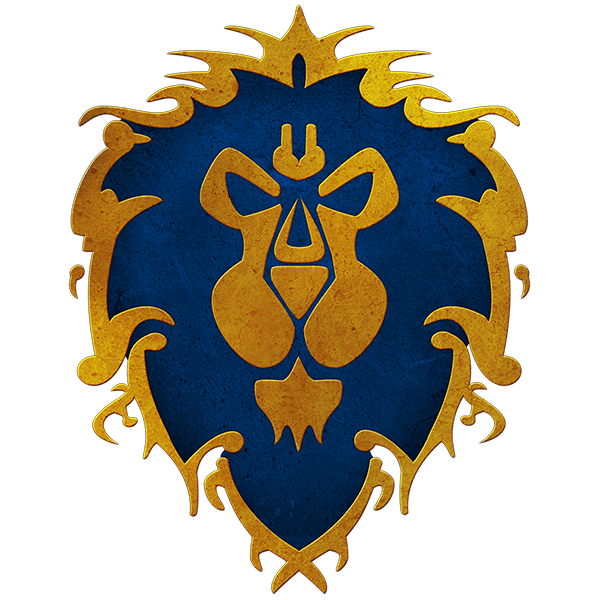 Alliance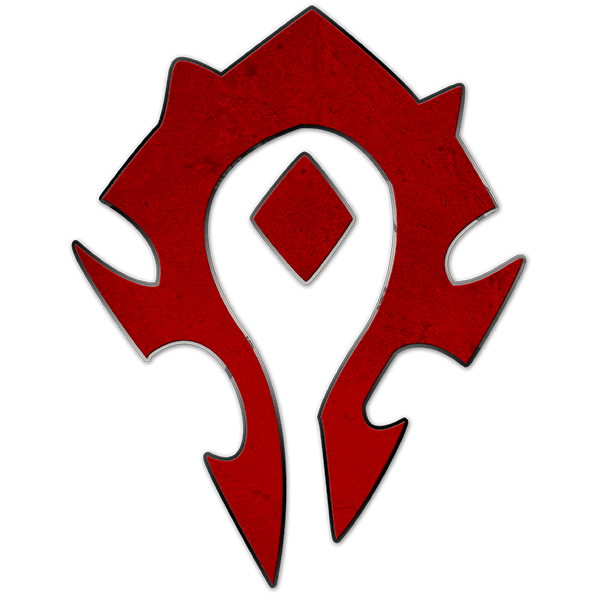 Horde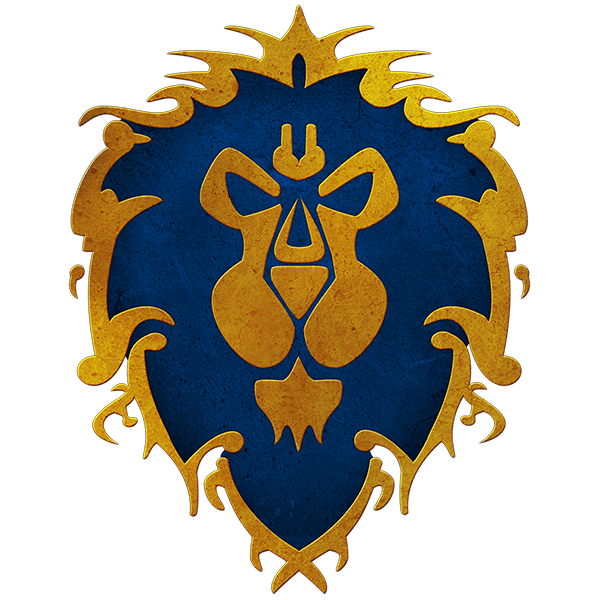 Alliance
Training Route
Certain crafts need to be used later to further level up the profession. Other times, the materials can be bought from a vendor instead of the Auction House, or the crafting recipe is not acquired from a trainer. Some recipes turn yellow and as such do not have a 100% chance to level up your profession with every craft; this means some randomness enters the equation when it comes to materials. We indicate all of these situations with the following icons:
| | |
| --- | --- |
| | Keep crafted items for later crafts. |
| | Buy material from the vendor. |
| | Bought Recipe. |
| | Craft amount depends on variance. |
Crafting
| Level | Amount | Materials |
| --- | --- | --- |
| 300🠖340 | | |
| 340🠖360 | | |
Materials
Crafting
At 390 Skill, you will be eligible for Manual: Heavy Frostweave Bandage to drop (it requires 400 Skill to learn). It can drop off Humanoids and Undead in Icecrown, Storm Peaks, Zul'Drak, and any level 80 Dungeon/Heroic Dungeon.
| Level | Amount | Materials |
| --- | --- | --- |
| 350🠖400 | | |
| 400🠖450 | | |
---
Congratulations on reaching 450 First Aid! Let us know what you think of the guide in the comments below!