Author: milliondollarpuppy
Date: October 6, 2022
Expansion: WotLK Classic
Welcome to Warcraft Tavern's Engineering guide! In this guide, we'll provide everything you need to max out your Engineering skill, from the materials required to level up your profession to the best recipes to follow.
Engineering is a standout profession as it is the best option for virtually every class/spec. Engineers can craft gear enhancements like Nitro Boosts and Hyperspeed Accelerators, and powerful helms for every armor class (Charged Titanium Specs, for example). Saronite Bomb is an important engineering consumable that lets any role add a little extra damage to their rotation. Finally, Engineers can construct a couple of different mounts, such as the Turbo-Charged Flying Machine from TBC or the newly introduced Mechano-Hog (H) and Mekgineer's Chopper (A)
Because Engineering relies on smelted ore and stone, Mining is the gathering profession associated with this profession. In addition, you'll occasionally use cloth dropped from monsters, as well as leather farmed with Skinning. WotLK Engineers also need crystallized elements found on the corresponding elemental and revenant mobs found throughout Northrend. .
Required Materials
Below you can find the materials you'll need to level from 1-450, as well as a few tips and things to keep in mind.
Sometimes we will have to craft yellow recipes that don't guarantee a level up on every craft, therefore the materials required are estimates, rather than exact figures.
Specific recipes will require items you have previously crafted, so check the lists before getting rid of crafts!
Some recipes aren't taught by trainers, but instead are acquired from drops or vendors.
All of these things are accounted for in the materials listed below. Listed separately from the material list are those recipes not acquired from a trainer, but rather from a vendor or world drop.
Engineering Trainers
You can click on a Trainer's name from the lists below to see its exact location. If you use TomTom, you can copy-paste the location and coordinates provided (after the name) to track down the trainer you need more easily. For example:
/way Orgrimmar 75.8 24.6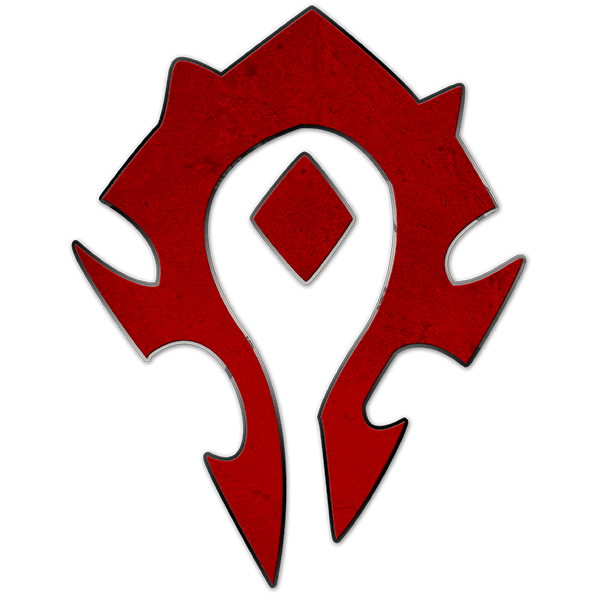 Horde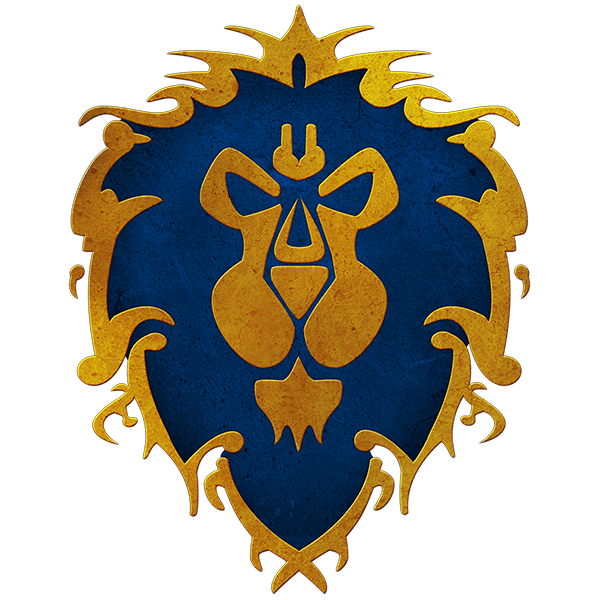 Alliance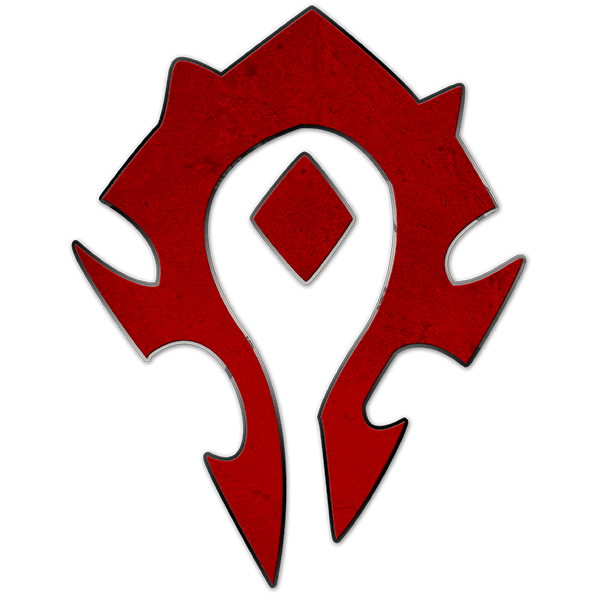 Horde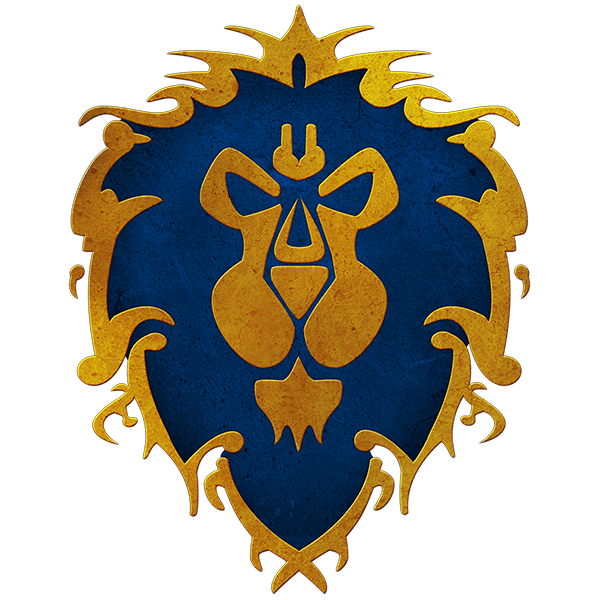 Alliance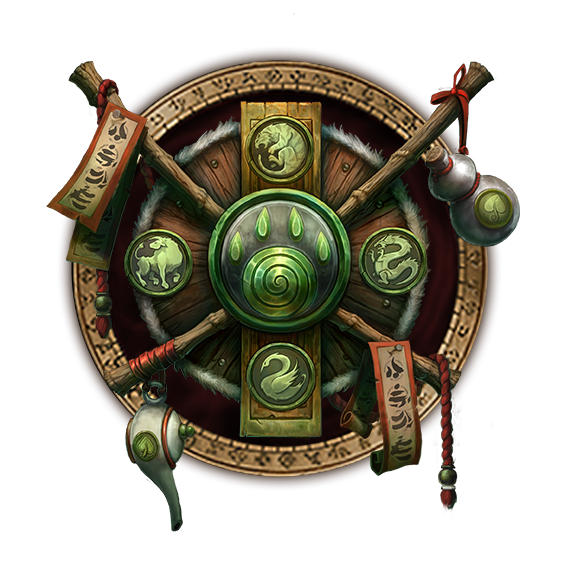 Neutral
Both factions can train from Xyrol – Netherstrom 32.6 66.6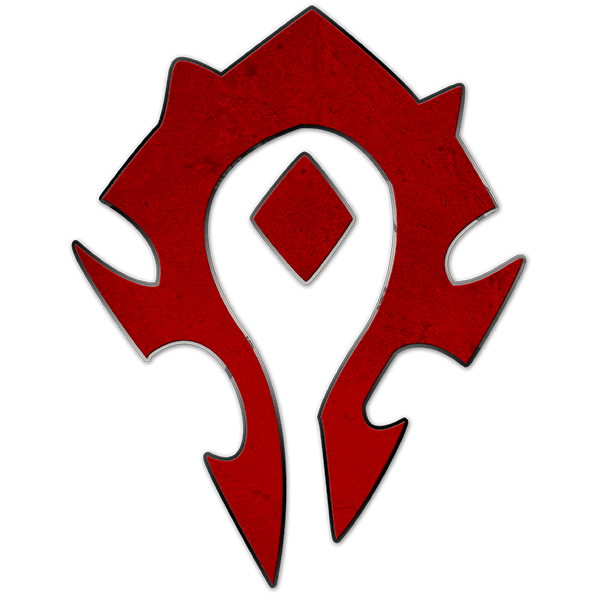 Horde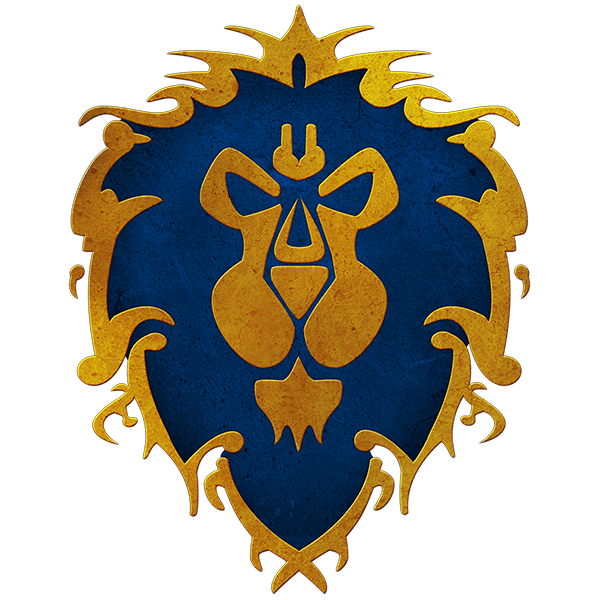 Alliance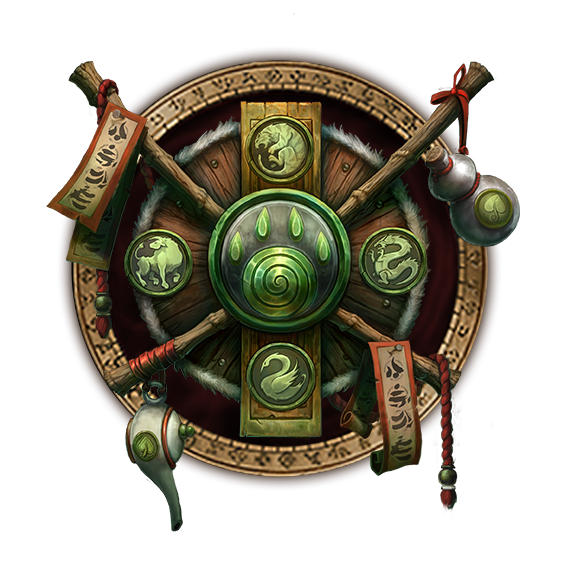 Neutral
Both factions can learn Grand Master Engineering from the trainer in Dalaran, Timofey Oshenko 38.4 27.4
Training Route
Certain crafts need to be used later to further level up the profession. Other times, the materials can be bought from a vendor instead of the Auction House, or the crafting recipe is not acquired from a trainer. Some recipes turn yellow and as such do not have a 100% chance to level up your profession with every craft; this means some randomness enters the equation when it comes to materials. We indicate all of these situations with the following icons:
| | |
| --- | --- |
| | Keep crafted items for later crafts. |
| | Buy material from the vendor. |
| | Bought Recipe. |
| | Craft amount depends on variance. |
---
Congratulations on reaching 450 Engineering Skill! We hope you enjoyed our guide, please share any suggestions or feedback in the comments below.