Summary
Racials make a significant impact on a Survival Hunter's DPS, but only on the Horde side. Horde racials are a good bit stronger than Alliance equivalents, but unfortunately leave you with very few options (Orc and Troll are just way better than other races). Meanwhile, Alliance side racials being less impactful means you have more options to choose from — you aren't forced into being an ugly orc if you don't want to be one.
Hunters can be Dwarves, Night Elves and Draenei on the Alliance side, or Orc, Troll, Tauren and Blood Elf on the Horde side.
Horde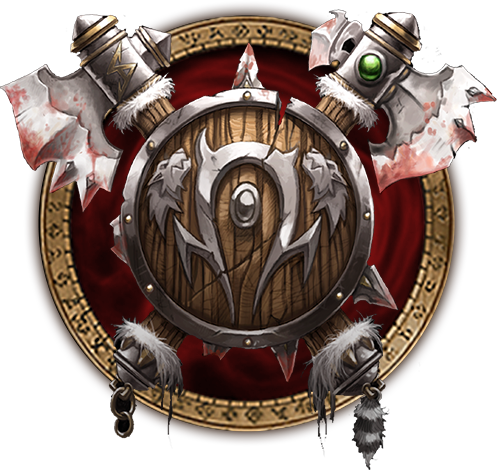 Orc is the strongest race for Horde Survival Hunters, though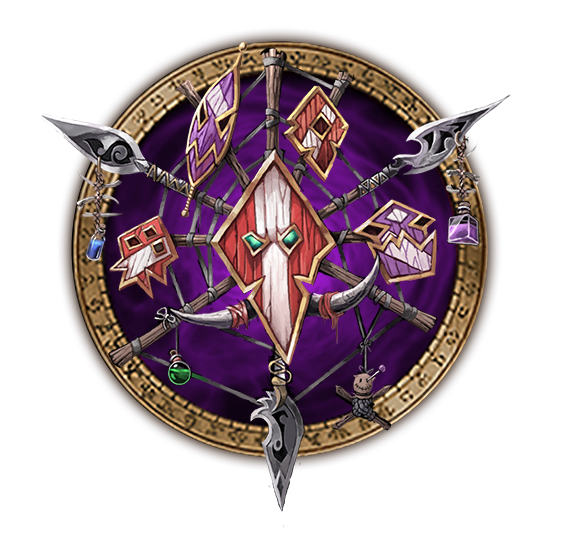 Troll is relatively close in power and has the edge on a small portion of fights. They both benefit from powerful on-use racials in Blood Fury & Berserking respectively, so they're even very similar mechanically, although Orc still ends up being more powerful overall.
Alliance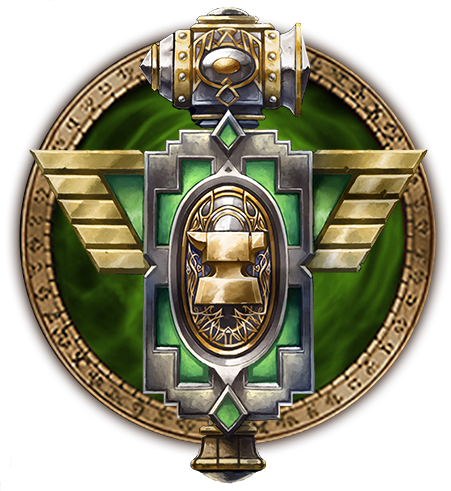 Dwarf and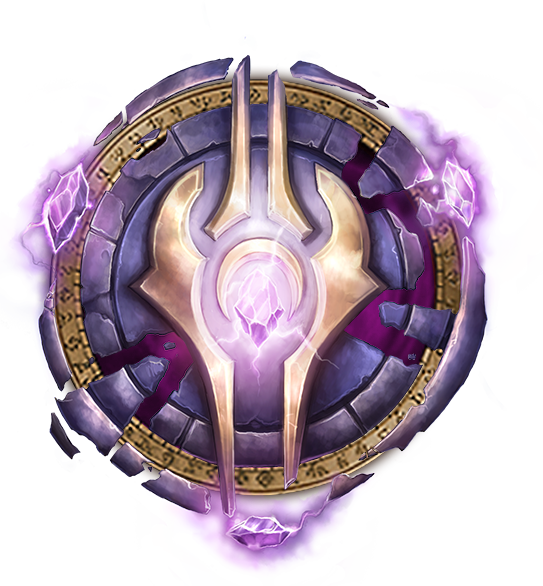 Draenei are tied for best Alliance race for Survival Hunters, but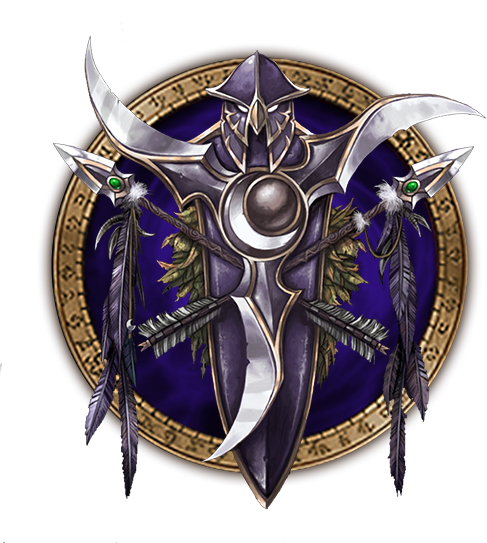 Night Elf are close enough that you could honestly pick whichever race you like the most. As they have the most base agility out of all the available Alliance classes,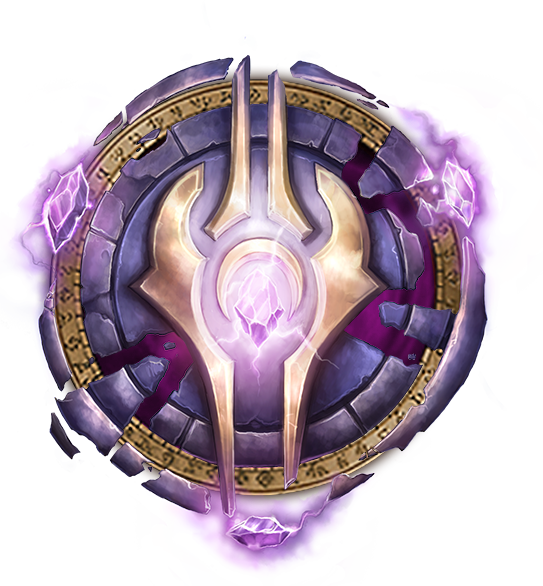 Draenei are the best race for team players, so if your guild is short on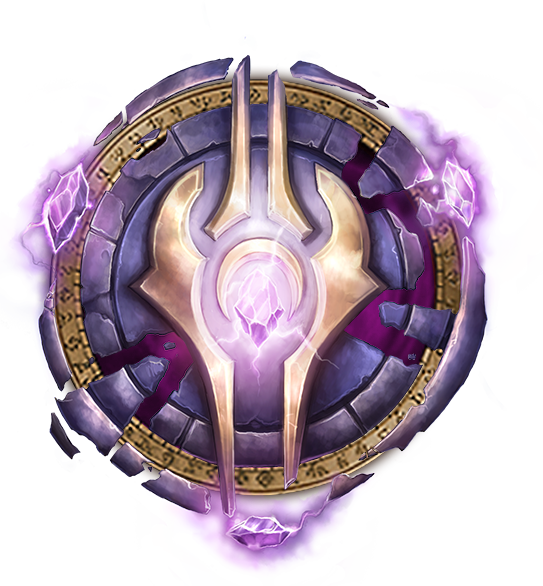 Draenei for the Heroic Presence, don't hesitate, go space goat.