Author: Luxrah
Date: November 9, 2023
Updated: December 2, 2023
Expansion: WoW Classic
There will be four content phases in Season of Discovery, each with a new level cap. These phases will also offer new level-appropriate endgame content in the form of revamped vanilla instances and zones.
Season of Discovery Phase 1 will be capped at level 25 and will feature a Blackfathom Deeps 10-player raid as well as an Ashenvale zone-wide PVP event.
At level 25, there are a lot of higher level abilities, zones, and features that will be inaccessible, which will completely change the way we play this version of Classic WoW. In this guide, we'll take a look at everything you get at level 25 in vanilla World of Warcraft, and point out a few things you won't have access to in Phase 1 of Season of Discovery.
Inventory & Travel
The largest vendor bags are 12 slots and cost 10 gold, which isn't insignificant at this low level. The largest bags tailors will be able to make will be Small Silk Pack. So we can all look forward to having very limited inventory space.
Mounts are not obtainable until level 40 in vanilla WoW, so we won't be able to mount up until Phase 2. The exception will be a special mount that you can earn through the Ashenvale PVP event, which will only be usable within that zone. These mounts use the models from the original unarmored mounts that were removed early in the game, and they run at 50% speed.
Mages can't make portals for other players until level 40 – they only get some of their self-teleportation abilities. So getting back and forth between cities will be a matter of hopping on a boat or zeppelin.
Warlocks get Ritual of Summoning at level 20. Those summons will be in high demand, especially since there are no usable summoning stones outside of dungeons in vanilla WoW. But it's possible those summoning stones may be added for Season of Discovery like they were in Season of Mastery.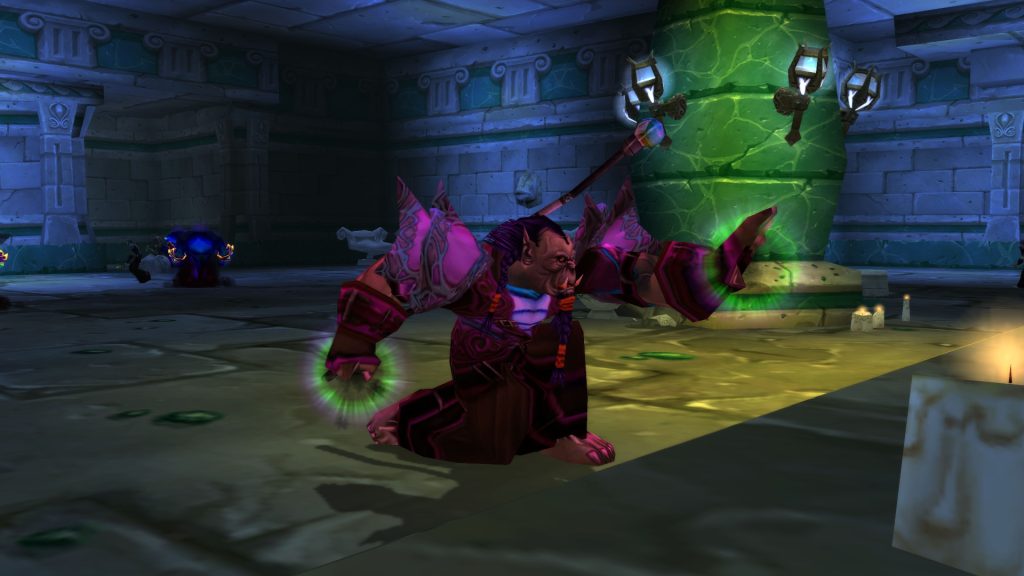 With everyone running around on foot, classes that have movement speed increasing abilities will find those especially useful.
Here's an overview of travel abilities that will and won't be available at level 25:
Discoveries
Discoveries are the core feature of this season of Classic WoW – it's even in the name, "Season of Discovery." Discoveries are special loot found throughout the world in which you'll find Rune Engravings. These Rune Engravings will allow you to obtain new class abilities by applying them to your gear.
True to their name, the locations of these items will be unknown at launch and will need to be discovered by players, who can then share their locations with the community.
You can read more about Discoveries and Rune Engravings in our Rune Engravings Guide.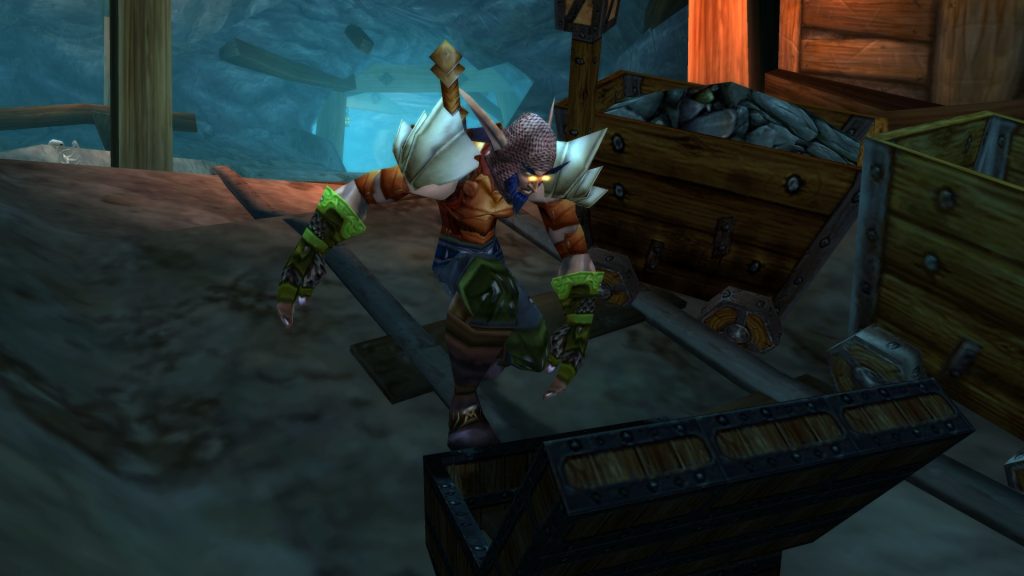 Class Abilities
Season of Discovery is adding some new abilities through Rune Engravings, but we'll also be missing a lot of abilities at level 25. Capstone talents in vanilla WoW require spending 30 points in the talent tree, and we'll only have 16 total. We also won't be able to learn many higher level abilities from trainers.
You can see all of the level 25 talents and abilities in our Season of Discovery Talent Calculator.
We also have a detailed list on each of our Class Abilities & Builds pages:
Class Quests
There are a few class quests that offer some really nice rewards in this level range. Here's a list of some of the best ones:
Professions
Professions were adjusted in Season of Discovery so that Expert skills require level 26 to train. That means professions in Phase 1 will be capped at 150 skill level.
Find out what that means for each profession in our Season of Discovery profession guides:
Zones
The following are the zones that you will be able to quest in up to level 25. There won't be anything stopping you from entering higher level zones in Phase 1, but you're not likely to find any quests there and the enemies will be extremely dangerous.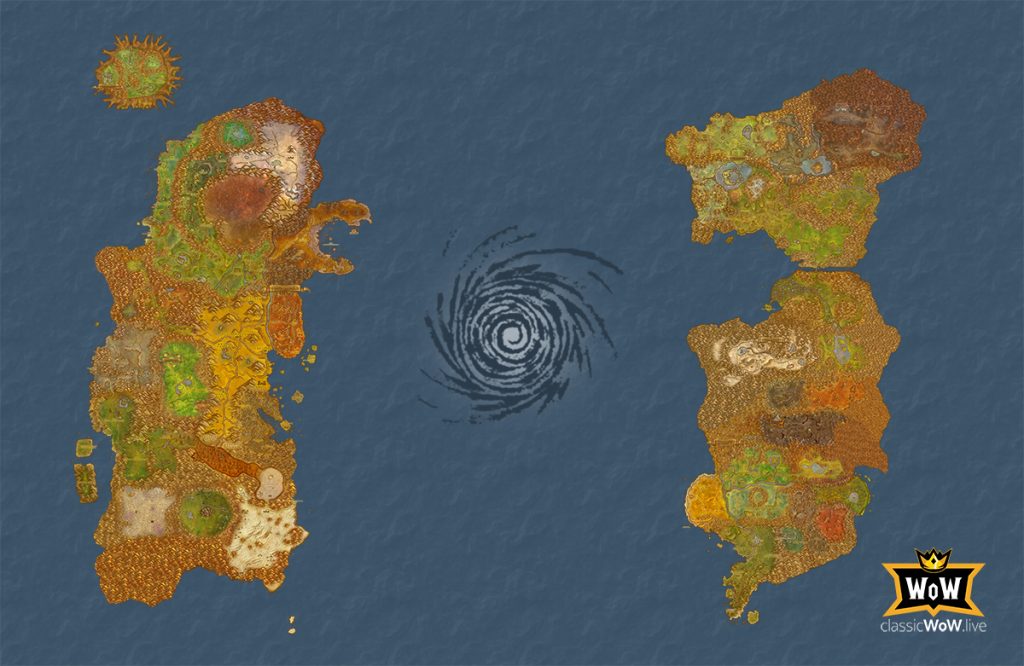 Dungeons
All of the dungeons that will be available at level 25 are located in zones that are controlled by one faction. Getting to the dungeons outside of your own faction's zones could prove challenging.
Razorfen Kraul, and The Scarlet Monastery can technically be entered at level 25, but the bosses will be extremely challenging for a level 25 party and only a couple of items in these dungeons will be usable at this level. Gnomeregan cannot be entered since it is planned to be a raid in Phase 2.
Blackfathom Deeps is being replaced by a new level 25 raid, so the original level 24-32 dungeon is not in this list.
Raids
One raid has been announced for Phase 1, Blackfathom Deeps.
This raid is a revamp of the vanilla dungeon of the same name, and will feature seven new bosses and all-new loot. The entrance is located in the Contested zone of Ashenvale.
For more details about the raid, check out our Blackfathom Deeps Raid Overview.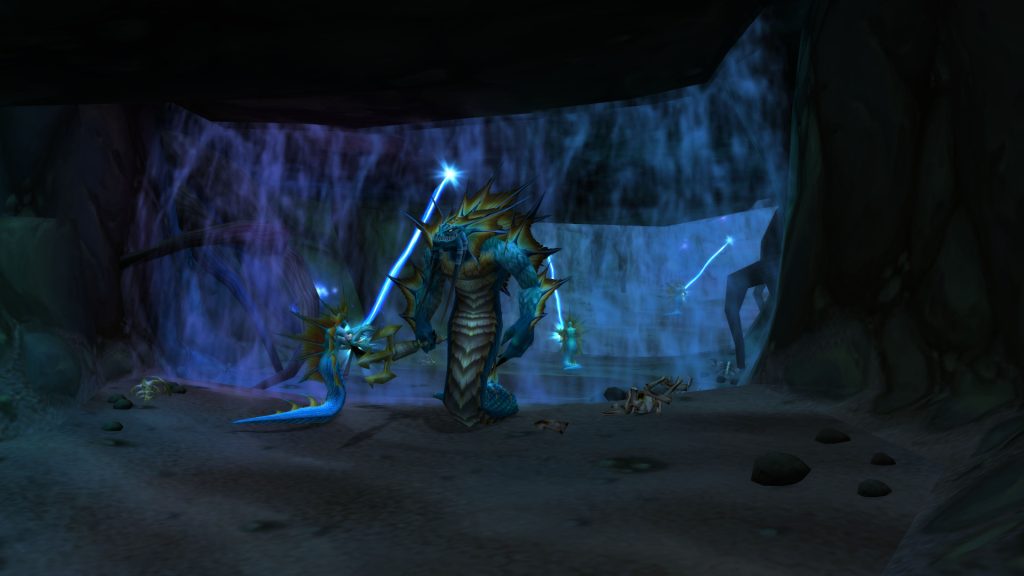 PVP
Two battlegrounds are available at level 25 in vanilla WoW: Warsong Gulch and Arathi Basin. But the major PVP content for Season of Discovery is a zone-wide event in Ashenvale.
Players will be able to earn Honor as well as reputation with their Warsong Gulch faction through the Ashenvale event. This will open up some of the best level 25 gear in the game. They'll also be able to unlock a level 25 mount that only works in Ashenvale.
You can learn more about this event in our Ashenvale PVP Event Guide.