Author: Luxrah
Date: November 18, 2023
Updated: December 2, 2023
Expansion: WoW Classic
Season of Discovery changes up the Classic WoW meta with lower level caps, which also limits what items you can craft and use. For the First Aid profession, that means you'll be crafting a lot of lower level bandages and anti-venoms.
First Aid Leveling & Trainers
Check out our Classic First Aid Guide for trainer locations, a leveling guide, and more. We also have a Cloth Farming Guide.
Phase 1 First Aid Recipes
Phase 1 of Season of Discovery comes with a level cap of 25, and a level 26 requirement for Expert skills. That means the maximum skill you can reach with professions is Journeyman, or skill level 150.
At that level, the best bandage you'll be able to make is Silk Bandage.
You'll be able to craft Anti-Venom and Strong Anti-Venom as well, both of which should be useful in this range.
You won't be able to do the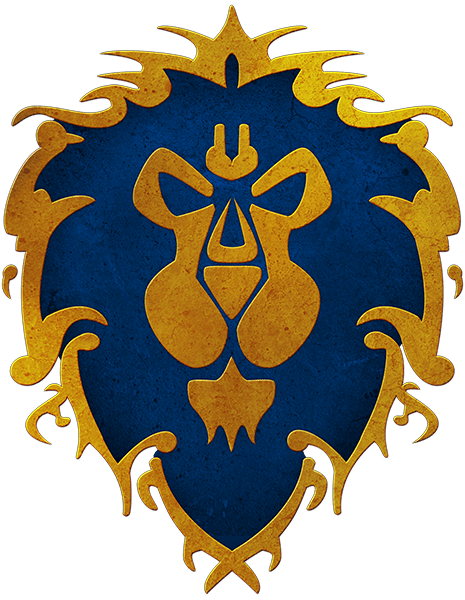 Triage/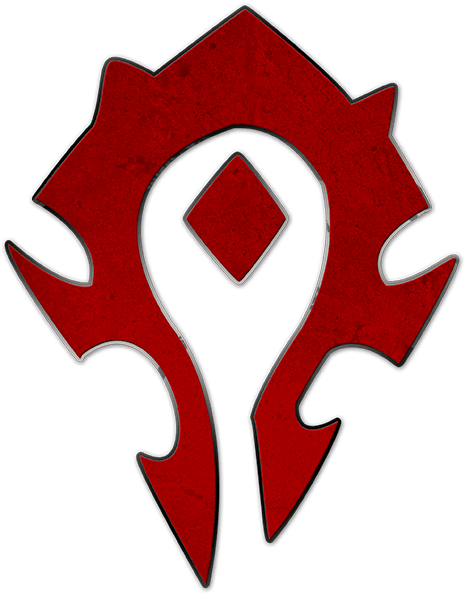 Triage quest until Phase 3.
Here is everything you can craft with First Aid in Phase 1 of Season of Discovery:
Phase 2 First Aid Recipes
Here are the First Aid recipes that will be available in Phase 2.