Author: Luxrah
Date: April 20, 2023
Updated: April 20, 2023
Expansion: World of Warcraft
Heirlooms are special pieces of equipment that scale with the level of your character and provide an experience bonus. They are ideal for leveling, not only for the increased experience they provide but because you will not need to replace them as you level up. Heirlooms are also account bound, meaning that once you obtain one, you will be able to use it for any character on that account. Heirlooms received a buff for the Dragonflight expansion, and will generally be much more powerful than any other gear you can acquire at that level.
Once an heirloom has been acquired, it will appear in the Heirloom tab of your Collections window. There you can click on it, and a new copy of the item will be added to your character's bag. You do not need to purchase the item again or send it by mail.
Currently, heirlooms can scale up to level 59, which should get you up to Dragonflight content. Heirlooms must be upgraded in order to continue scaling, but once upgraded, they are upgraded for the entire account. Most heirlooms can be bought with gold. Some can also be bought with other forms of currency. We'll cover where and how you can buy each piece, and how to upgrade them. But first, the heirloom achievements!

How to Get the Chauffered Chopper
The Chauffeured Chopper is a level 1 mount that you can get by collecting heirlooms. It is the only mount you can use before learning the Riding skill at level 20. This mount is pretty nice to have if you're leveling alts – which is probably the case if you're collecting heirlooms in the first place.
Here are the achievements you can get for collecting heirlooms. When you have completed all four by collecting 35 heirlooms in total, you will receive your mount.
The mount has a 60% speed increase over running, which does not go up with your Riding skill. This is because you're not the one driving it. Your driver is Franklin Martin if you're Alliance, or Koak Hoburn if you're Horde. You ride in the sidecar, but you still control the vehicle's movement.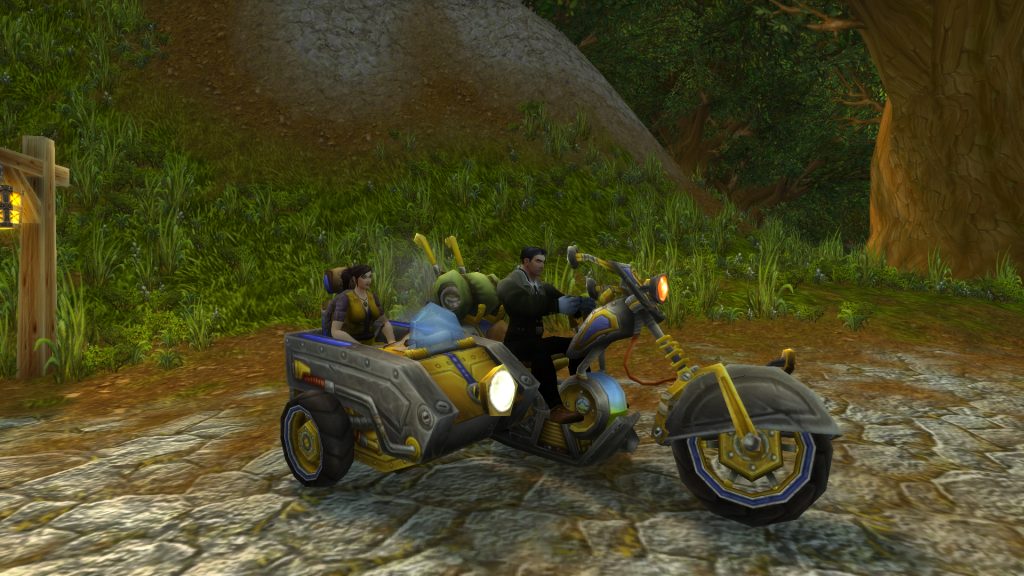 The Heirloom Set Bonuses
Wearing multiple heirloom pieces together will grant you set bonuses. Heirlooms no longer have individual experience bonuses like they once did. Instead, you will get your experience bonuses from wearing a set of heirlooms, collectively known as Regalia of Fabled Adventurers.
There are eight heirloom slots that count toward the set bonuses: Heirloom Helm, Heirloom Necklace, Heirloom Shoulders, Heirloom Cloak, Heirloom Chestpiece, Heirloom Legs, and two Heirloom Rings. Weapons and off-hands do not count toward the set bonuses. You will need to wear heirlooms in six of those eight slots to activate all of the set bonuses.
The set bonuses are: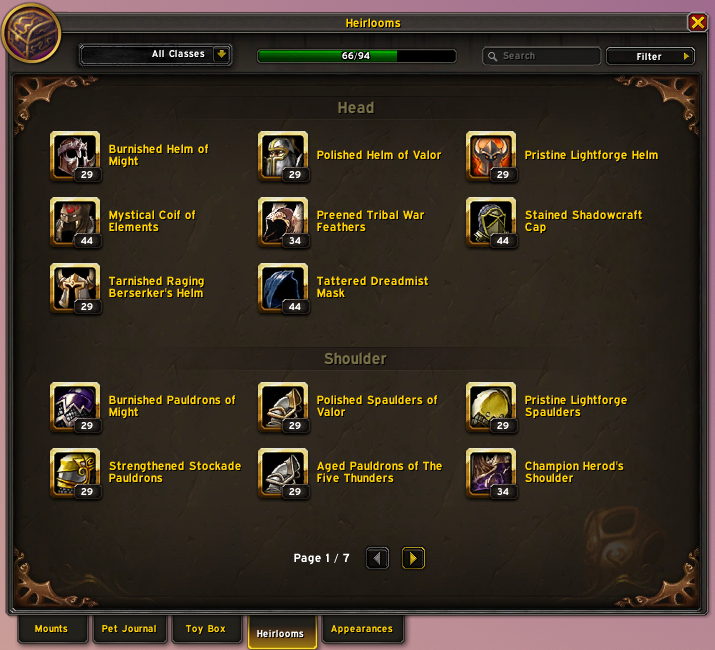 Where to Buy Heirlooms
Heirlooms can be bought in several different places depending on the currency you wish to purchase them with.
Guild heirlooms are bought with gold, but they must first be unlocked by completing guild achievements.
Brawler's Guild heirlooms are also bought with gold, but must be unlocked through the Brawler's Guild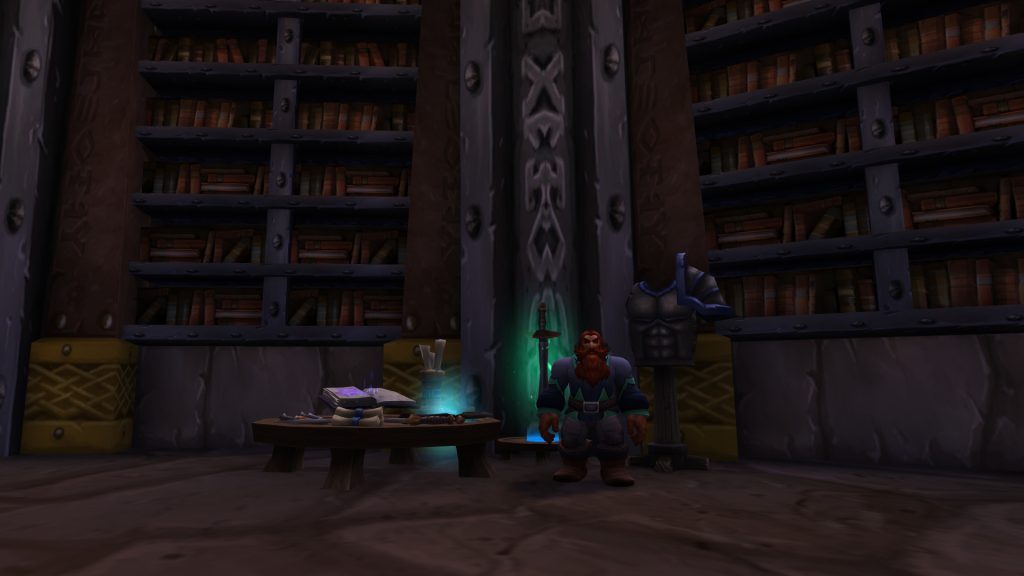 How to Upgrade Heirlooms
By default, a new heirloom will only scale up to level 29. Beyond that point, its stats will not scale any higher and it will not count toward any set bonuses. In order to rectify that, you will need to upgrade the item.
To upgrade a weapon you will need an Heirloom Scabbard. To upgrade any other piece, you will need an Heirloom Armor Casing. These can both be purchased from most of the heirloom vendors listed in the section above, as well as from Timewalking vendors and many holiday vendors. You can also acquire two of each from a level 3 garrison quest chain, starting with the quest Mystery Notebook.
Here are all of the Heirloom tokens along with their levels and their costs:
Complete List of Heirlooms
And now without further ado, here is every heirloom item that is currently available for each equipment slot!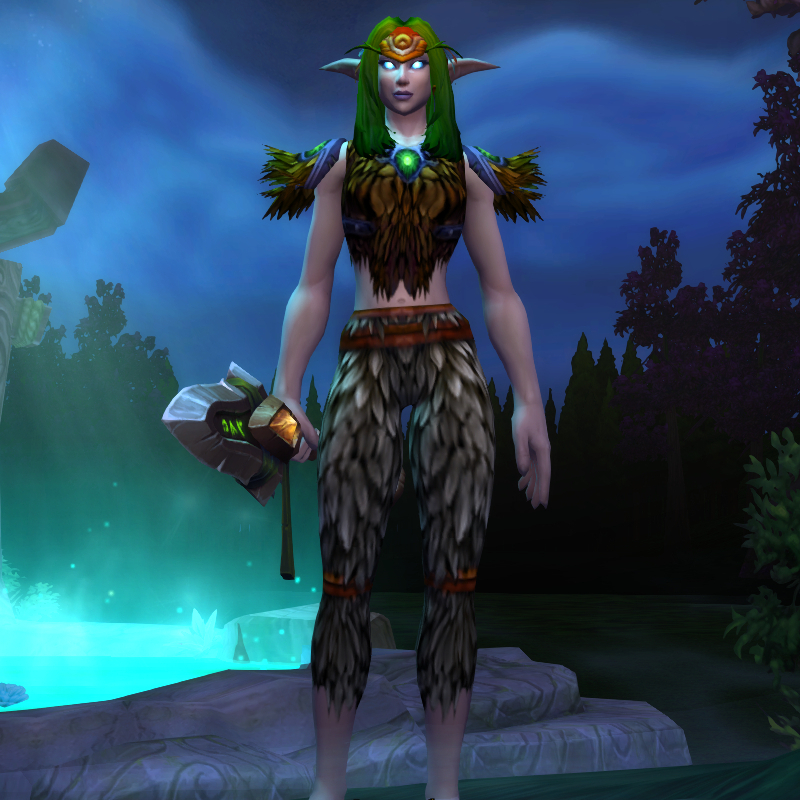 Unobtainable Heirlooms
There are two sets of heirloom items from the Warlords of Draenor expansion that are no longer obtainable in the game, but still usable if you have already collected them. These items don't show up in the Collections window unless you already have them.