Author: Luxrah
Date: March 21, 2023
Updated: April 2, 2023
Expansion: World of Warcraft
If you want to play just about any content from the Legion expansion, you must first find your way to the Broken Isles. How you go about getting there depends on whether you have played through the expansion before. If you have, you should be able to skip some of these steps.
If you've been to the Broken Isles before on any character, you can get there via portal or Dalaran Hearthstone. But to actually play through the Legion story, or if you're a new or returning player who hasn't played the Legion expansion at all, you will have to go through the introductory quests. We'll start there.
Starting the Legion Story
The first step in getting to the Broken Isles is to start the Legion storyline. If you haven't reached level 50 on any character yet, you may need to complete the Battle for Azeroth introduction before these options become available. We have a separate guide for that here: BFA Intro Guide. Once you have completed the Battle for Azeroth introduction and earned the Welcome to Zandalar (Horde) / Come Sail Away (Alliance) achievement, you should be able to start the Legion expansion. Your character must be at least level 10 to start these quests.
This introductory quest chain will take you through a few quests in your capital city before sending you off on the Broken Shore scenario. Demon Hunters get their own separate quests, which we've given its own section for convenience.
The Battle for Broken Shore Scenario
The Broken Isles introductory quest chain will lead you through a scenario in which you must fight your way through Burning Legion forces in the Broken Shore. Demon hunters have their own separate route to the Broken Isles which does not take them through this scenario.
Completing this scenario is mostly a matter of defeating enemies. You will have help from a large team of NPCs, which should make it fairly trivial. There is a lot of roleplay in this scenario, and in many places you will find yourself waiting for an NPC to finish a speech before you can proceed. There are a few cutscenes too. Sit back and enjoy!
Stage 1: The Broken Shore

You'll reach the Broken Shore by boat, and your group will gather on the beach to prepare.

Stage 2: Storm The Beach

Kill demons and destroy Anchoring Crystals.

Stage 3: Defeat the Commander

Kill the demon commander.

Stage 4: Find Varian (Alliance) / Find The Others (Horde)

Run up the hill until you trigger a cutscene.

Stage 5: Destroy the Portal

Destroy the Shielded Anchors.

Stage 6: Raze the Black City

Kill enemies, destroy Anchoring Crystals, and release prisoners from Legion Cages until the progress bar reaches 100%.

Stage 7: The Highlord

Follow your group and wait for a roleplay scene to play out.

Stage 8: Krosus
Final Stage: Stop Gul'dan (Alliance) / Hold the Ridge (Horde)

Fight enemies until another cutscene triggers, ending the scenario.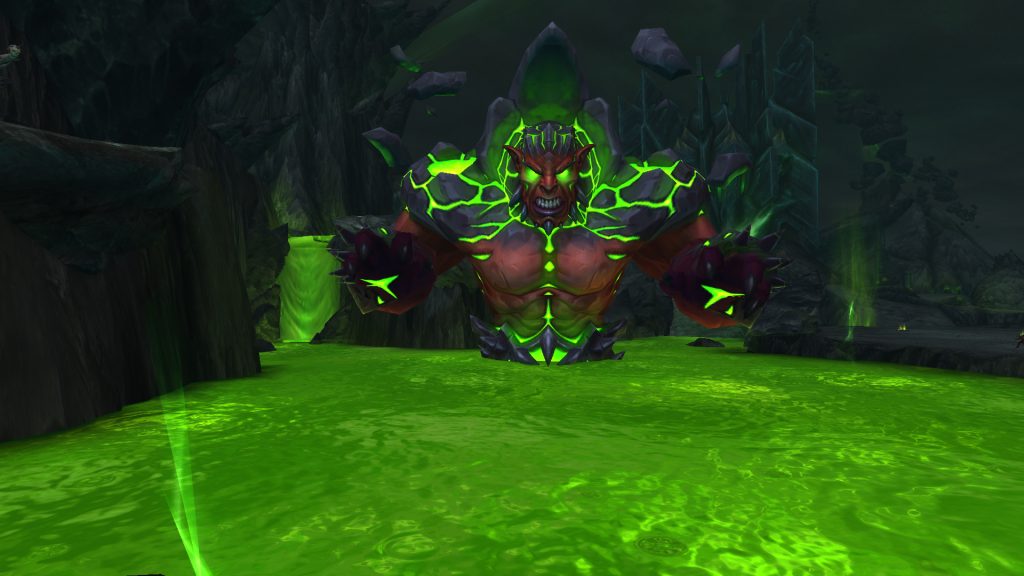 Portals to Dalaran
Once you have reached the Broken Isles on any character, you will be able to access the continent via portal on all of your characters. Here are the locations of the portals:
Getting a Dalaran Hearthstone
Whichever route you take to get to the Broken Isles, you will finish in New Dalaran, where you will receive your Dalaran Hearthstone. This is an extra Hearthstone specifically for this city, so you don't need to set your regular Hearthstone here.
If you find yourself missing a Dalaran Hearthstone, you will have to get back to the city via portal. Once you're there, head to the Legerdemain Lounge inn and talk to Amisi Azuregaze to get your Dalaran Hearthstone.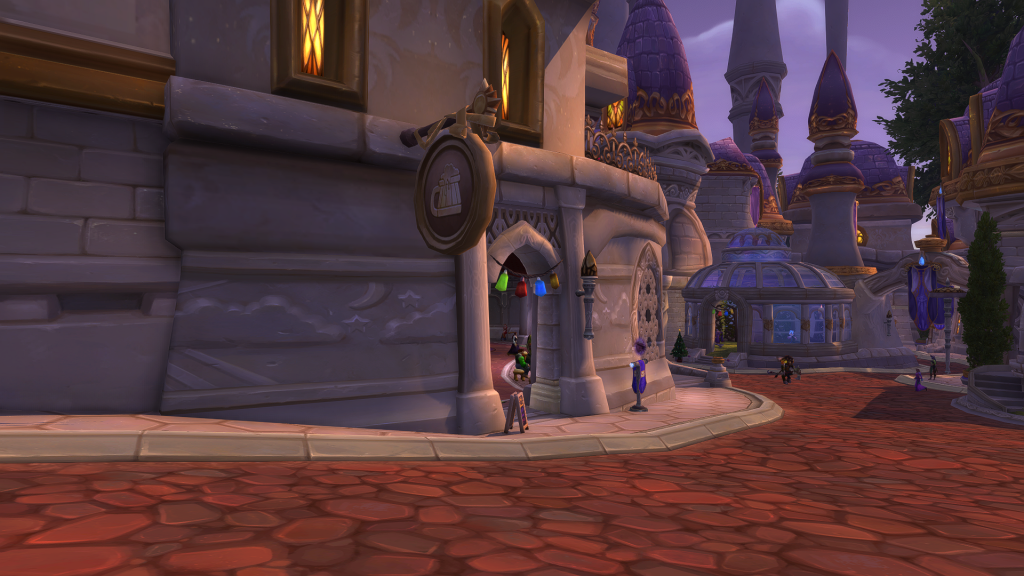 Order Halls and Beyond
Now that you've reached the Broken Isles, there's plenty more that you can do! A good place to start is unlocking your class's order hall. You can find out about how to do this in our Legion Intro Guide.