Author: Luxrah
Date: March 4, 2023
Updated: April 3, 2023
Expansion: World of Warcraft
The Mechagnome Allied Race is one of the most complicated to unlock, requiring a lot of content from the Battle for Azeroth expansion. You can do the first step as early as level 10, but you'll need to be level 30 to do quests beyond the first zone on your continent, level 50 to acquire the Heart of Azeroth, and level 60 for the Uniting Kul Tiras / Uniting Zandalar quest as well as the final series of Mechagnome quests. Most of this content can be done on either Alliance or Horde, but the last set of quests must be done on an Alliance character.
If you have not played through any of Battle for Azeroth, these are the steps you will need to complete before you can unlock the Mechagnome allied race:
Yeah, it's a lot! But have no fear; we cover it all in the sections below!
Note that the final step does not need to be done on the same character as the others. You're free to level a Horde character and then swap to an Alliance character for the allied race quests. However, you will need to be level 60 by the time you get to Uniting Kul Tiras / Uniting Zandalar, or you will not be able to continue.
Starting Battle for Azeroth
Getting the Heart of Azeroth
You can do this step as late as mid-Nazjatar, but getting it done early will allow you to level your Heart of Azeroth while you do the other quests. You will need to be level 50 before you can do these.
After speaking with the Earthen Guardian in either Boralus or Dazar'alor, head to the portal room and take the portal to Silithus. For an in-depth guide to this quest chain, check out our How to Get the Heart of Azeroth guide.
The three quests to complete here are:
When you're done, leave the Chamber of Heart the way you came in and head back to Boralus or Dazar'alor through the portal.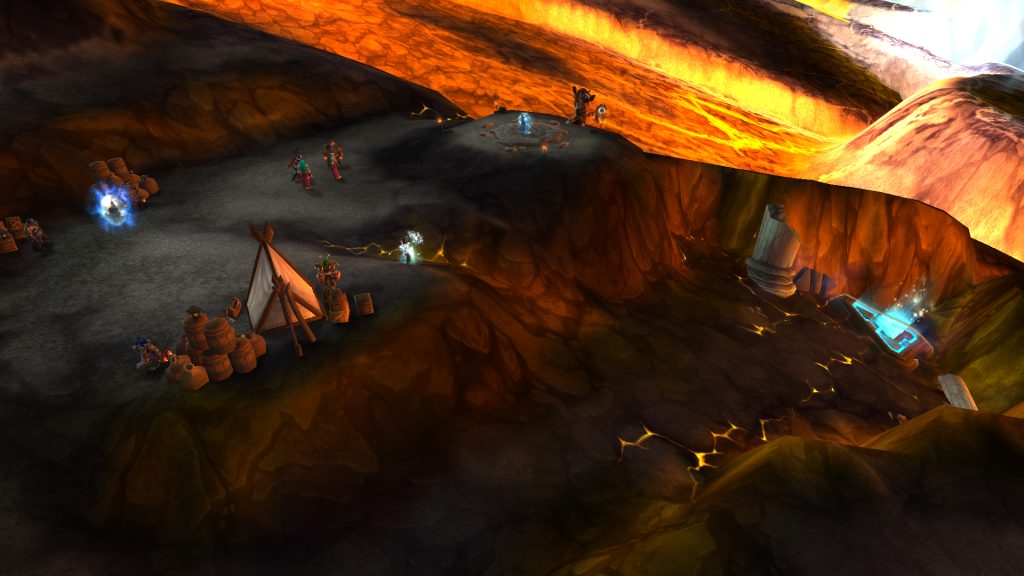 Getting Friendly With Your 3 Factions
Establishing Footholds
The Nazjatar Campaign
The Mechagon Campaign
Completing the Allied Race Quests
The home stretch at last! As soon as you've earned the The Mechagon Threat achievement, you can pick up the final chain of quests. Head to the Stormwind Embassy and speak with Alysa Cloudsinger.
This part must be done on an Alliance character. It's also worth noting that, currently, these quests can only be done once per account. This might be your only chance to play through it!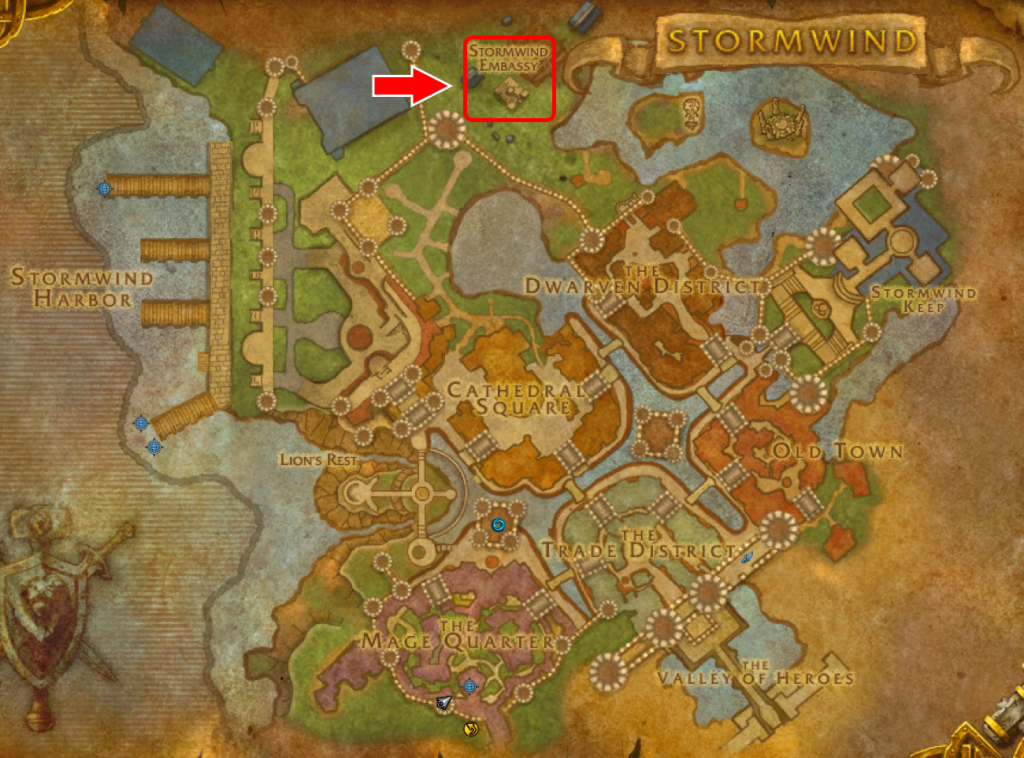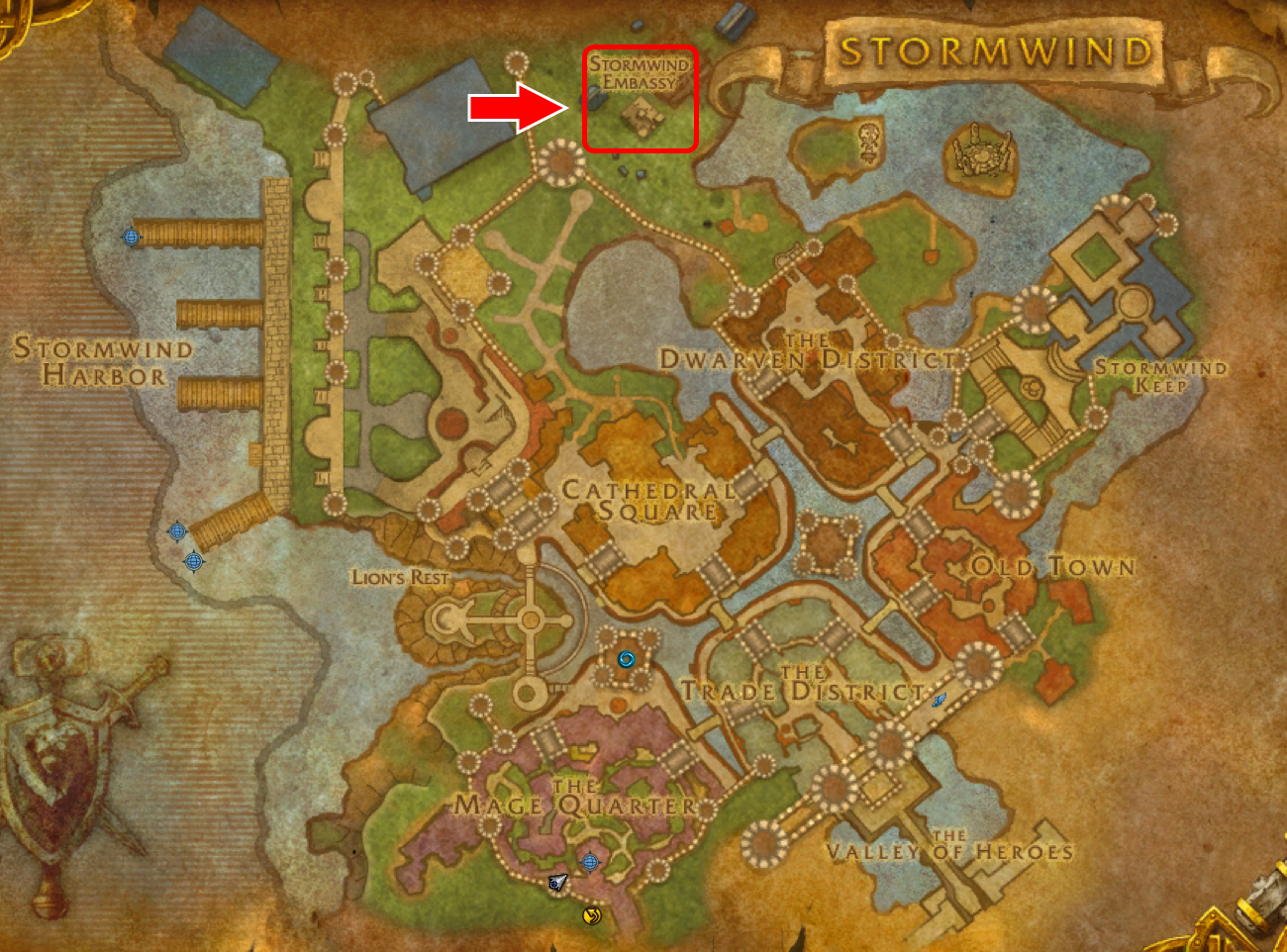 When you finish this quest chain, you'll earn the achievement Allied Races: Mechagnome. Congratulations, you can now play a Mechagnome character! You'll also unlock the Mechagonian Tabard and the Mechagon Mechanostrider mount for all of your characters.