Every year, citizens of Azeroth are encouraged to 'adopt' one of the many children who have been orphaned as a result of the faction war. Players who are up to the challenge can speak to a matron in their capital cities in order to be paired up with an orphan, then set off on their adventure. Pet collectors, rejoice! At the end of your nostalgic journey, you'll be rewarded one of many unique pets, including Sleepy Willy, Peanut, Legs, and more!
When: May 1-8, 2023
Where: Orgrimmar, Stormwind, Shattrath, Dalaran
Rewards
Children's Week is unique compared to other holidays in that it is not cosmetics heavy – it is more focused on the adventure you'll have (plus the pets you'll collect!). Instead of dedicated holiday merchants for quest supplies, players will need to travel across Azeroth to purchase items from vendors or even craft the items themselves. Check out the "Quests" section for more details on those!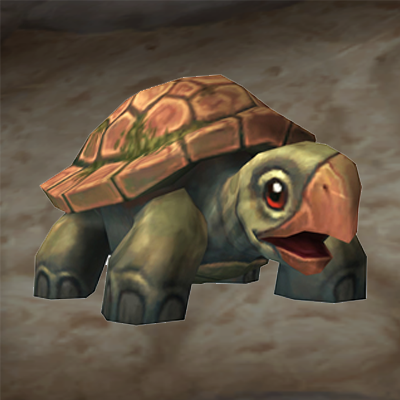 Pets
Children's Week is a great holiday for pet lovers and collectors! There are a total of 14 battle pets that can be acquired by completing quests during the week:
Toys
Children's Week rewards two toys; the Green Balloon and Yellow Balloon, which can only be used when Children's Week is active.
Quests
Achievements
After all that hard work and caring for your orphan, the meta achievement for Children's Week is For the Children. Completion awards one of two titles (depending on character's gender): Patron or Matron <name>. As an added bonus, it also knocks out a requirement of What a Long, Strange Trip It's Been, which awards the Reins of the Violet Proto-Drake.