Author: Furious
Date: October 7, 2023
Updated: October 19, 2023
Expansion: Cataclysm
Welcome to our Cobalt Ore Farming Guide. This guide will show you the best places to mine Cobalt Ore, with a focus on Howling Fjord and Borean Tundra, as these are the top zones for this mineral. You'll need a mining skill of at least 350 to mine Cobalt Deposits and 375 for the rarer Rich Cobalt Deposits. With fast respawn rates in Howling Fjord and ample nodes in both zones, you can efficiently farm Cobalt Ore whether you are mining solo or with others. Choose the zone that best fits your preferences and start mining.
Cobalt Ore Requires a Mining Skill of 350
Rich Cobalt Ore Requires a Mining Skill of 375
Zones denoted with a star tend to be the best for farming the ore.
Best Zones to Farm Cobalt Ore
| Zone | Faction | Level Range |
| --- | --- | --- |
| Howling Fjord | [A][H] | 68-72 |
| Borean Tundra | [A][H] | 68-72 |
Howling Fjord
The area has a fast respawn rate for Cobalt nodes, making it efficient for continuous farming.
The zone provides a significant number of nodes, supporting efficient mining even if multiple players are mining in the area.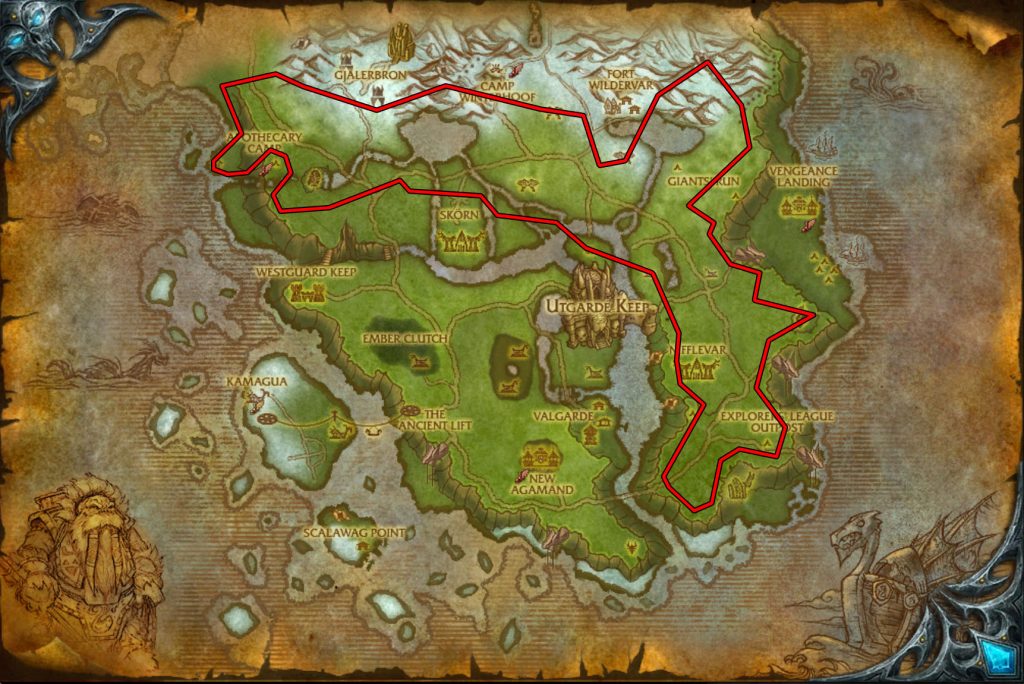 Borean Tundra
When solo mining in Borean Tundra, the amount of Cobalt Ore obtained is comparable to that in Howling Fjord, with no significant difference in yield.