Author: Furious
Date: October 7, 2023
Updated: October 19, 2023
Expansion: Cataclysm
Our Iron Ore farming guide provides a list of areas where you can collect the most Iron. With a minimum mining skill of 125 required to mine Iron Deposits, these zones offer plenty of Iron resources. The key areas outlined in this guide include Feralas, where Iron can be collected throughout the zone (particularly in the north), and Western Plaguelands. In Western Plaguelands, avoid Hearthglen due to a lack of Iron and adhere to the recommended route for efficient farming.
Requires Mining Skill of 125
Zones denoted with a star tend to be the best for farming the ore.
Best Zones to Farm Iron Ore
| Zone | Faction | Level Range |
| --- | --- | --- |
| Feralas | [A][H] | 35-40 |
| Western Plaguelands | [A][H] | 35-40 |
| The Cape of Stranglethorn | [A][H] | 30-35 |
Feralas
Northern Feralas is a prime location for mining Iron Ore, with abundant deposits available.
The zone is conducive for repeated, focused Iron Ore farming sessions.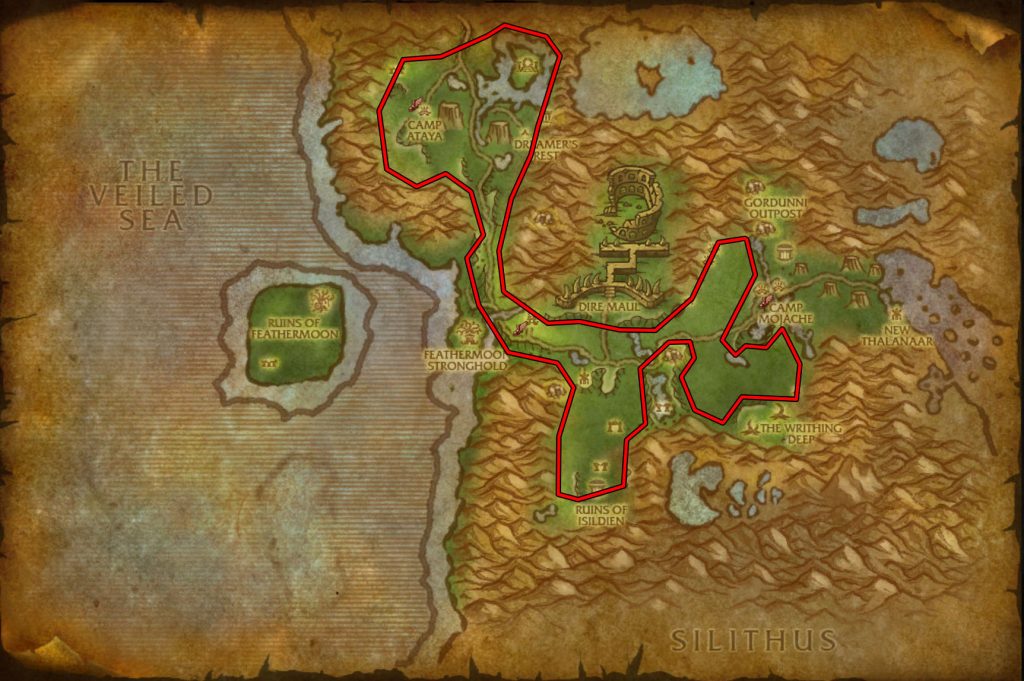 Western Plaguelands
Avoid the Hearthglen area as it lacks Iron Ore deposits.
This zone provides a viable alternative to Feralas for players looking to farm Iron Ore efficiently.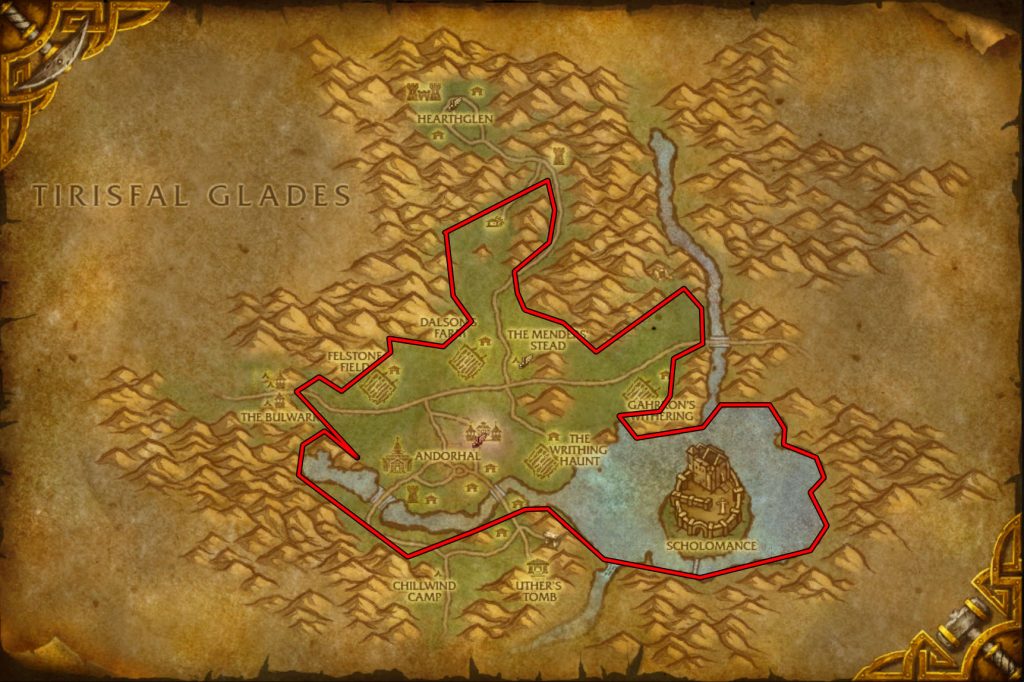 The Cape of Stranglethorn
There are a few nodes available on Jaguero Isle for miners to exploit.
You can find Iron Ore by navigating back to the areas populated by gorillas and nagas.