Author: Furious
Date: October 7, 2023
Updated: October 19, 2023
Expansion: Cataclysm
Welcome to our Thorium Ore Farming Guide. This guide aims to assist you in efficiently mining Thorium Ore, which is available in small and rich veins. Small veins require a mining skill of 200, while rich veins require 215. We'll outline the top zones where you can find the most Thorium Ore in a short time, providing you with routes that are easy to follow.
Small Thorium Veins Requires Mining Skill of 200
Rich Thorium Veins Require a Mining skill of 215
Best Zones to Farm Thorium Ore
| Zone | Faction | Level Range |
| --- | --- | --- |
| Winterspring | [A][H] | 50-55 |
| Un'Goro Crater | [A][H] | 50-55 |
| Silithus | [A][H] | 55-60 |
| Blasted Lands | [A][H] | 54-60 |
Winterspring
Winterspring is highly recommended for mining Thorium due to its abundant Rich Thorium Veins.
There are many Rich Thorium Veins throughout the zone; following or diverging from suggested routes still results in finding plenty of Thorium.
The zone is suitable for miners who have reached a mining skill level of at least 215 to efficiently mine Rich Thorium Veins.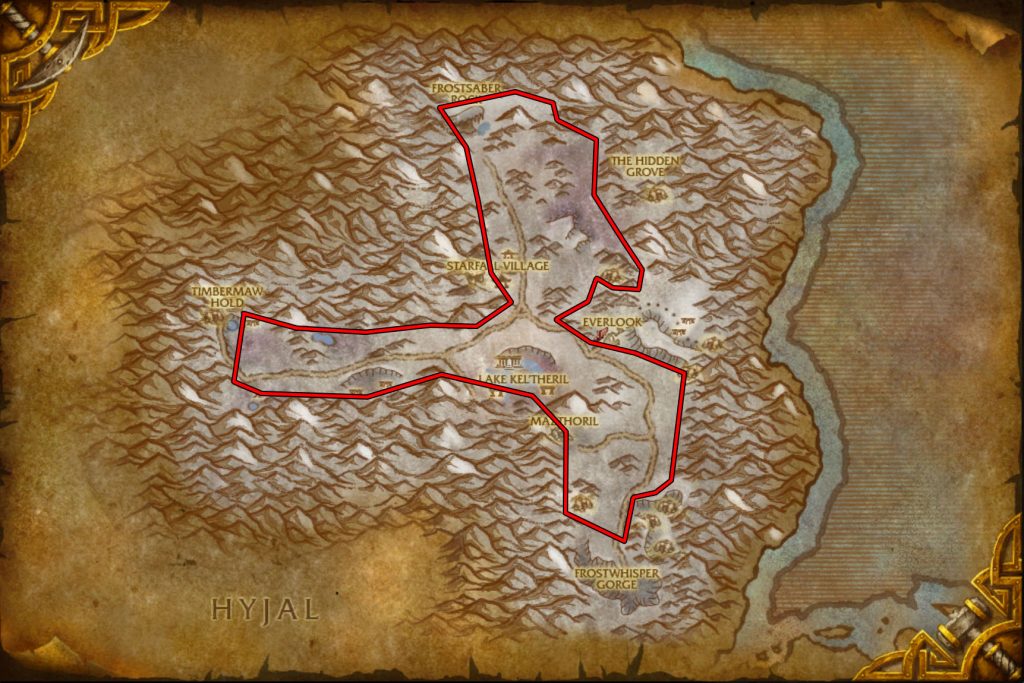 Un'Goro Crater
Un'Goro Crater is a favorable location for Thorium mining due to its straightforward zone layout, featuring a simple, large loop
This route allows for efficient farming of both Small and Rich Thorium Veins within the Crater.
Silithus
For a hassle-free Thorium mining experience in Silithus, avoid the caves and focus on the outdoor areas where Thorium deposits are also abundant.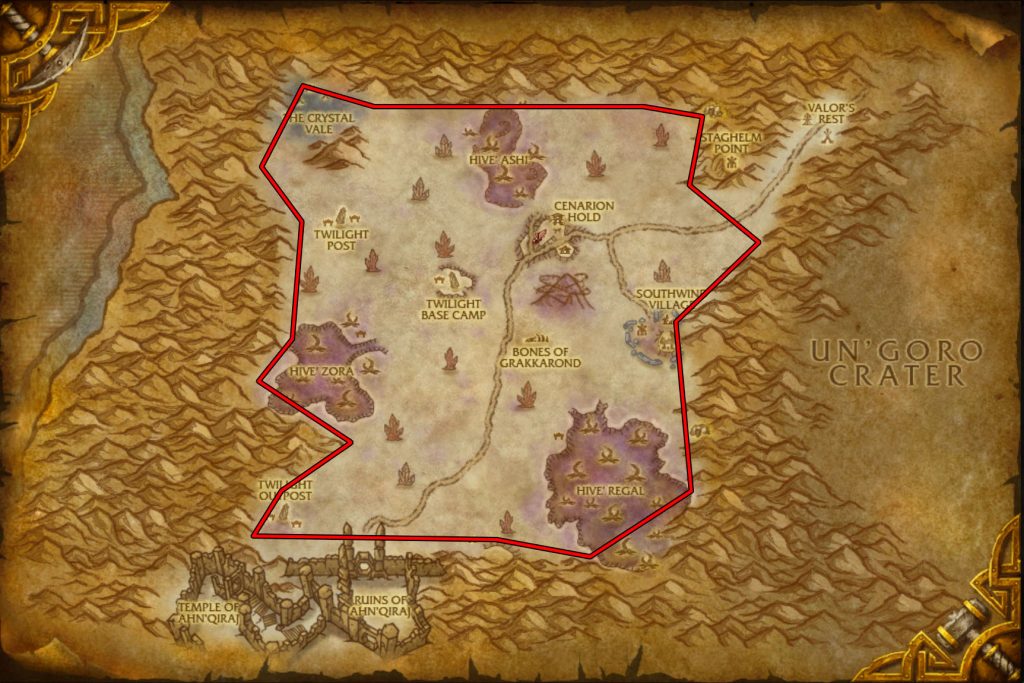 Blasted Lands
The southwest section of the zone is particularly rich, hosting both Small and Rich Thorium Veins.