Author: Furious
Date: October 7, 2023
Updated: October 19, 2023
Expansion: Cataclysm
Welcome to our Tin Ore Farming Guide. Tin Ore is the second-easiest ore to mine and requires a mining skill of 50. This guide will outline the most efficient places to farm Tin Ore, specifically focusing on the Hillsbrad Foothills and Northern Stranglethorn. Hillsbrad Foothills is the preferred location due to the abundance of Tin Ore, while Northern Stranglethorn presents a viable alternative.
Requires Mining Skill of 50
Zones denoted with a star tend to be the best for farming the ore.
Best Zones to Farm Tin Ore
| Zone | Level Range |
| --- | --- |
| Hillsbrad Foothills | 20-25 |
| Ashenvale | 20-25 |
| Northern Stranglethorn | 20-25 |
Hillsbrad Foothills
Alterac Mountains within Hillsbrad Foothills is the top location for mining Tin Ore.
The region marked red on the map is particularly rich with Tin Ore veins.
If veins are depleted in the area, performing a lap around the mountains will allow for respawns.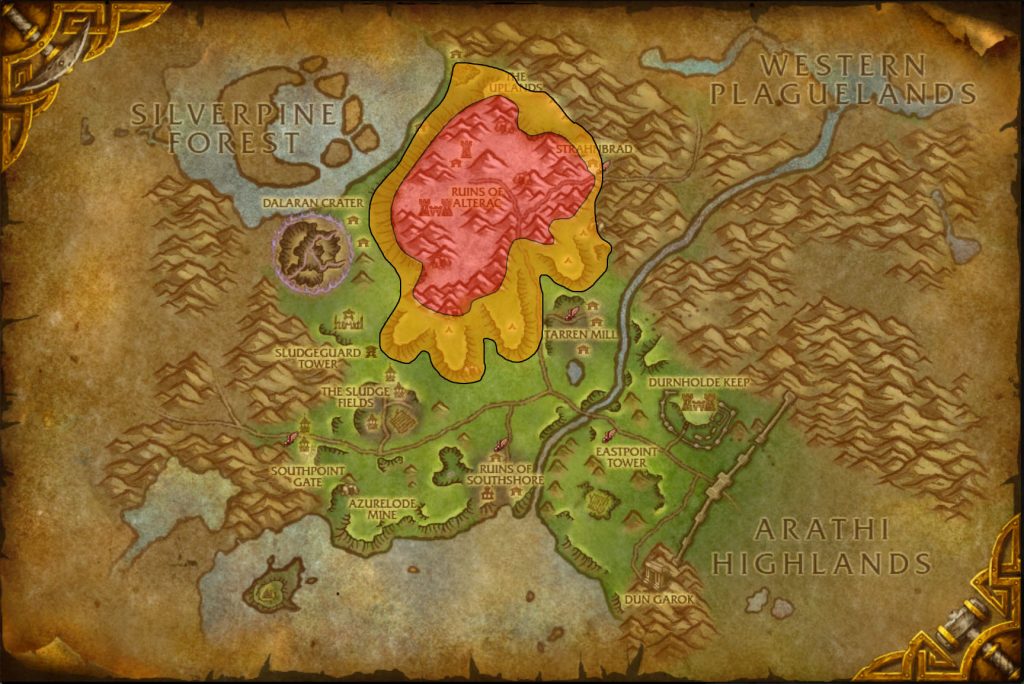 Ashenvale
Ashenvale offers a spread-out but viable route for mining Tin Ore.
The Tin Ore route in Ashenvale is not as dense as the one in Hillsbrad Foothills but is still a valid option.
Miners should focus on the internal ridges of Ashenvale to find Tin Ore.
Avoid the northeast section of the zone, as it predominantly contains Copper Ore.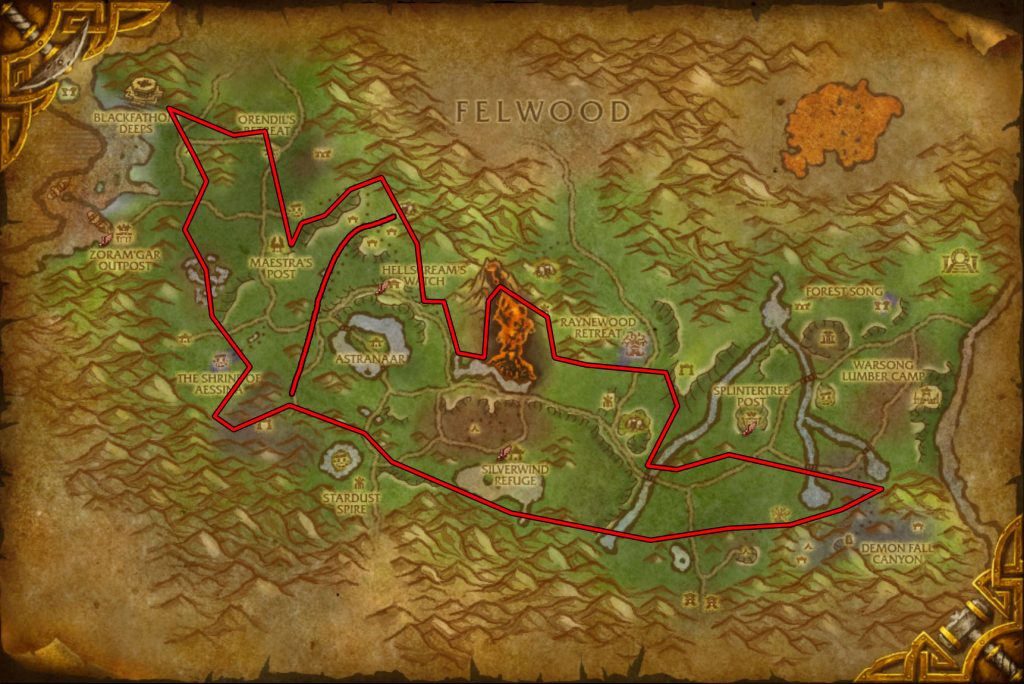 Northern Stranglethorn
Northern Stranglethorn serves as a suitable alternative for farming Tin Ore.
It's a recommended location for those who cannot access Hillsbrad Foothills for any reason.
While it provides a decent amount of Tin Ore, Hillsbrad Foothills remains the preferred location for more abundant Tin Ore farming.