WoW Shadowlands Delayed, Prepatch October 13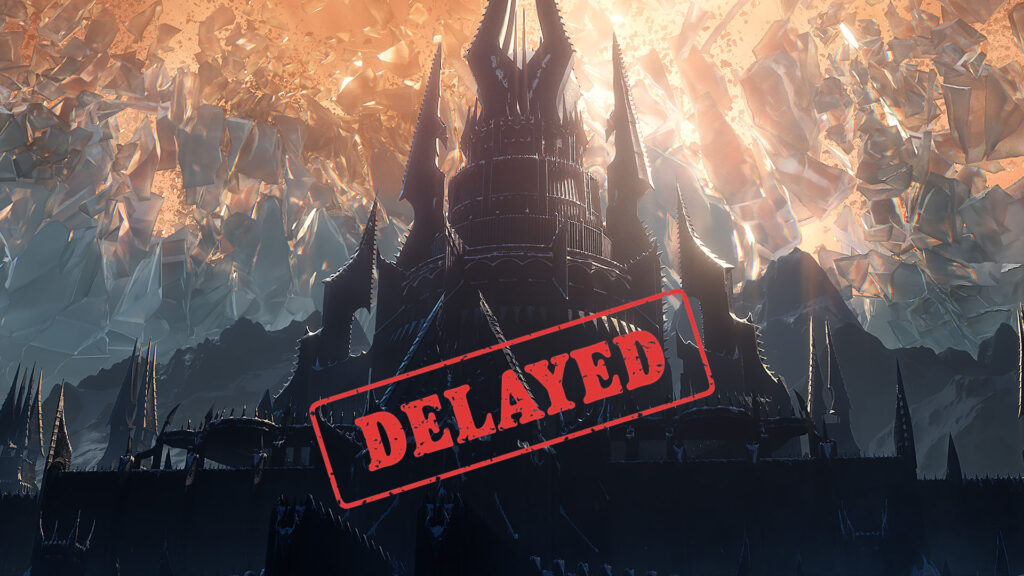 John Hight, Executive Producer of World of Warcraft, has posted today on the official site that the newest expansion for World of Warcraft has been delayed.
This news comes after players have been wondering about the pre-patch not having launched so far. This should be good as a good sign, as it shows that Blizzard is focusing on the quality of the content to ensure that everything is working as intended and taking into account feedback from the community.
Additionally John has announced that the pre-patch will be release on October 13th. The pre-patch should give players quite a bit to do while waiting for the expansion as it includes a level squish, new leveling zone, and much more.
Topic starter
Posted : 01/10/2020 9:33 pm
Finally, someone who doesn't have clickbait titles on the article!
Got the important information upfront and then chose to read into the article.
Posted : 02/10/2020 12:11 pm
Did they finally fire Ion?
Posted : 02/10/2020 5:49 pm
I believe that they did the right thing by postponing the release of this add-on. I am sure that if the game had been released a little earlier, but had a whole bunch of bugs, then I would have been much less happy than if it had been a little later, but much more stable. In any case, the most interesting thing begins after leveling up my character, so I used the wow boosting service to save myself a whole month of a long journey to level 120. I have already gone through the initial development stage too many times and I don't want to repeat it anymore. I think many players will understand what I mean.
This post was modified 11 months ago 2 times by
jasmineell
Posted : 25/06/2021 9:08 am
lol that's exactly why I like this website, sick of BLIZZARD ADMINS HATE THIS ONE WEIRD TRICK Youtube vids all the time
Posted : 27/06/2021 12:25 am