WoW Shadowlands Delayed, Prepatch October 13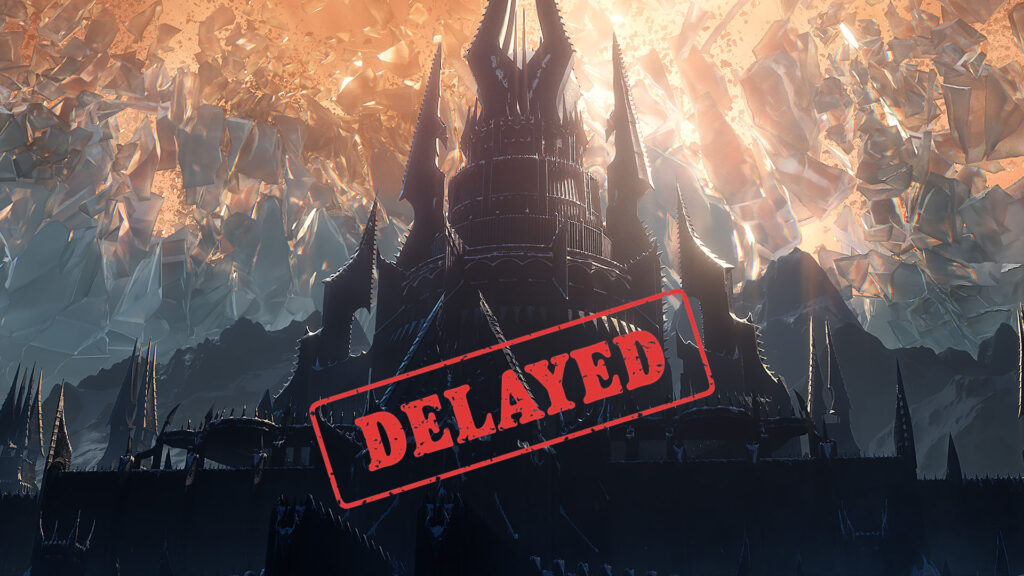 John Hight, Executive Producer of World of Warcraft, has posted today on the official site that the newest expansion for World of Warcraft has been delayed.
This news comes after players have been wondering about the pre-patch not having launched so far. This should be good as a good sign, as it shows that Blizzard is focusing on the quality of the content to ensure that everything is working as intended and taking into account feedback from the community.
Additionally John has announced that the pre-patch will be release on October 13th. The pre-patch should give players quite a bit to do while waiting for the expansion as it includes a level squish, new leveling zone, and much more.
Finally, someone who doesn't have clickbait titles on the article!
Got the important information upfront and then chose to read into the article.
Did they finally fire Ion?