Shadowlands Prepatch Event Now Live: Death's Rising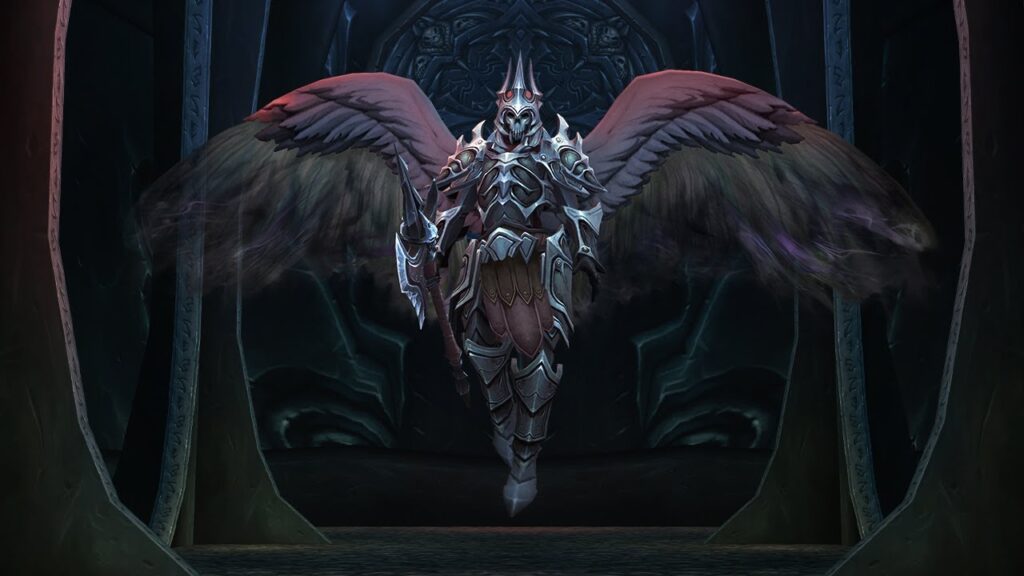 At the end of today's maintenance the Shadowlands prepatch has launched with the Scourge invasion of Azeroth! The event will last for two weeks and offers a variety of questlines, dailies, toys, and catch up gear.
Catch-Up Gear
The gear is ilevel 100 which is the same as Normal Ny'alotha raid gear and can be purchased with Argent Commendations from Quartermaster Renick in Stormwind, Quartermaster Lungren in Orgrimmar, Crusader Adevald Ironbeard in Icecrown, or Veteran Crusader Aliocha Segard in Icecrown.
Rare Mobs in Icecrown
Icecrown will see the return of old bosses as zone rares. Once an hour a zone wide announcement will will happen when they spawn with each boss dropping Scourgestones, a smaller chance of ilevel 110 gear, or unique items such as Papa's Mint Condition Bag.
Nathanos Blightcaller... Finally
Players finally get a chance to face off against the most annoying character in WoW, Nathanos Blightcaller, a weekly World Boss located in the Eastern Plaguelands. Make sure to grab the Nathanos Blightcaller quest to get some extra Argent Commendations.
Look out for item level 115 loot to drop as well, making it the one time Nathanos was actually useful to players!
Topic starter
Posted : 11/11/2020 12:32 am