WoW Classic
Forums for everything WoW Classic, chat about classes, PVP, PVE, raids, whatever!
WoW Classic
Last Post Info
Opinion, theorycrafting, and discussion on WoW Classic.
Topics: 953

|

Posts: 20.3 K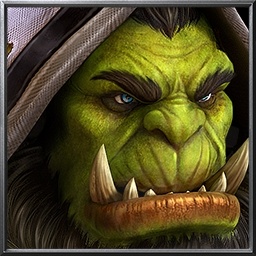 Handy game-related web tools, graphics, icon packs etc.
Topics: 23

|

Posts: 281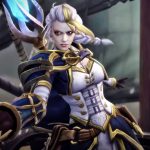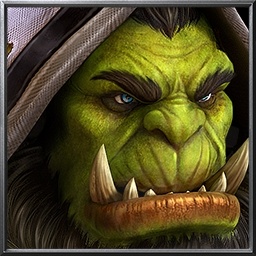 Discussion on Dungeons, Raids and all types of PvE.
Topics: 85

|

Posts: 1,431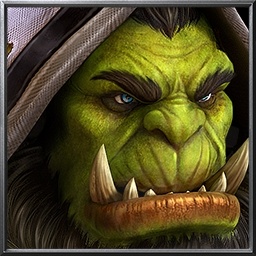 Gold-making, AH trading and Professions discussion.
Topics: 61

|

Posts: 1,000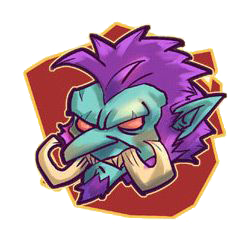 Guild advertisements, realms discussion, transfers etc.
Topics: 131

|

Posts: 1,615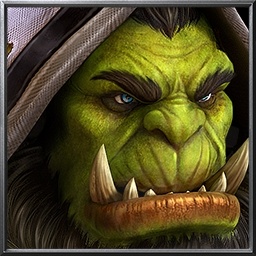 Addons for WoW Classic - downloads & discussion.
Topics: 58

|

Posts: 812