How to mass convert icons from .DDS to .PNG

Converting WoW icons from .DDS to .PNG en masse
by teebling • 17th April 2018
This is a tutorial on how to convert wow icons from their native .DDS file format into a usable .PNG format en masse, also removing outer borders and resizing to desired dimensions.
I learned how to do this semi-automatically in order to create the avatar gallery here (which has over 5000 warcraft icon images). I thought I would share my findings as I haven't yet seen any comprehensive tutorial on how to do it yet


You will need to install the following if you haven't already:
Optional for mac users QLdds (allows you to see .DDS thumbnails in Finder, Preview, etc.)
Brief summary of the steps (more detailed instructions below):
First we will automatically convert the .DDS files into resized .PNG files.
Then we will automatically add a black background and canvas resize for each icon.
Then we will automatically convert the .PSD files into slightly sharpened, compressed (web-ready) .PNG files.
---
1. Load the .DDS files into Xnconvert
Once you have donwloaded a suitable batch of .DDS files, locate them in the finder and load them into Xnconvert. Here are 62 battlegrounds achievements icons that I want to convert (that I will be using as an example). Note that they look weird and not at all like finished icons (because they haven't got any black background yet).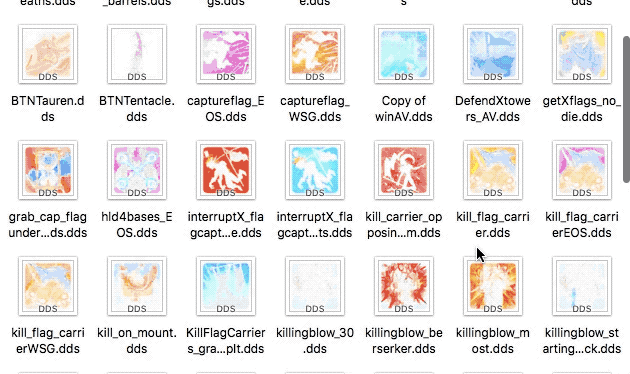 Loading the folder of the 62 .DDS files into Xnconvert: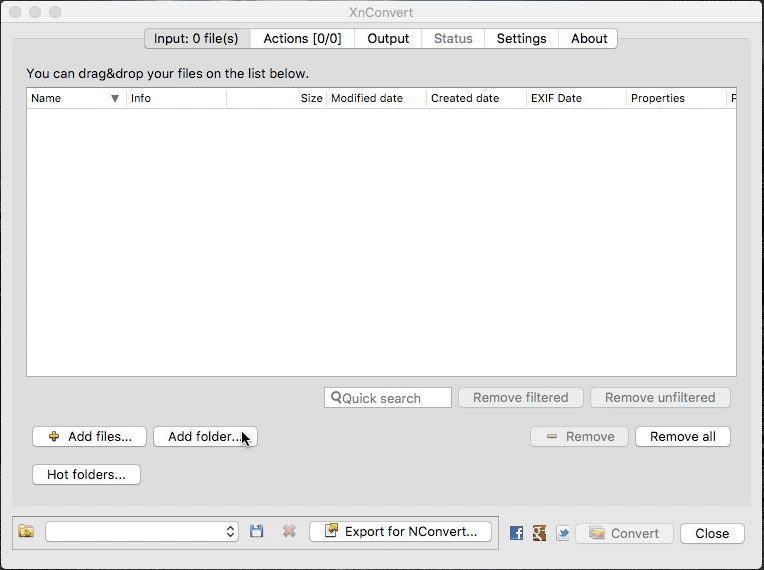 ---
2. Add a resize filter in Xnconvert
The original .DDS files are 76x76, by resizing them to 72x72, we are enhancing the quality of the image a little bit.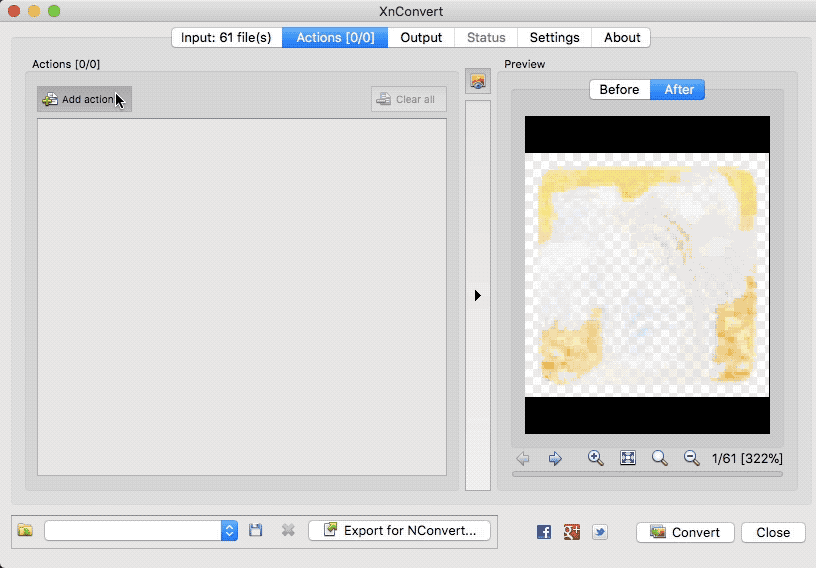 ---
3. Provide an output folder, select .PNG as output and convert!
Once you hit 'Convert' it will convert and resize your icons and put them into the folder you specified as .PNGs. But we're not done yet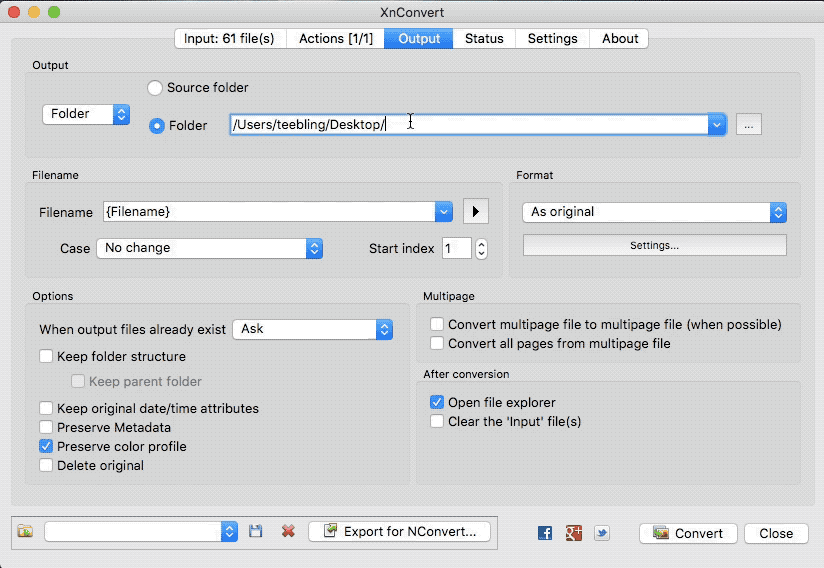 ---
4. Open one of the new .PNG icons in Photoshop and create an 'Action'
Any one of the icons will do. You're then going to want to open the 'Actions' window and 'record' a set of steps.
Follow the .GIF below, it is basically saving a set of instructions which Photoshop will use later to automatically do this for every icon in the batch.
(Create new action, it starts recording, create new layer, move layer to background, fill with black).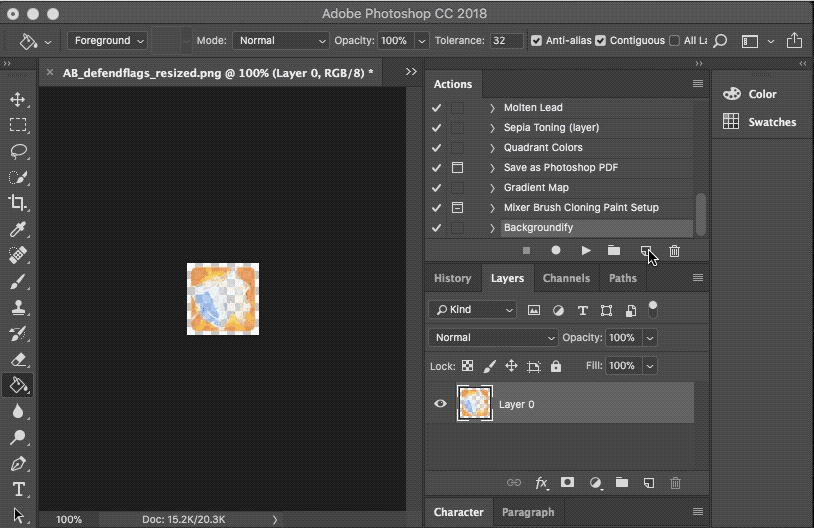 (Canvas resize to 60x60 pixels and stop recording. Your action is now saved.)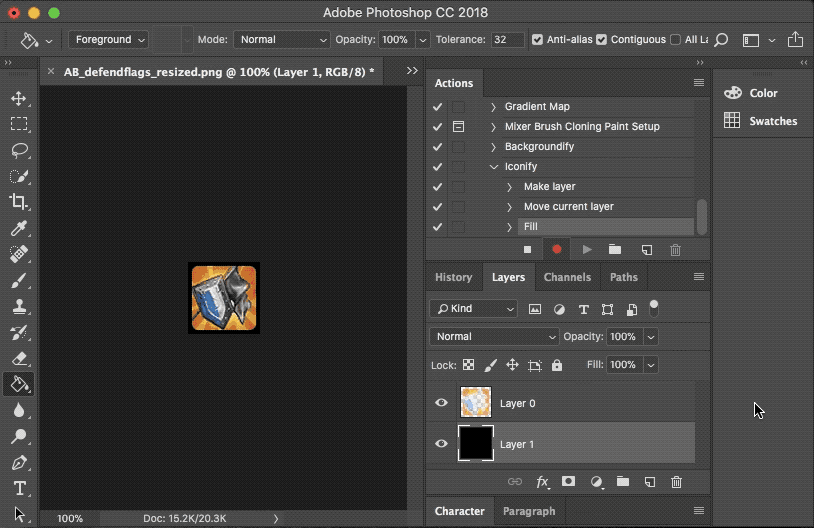 ---
5. Batch process the icons using Photoshop script
In Photoshop, go to File > Scripts > Image Processor and then follow the .GIF below.
When you hit 'Run', Photoshop will sequentially process each of the .PNG icons according to the 'Action' you made previously.
It may take a while depending on how good your computer is and how many icons you are processing.
Note that we deselected .JPEG because it's shit. So is .TIFF, so we select .PSD (and just convert it back to .PNG later).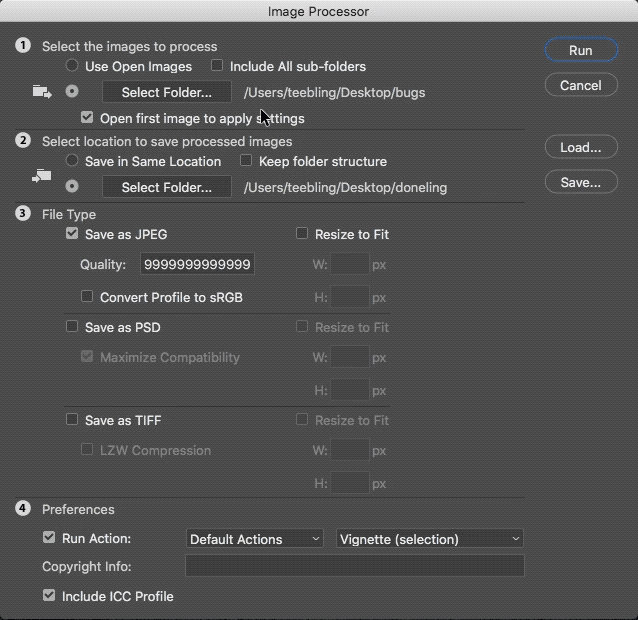 ---
6. Nice, we have 62 normal looking Warcraft icons.. but they're in .PSD...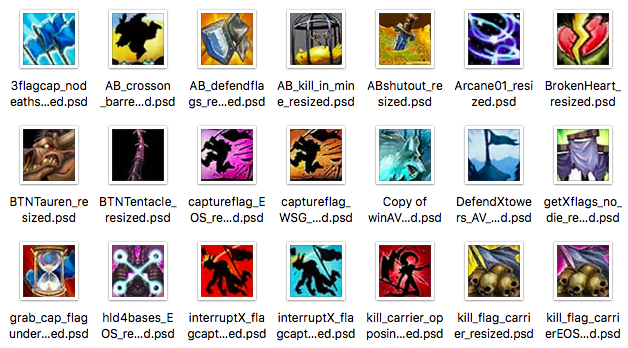 So let's change them back to .PNG and compress them for web to get the final product.
Go back to Xnconvert and load the freshly processed .PSD icons you made using Photoshop:
Note that they have loads of bloaty metadata so we will remove that.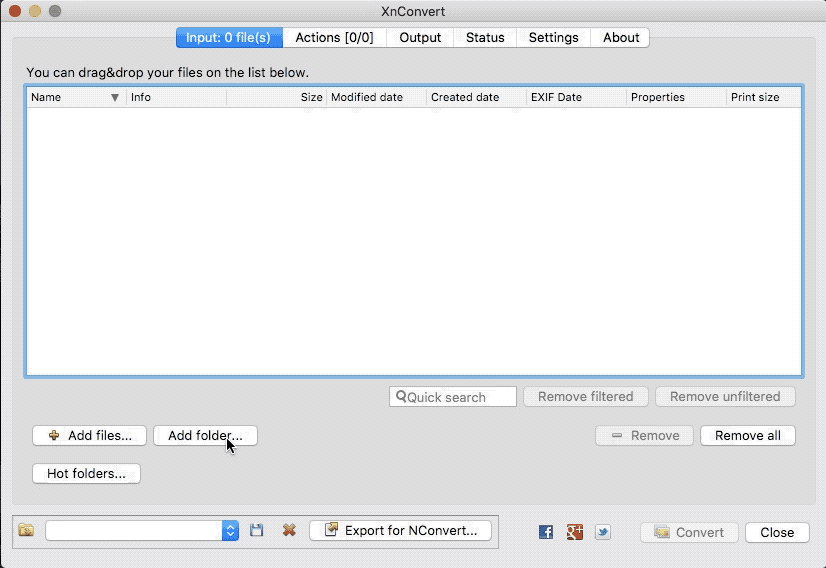 DISABLE the 'Resize' filter we were using before, and then add two new filters (Clean all metadata and Sharpen 15%). This will prettify and compress the icons a bit.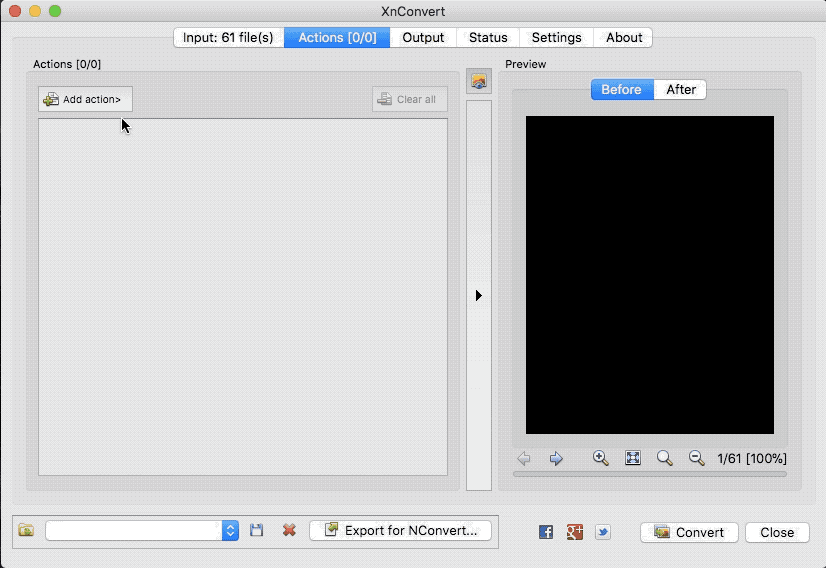 Finally, specify a new output folder, make sure the output is still .PNG, and convert those badboys: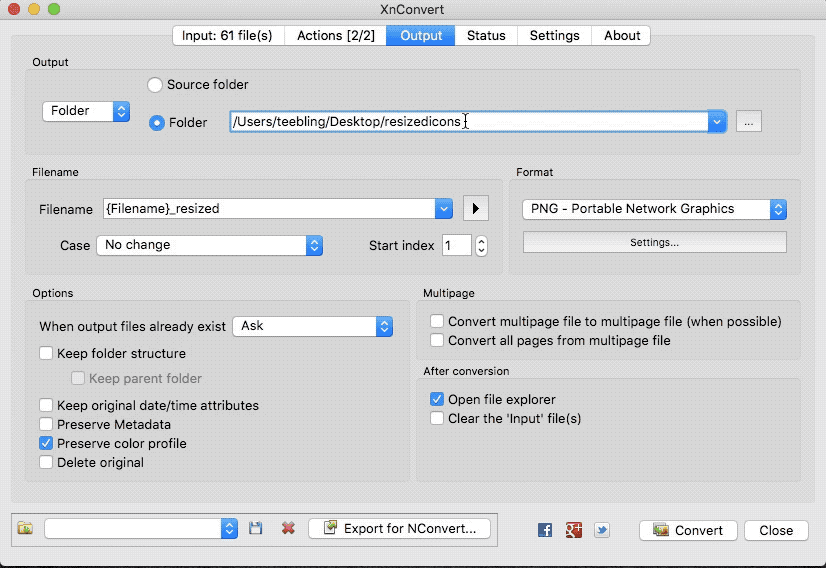 ---
7. Finished!

You should end up with your 62 icons in a new folder as swanky .PNGs ready for use for whatever you would like


Notice: I do not own or claim rights to the original artwork, which is by Blizzard Entertainment and not by myself.
Any questions, suggestions or other comments please feel free to leave a post!
Topic starter
Posted : 17/04/2018 8:53 am
Nice work teebling

Topic starter
Posted : 17/04/2018 1:38 pm
Can we get one for .EBL files as well at some point?
Topic starter
Posted : 18/04/2018 1:39 am
I had no idea it'd be such a lengthy process! Fair play, dude!
Posted : 22/05/2018 3:25 am