Shadowlands Wallpaper Pack - 1440p (2560x1440)
Hey guys, just wanted to share a set of 23 wallpapers from different areas in Shadowlands.
There are 2 sets total, one with the Shadowlands logo and one without, some examples below and the download links at the end of this post.
Preview of wallpapers with the logo.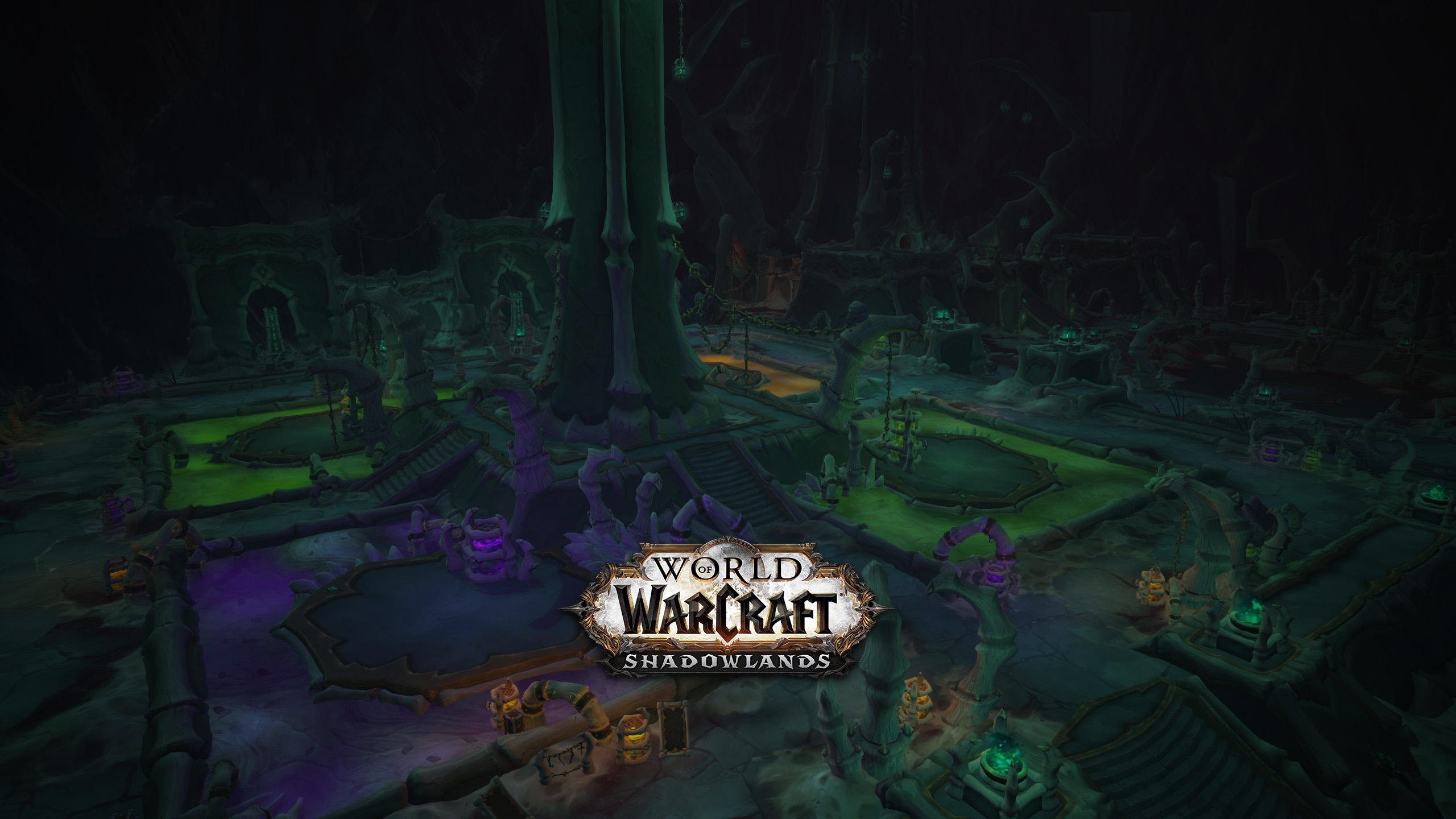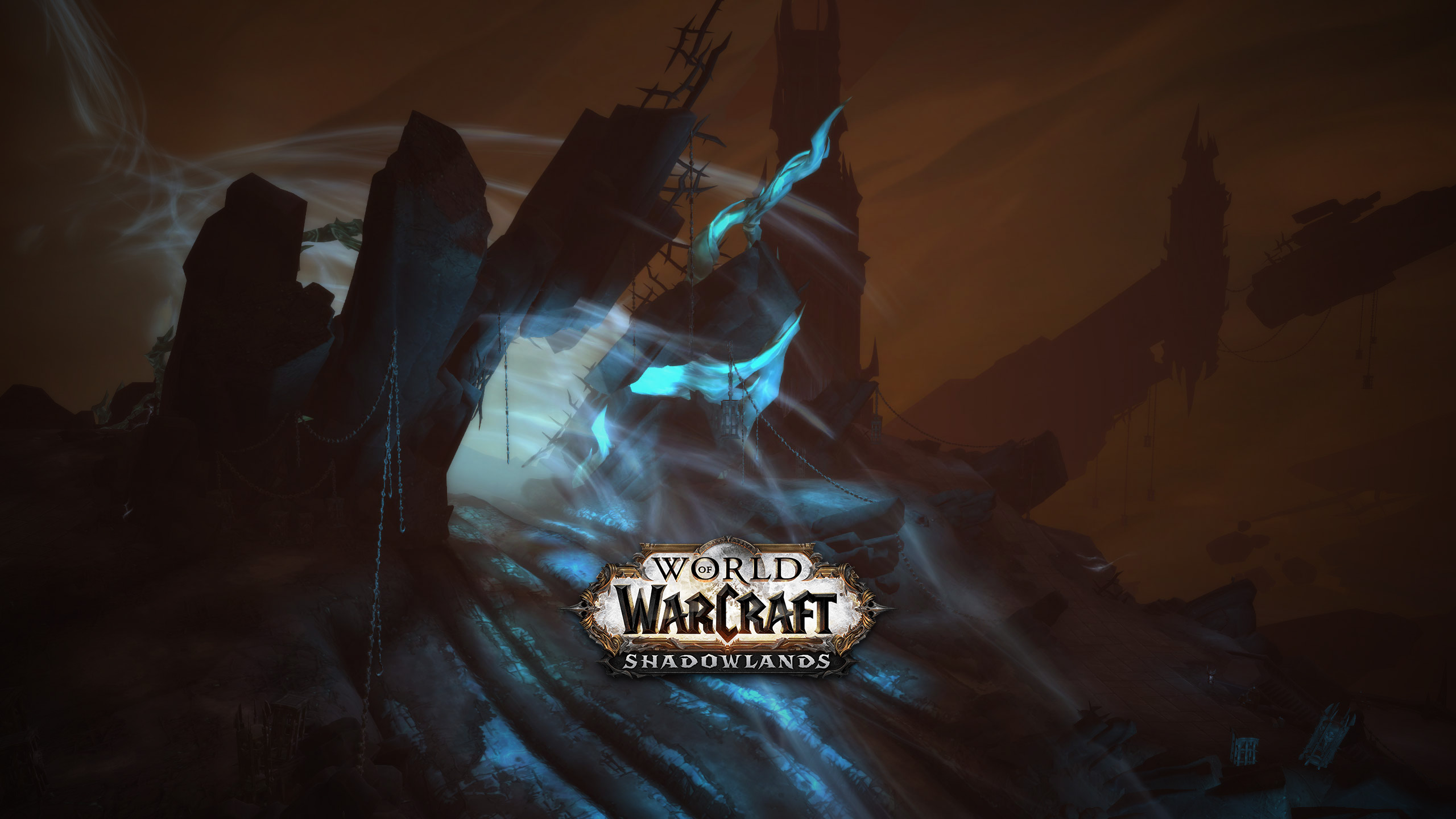 Preview of the wallpapers without the logo: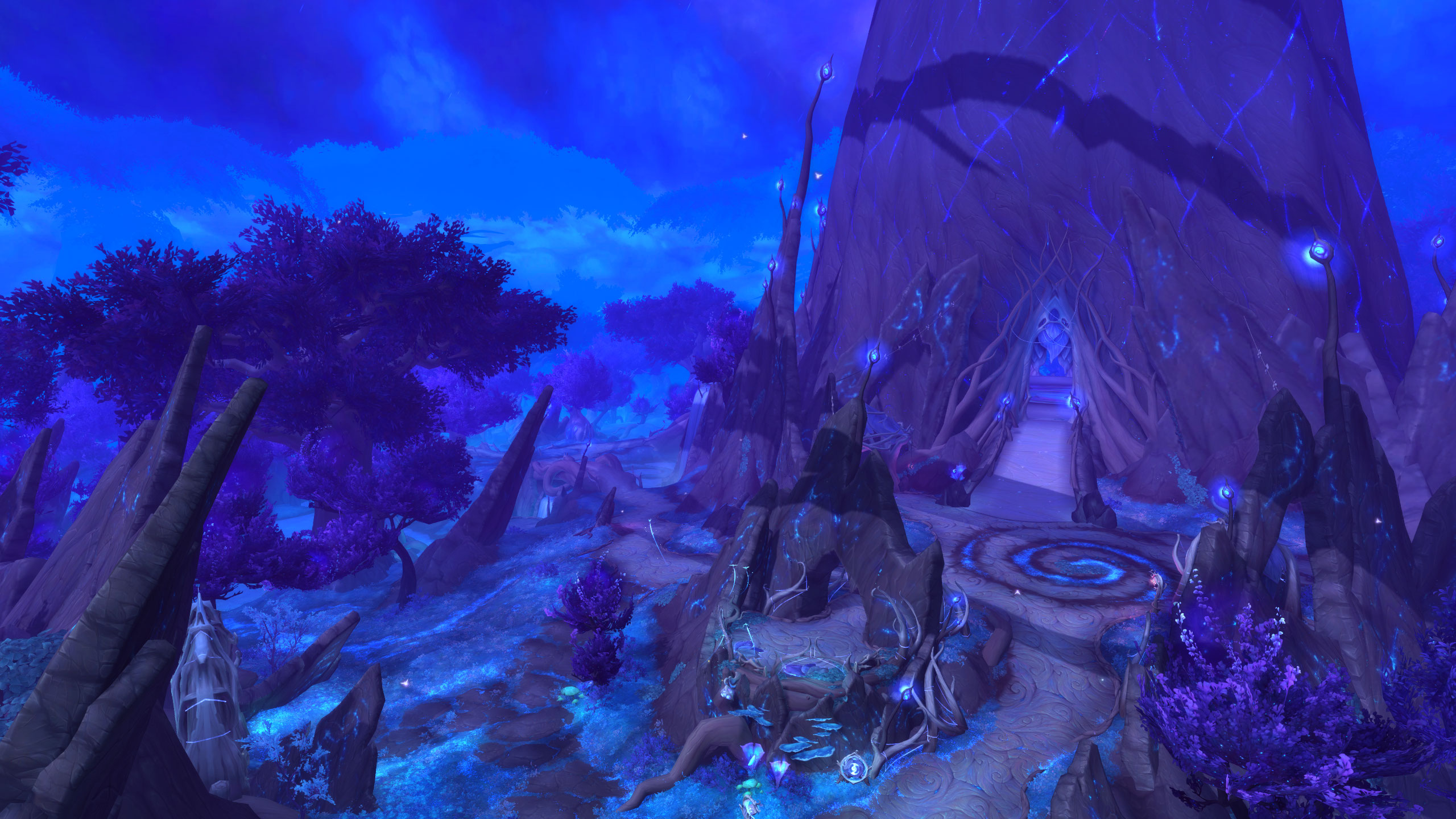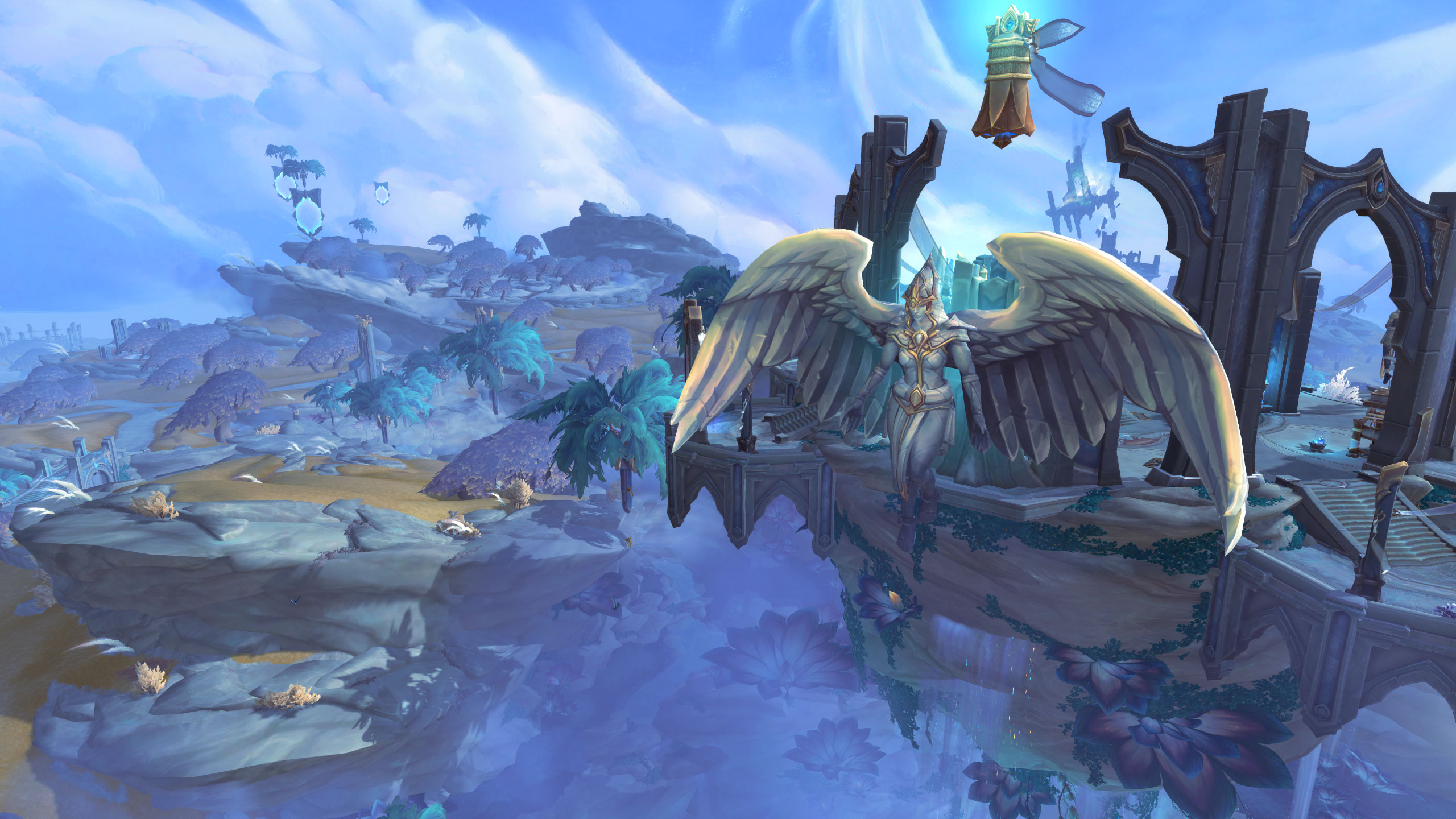 Downloads
(zip files with 23 wallpapers)
Topic starter
Posted : 05/01/2021 3:45 am