Players purchasing a 6-month subscription will receive a Baby Murloc Satch-Shell, a back transmog in 3 different colors.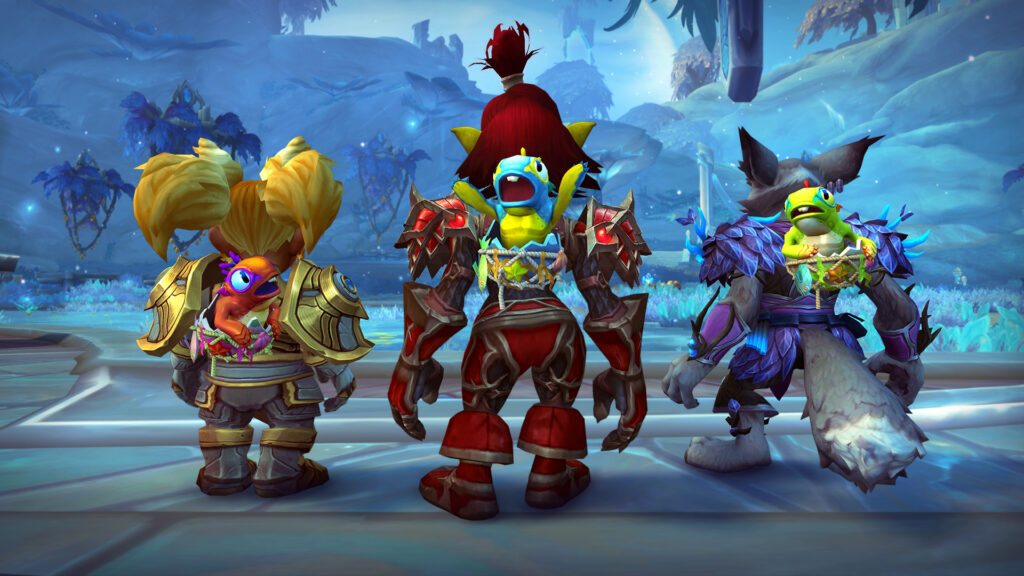 As usual, players with an existing 6-month subscription and a future renewal date, will also receive this unique back transmog, no later than December 2, 2021, and it has to redeemed by June 30, 2022.
For players that want the transmog but do not want to purchase a 6-month subscription, it's also available on the Blizzard store as a stand-alone purchase.
For more information, check out the official post.