It is no secret that things have been going downhill for Activision Blizzard lately. Truly downhill. But CEO Bobby Kotick has mostly managed to stay clear off the landslide of controversy that has engulfed the company since July, most likely only really needing to deal with angry investors who are unhappy over the company's stock value collapsing.
But a report published yesterday on the Wall Street Journal has come to change that very quickly. It tells a harrowing story of how Kotick knew of multiple sexual misconduct instances at the company, including a rape allegation by an employee of Activision subsidiary Sledgehammer Games.
The report contains evidence such as internal company memos and an email sent directly to Kotick himself regarding the allegation, who not only failed to address that specific issue, but crucially, lied to both the public in his original denial of knowledge of such a culture at the company, as well as to investors.
This casts new light on a shareholder class action lawsuit filed in August which alleges that the company (and Kotick himself) acted negligently and repeatedly made false statements to investors. The plaintiffs state that Activision Blizzard failed to mention the sexual misconduct charges and their potential impact, which in turn caused the company's stock to tank, resulting in shareholder losses. We now know that Kotick was indeed aware of the allegations, as the lawsuit claimed.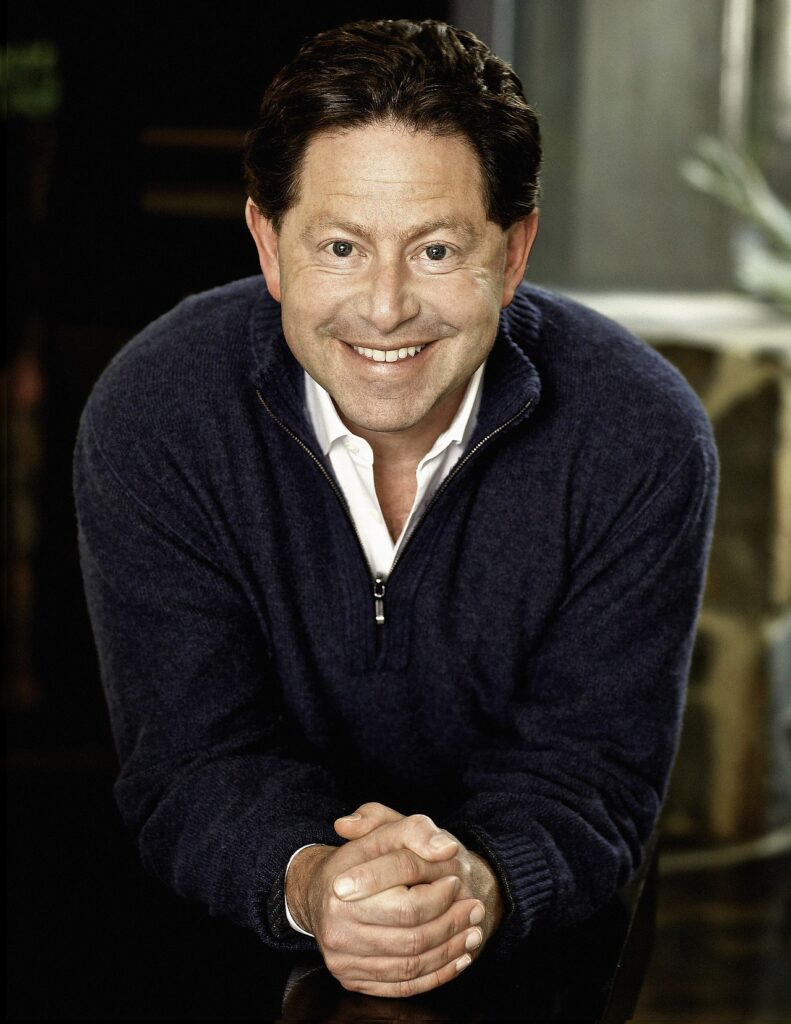 Kotick's response to the report through an open letter and video message and a direct statement from Activision claim that the report is false, that Kotick was not personally updated on all personnel issues. Another statement from the company's board alleges that Kotick had kept them informed regarding the legal troubles Blizzard was in, and did not minimize the scope of the problem by suggesting it was limited to Blizzard's workplace environment alone.
But another story covered in the report disputes that. It mentions a 2017 incident within Treyarch, another subsidiary of Activision Blizzard which develops the Call of Duty franchise, where co-head Dan Bunting was accused of sexual harassment towards a female employee.
The Journal alleges that an internal investigation conducted by the studio's HR department years later recommended that Bunting should be fired as a result of this incident. But Kotick personally intervened to prevent that from happening, in a move that is seen by some as one executive protecting another.
Bunting quit the studio on the same day as the report was published, with Treyarch officials admitting he left after inquiries on the investigation and the Journal's report. Activision is disputing the story once again, however, claiming that it was an outside investigation conducted in 2020 rather than Kotick himself that determined Bunting should not be fired at the time.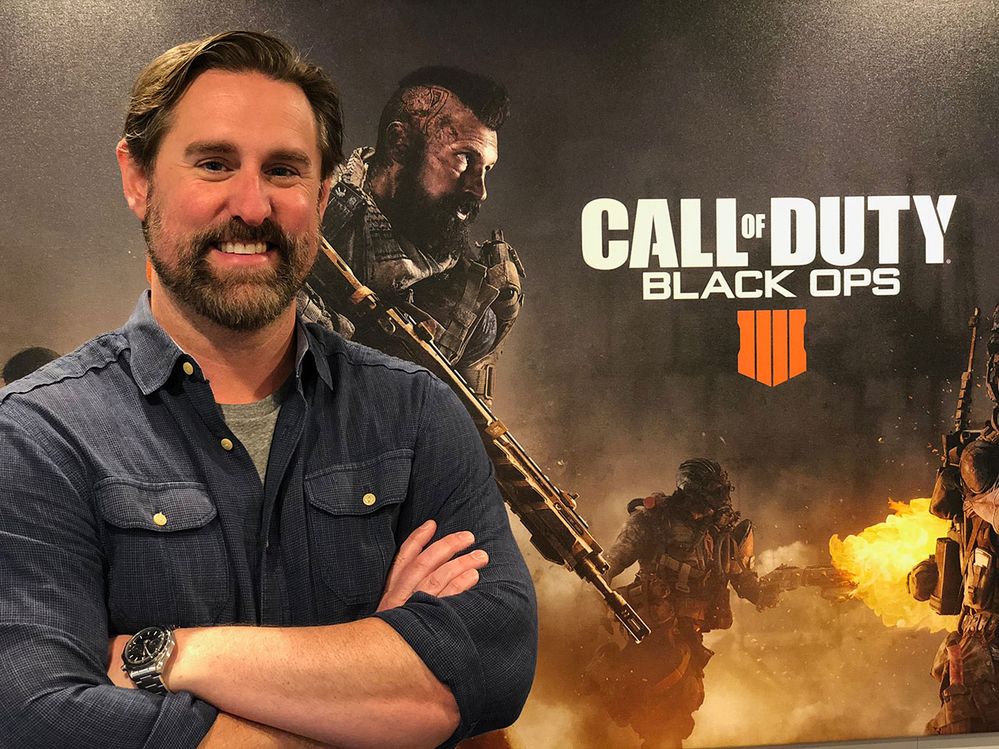 The report also offers some further context into the resignation of Jen Oneal, the company's former co-lead who served alongside the somewhat controversial Mike Ybarra. The report includes references to an email Oneal sent to the company's legal team, in which she said that she had personally been sexually harassed while employed by the company.
Oneal says that during her tenure as Blizzard's co-lead, she was still being paid less than Ybarra, her male counterpart, which would be extremely problematic given that a shift in attitude regarding such issues was the given reason for her appointment to begin with. She further says she felt "tokenized, marginalized and discriminated against", which is why she wanted to resign.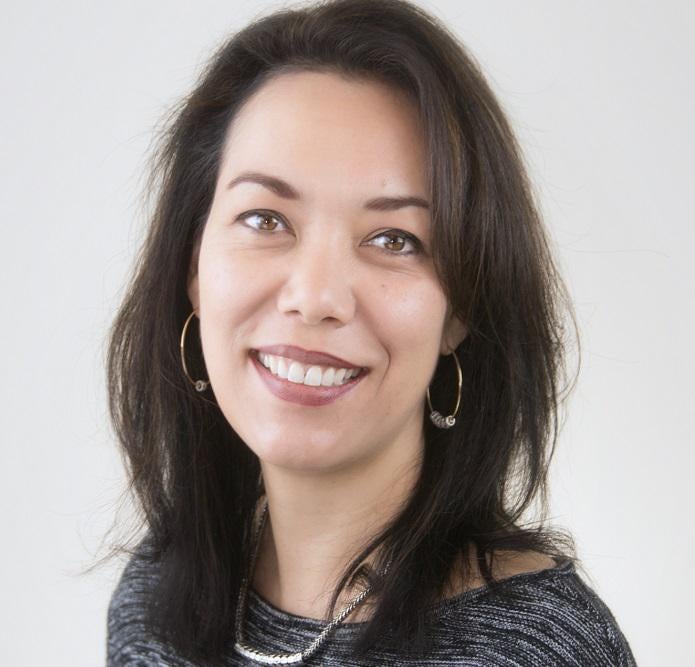 All of this paints a very dark picture of Kotick as someone who managed to stay "squeaky-clean" in this matter by intentionally keeping things under wraps. The report goes one step further in attacking his credibility and honesty, by bringing to light new information on a sexual misconduct case from 2007 involving Kotick personally.
Kotick allegedly was not afraid to use his tremendous power as a rich CEO to quash plaintiff Cynthina Madvig's case, threatening her by saying "I'm going to destroy you" and by vowing to see to that she can never work again. The case ultimately resulted in a $200,000 settlement for Madvig. It came after another instance of threatening behaviour by Kotick in 2006, during which he left a voice mail to one of his assistants saying he would kill her.
The final piece of damning news for Kotick in the report is that he personally drafted the infamous company email sent out by chief compliance officer Fran Townsend, who has since stepped down as executive sponsor of the company's Women's Network. It essentially alleges that Kotick let Townsend take the fall for his PR mistake, then apologized for the tone in the email, without taking credit for it himself.
As a somewhat predictable consequence of bad news for Blizzard at this point, Activision Blizzard Inc (ATVI) stock had a 8% drop in value following the report's publication. With Bobby Kotick personally being part of the cause of the drop this time, it may be harder for the company to shrug it off without a massive change on the corporate level.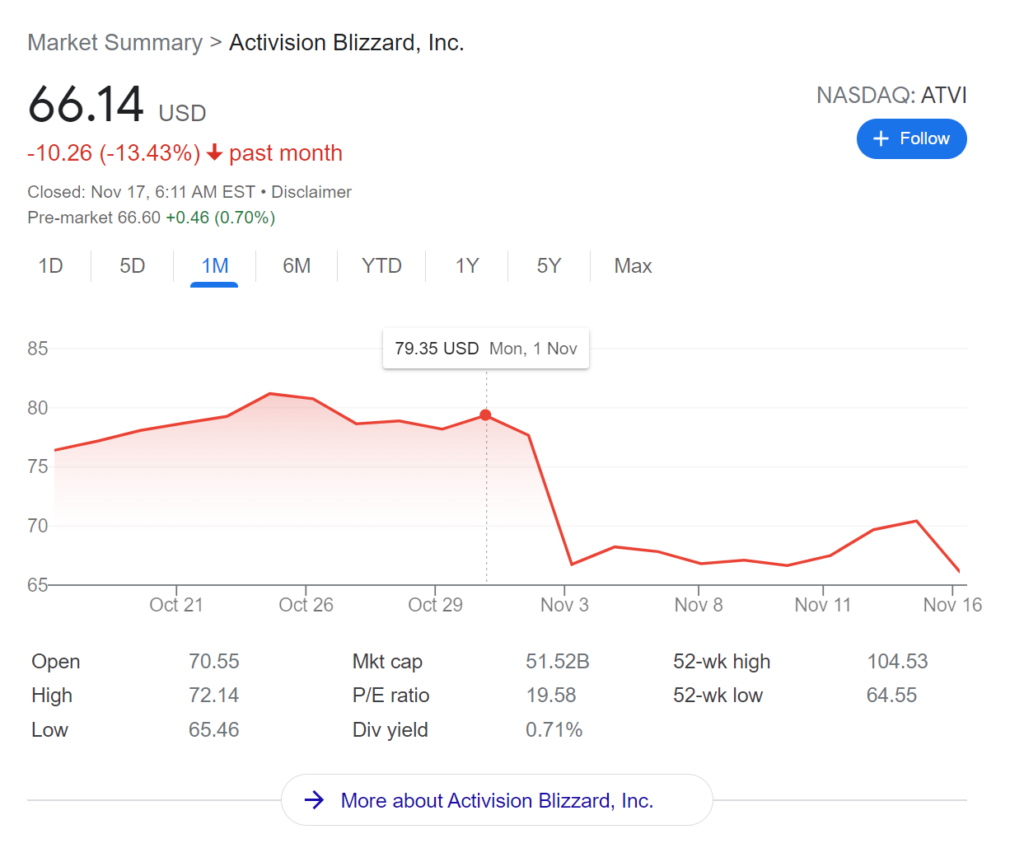 But a stock value drop might not be Blizzard's biggest problem right now. After the report was made public, a company walkout of over 150 employees took place, with physical protests right outside the company's campus in Irvine, California. Even more employees joined the walkout remotely by ceasing to work for the day.
The employees are calling for the resignation of Kotick, Townsend and other executives such as chief administrative officer (CAO) Brin Bulatao who they see as being the cause of the company's toxic culture. "We need to trust in our leadership", they said, claiming that "if accountability isn't coming from the top, it's [the company] not going to change".
More walkouts are being planned at the time of writing this article, while Activision Blizzard and Kotick himself seem to be committed to their PR strategy of sticking to promises of improvement. It will be interesting to see if any further corporate changes take place, or if the company will bet on the walkouts ceasing before further damage is done to their IP.