With E3 and other major gaming events getting canceled, postponed, or partially moved online this year, the news of BlizzCon 2020 being officially canceled may not be all that surprising.
Still, with EA, CD Projekt Red, Xbox, Ubisoft, and others scheduling some livestreams and events online, there was a lot of hope that Blizzard might host something virtually around early November to keep the old tradition going. Blizzard has been keeping us updated about the possibility of hosting BlizzCon online since April, but in the end Blizzard could not handle the overwhelming list of factors that would be involved in holding such a massive event on the web.
This raises some questions about some upcoming releases, such as Diablo IV, Overwatch 2, and Diablo Immortal, and the exact logistics of Esport events are now also unclear. It's quite likely that Blizzard will figure out ways of sharing announcements, trailers, and demos and they are currently looking for alternative ways of hosting competitive gaming.
And yet, amidst the negative news, there are a few things that
The Shadowlands release schedule doesn't seem to be affected by the pandemic delays and cancellations, at least so far. Blizzard's official announcement mentioned: "in the meantime, we hope to see you exploring the Shadowlands…" Some fans took this statement to mean that Blizzard has the expansion on priority, and will hopefully take this time to truly polish it, which adds a small note of hope to the recent developments.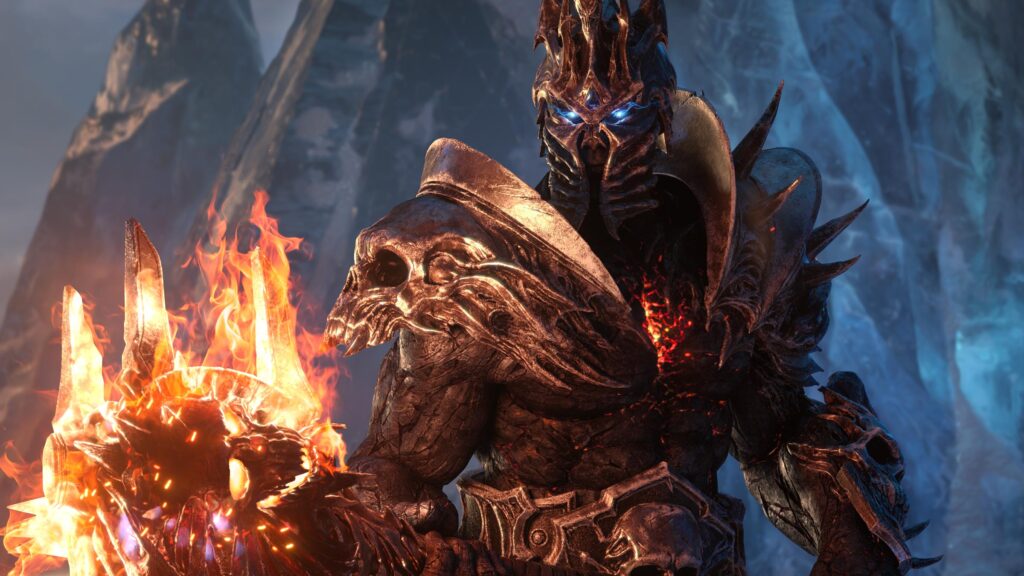 Then, returning to our discussion of gaming events online, there is a chance that Blizzard might make an appearance at the IGN Summer of Gaming being held on June 5, 8, and 9 (very soon!). We don't know what Blizzard games will be featured yet, since IGN has not disclosed many of its "Reveals" and some of its "Gameplay" items, with even more schedule entries to come. You can keep an eye out on the updates here.
While Blizzard does not plan on hosting any major events to make up for the canceled BlizzCon until early 2021 at the soonest, they have promised us that they will be looking into that possibility. With all things considered, Blizzard admits that online organization of even a part of such an immense event is still a "new-ish territory."
Saralyn Smith (Executive Producer of BlizzCon) – (
Source
)
Several weeks ago, I shared an update about our uncertainty around holding BlizzCon this year. Since then, a lot has changed . . . and a lot also hasn't changed. During this time, we've had many discussions about what holding a convention could look like in light of all the health and safety considerations we'd want to make. We've also talked about different paths we could take, and how each one could be complicated by fluctuations in national and local health guidelines in the months ahead. Ultimately, after considering our options, we've come to the very difficult decision to not have BlizzCon this year.
We're feeling deeply disappointed about this decision, and imagine many of you will feel the same. I truly love BlizzCon, and I know that's a sentiment shared by everyone at Blizzard. We will sorely miss connecting with so many of you at the convention and "recharging our geek batteries" this fall.
But we will meet again!
We're talking about how we might be able to channel the BlizzCon spirit and connect with you in some way online, far less impacted by the state of health and safety protocols for mass in-person gatherings. We'd want to do this as soon as we could, but given that this is new-ish territory and the different factors involved, it will most likely be sometime early next year. BlizzCon is also a stage for big esports events in Blizzard games each year, so we're also looking into alternatives for supporting some of the high-level competition that would normally take place at the show.
We'll tell you more about our plans as they develop—but in the meantime, we hope to see you exploring the Shadowlands, hanging out in the Tavern, pushing the payload (do it!), and wherever else in the Blizzard universes you may roam.