Is it possible to server transfer silithid fragments?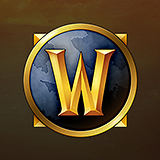 Pazorax-1880
Aug 6, 2020
Source

Pazorax-1880
No, you cannot transfer Silithid Carapace Fragments to another realm. You can give them away, sell them on the Auction House, or turn them in for reputation with the Brood of Nozdormu before transferring.
Please keep in mind that you also can't ring the gong within 90-days of transferring.