Any plan to fix zg encahnts?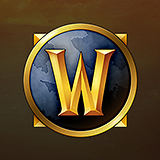 Pazorax-1880
Apr 19, 2020
Source

Pazorax-1880
I wanted to let you know we've seen the reports, and we're investigating.
I recommend you hold off on doing these cross-class enchantments while we investigate further. If you take advantage of this exploit, you run the risk that you may have wasted the enchantment if we disable or remove it.
Thanks for the bug report!