Unintended Consequence of Yesterday's Mob Tagging Fix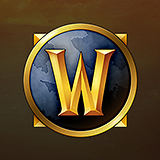 Aggrend-1483
Sep 26, 2022
Source

Aggrend-1483
Not everyone in the party has to actually do damage, so healers should get full xp. It's just the party itself (or person/persons who tagged said mob) that need to inflict most of its health in damage to get full XP in dungeons.
If you are playing in a normal group scenario in dungeons this adjustment should be essentially imperceptible to you and your group.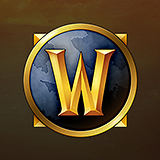 Aggrend-1483
Sep 26, 2022
Source

Aggrend-1483
This is mostly accurate. We did make an adjustment that requires a player or party within a dungeon to do the vast majority of the damage to a creature to receive full experience. This is a stopgap fix for now to address a specific type of dungeon leveling technique which essentially exploited dungeon kickout timers and the previous mob tagging mechanics, which did not require the tagging player to do nearly as much damage to the mobs for full XP. The fix we have isn't perfect and has a few sub-optimal edge cases, but we are not going to make further adjustments for launch day and the ensuing realm/world first attempts at this point.
We've analyzed it pretty closely and the amount of XP lost in a full Utgarde Keep run is fairly negligible and players in normal groups should not really feel any impact at all. Intrepid solo levelers might feel it a bit more due to the nature of the pulls employed, but this type of leveling is still incredibly efficient for the classes that are capable of doing so, which is not every class.
We plan to implement a more full featured fix very similar to the one quoted above very soon.