Author: Furious
Date: December 18, 2020
Expansion: WoW Classic
From now through January 2nd The Feast of Winter Veil event is live in WoW Classic.
This is always a great time to enjoy the in game festivities (not to mention stocking up on snowballs!) and we have a full guide available to help you get your schematics, plans, and patterns.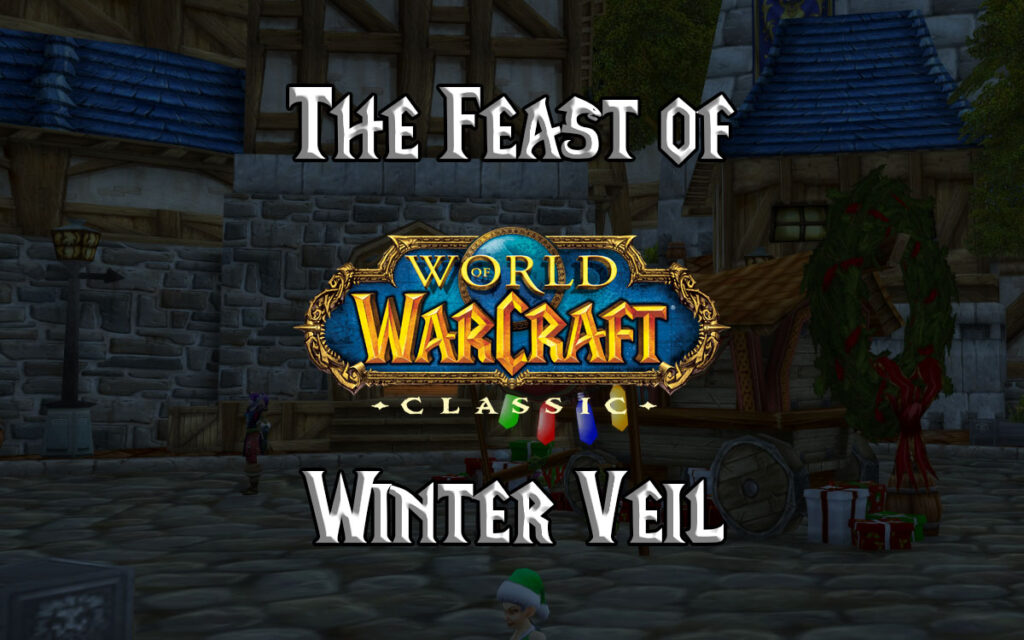 'Twas the feast of Great-Winter
And all through the land
All the races were running
With snowballs in hand. The cooks were all frantic
And for those "in the know"
Swoops and owls were crashing
Like new-fallen snow. Cookies and eggnog
Were consumed by all
As the snowballs flew freely
And drunks smashed into walls.

May your feast of Great-Winter
Be one merry and bright
And from all here at Blizzard
We wish you a fun night!

– Blizzard