Author: Furious
Date: September 27, 2022
Expansion: WotLK Classic
The highly anticipated WotLK Classic has gone live globally as of today, with players queuing up to travel to Northrend and begin their journey to level 80.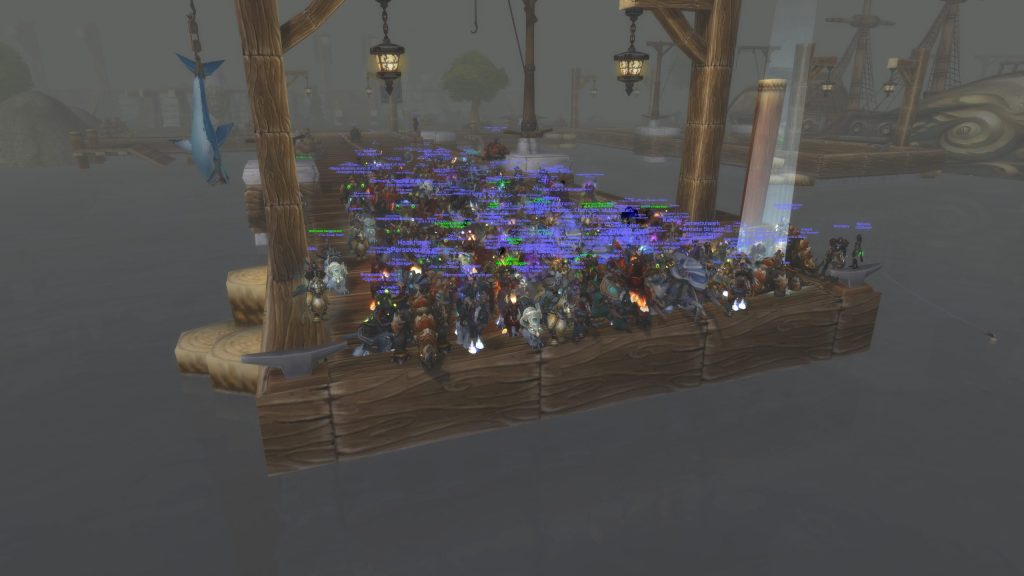 As expected players have seen queues on larger realms, some with multiple hours before they'll be able to actually be able to play.

The Lich King, Arthas Menethil, sits in the ominous Icecrown Citadel scheming to claim the world as his own—a plan that threatens all life on Azeroth. Heroes of the Alliance and Horde must stand against the malevolent being who dares to declare himself the one true king of Azeroth…and seeks to scour all life from the world.
Explore bone-chilling lands, storm Icecrown Citadel, and halt the Lich King's baleful efforts. Only the most stalwart can challenge the Lich King and end his reign of terror, and we've gathered all the information you'll need to help guide your way.
---
Expansion Features and Updates
Returning to Wrath of the Lich King Classic
Gather your allies and heed the call to arms as Azeroth prepares to face the imminent threat blowing in from Northrend. But if you've been on a hiatus, you may just need an assist getting back in fighting shape. To help you, we've put together a support guide to make sure your account is ready for your journeys ahead. [Learn More]
---
Zone Guides
Borean Tundra and Howling Fjord
Borean Tundra or Howling Fjord? With two starting zones to choose from, which one should you choose? You don't have to choose just one. [Learn More]
---
The Story So Far
Lore in Short: Arthas Menethil