This premium Frostmourne Sword 1:1 scale replica is truly one-of-a-kind.
Blizzard is now offering pre-orders for a 1:1 replica of Frostmourne! Now you can take the fight to Arthas's armies with his very own sword!
You can pre-order it on Blizzard's Gear Store. The item comes with an intricate rune work, the ghastly sheephead profile, and jagged edge, weighs in at 16.75 lbs, and is about 4 feet tall (49.21 inches, to be more exact), which is… a bit peculiar, considering that the sword is usually associated with the Lich King's full height.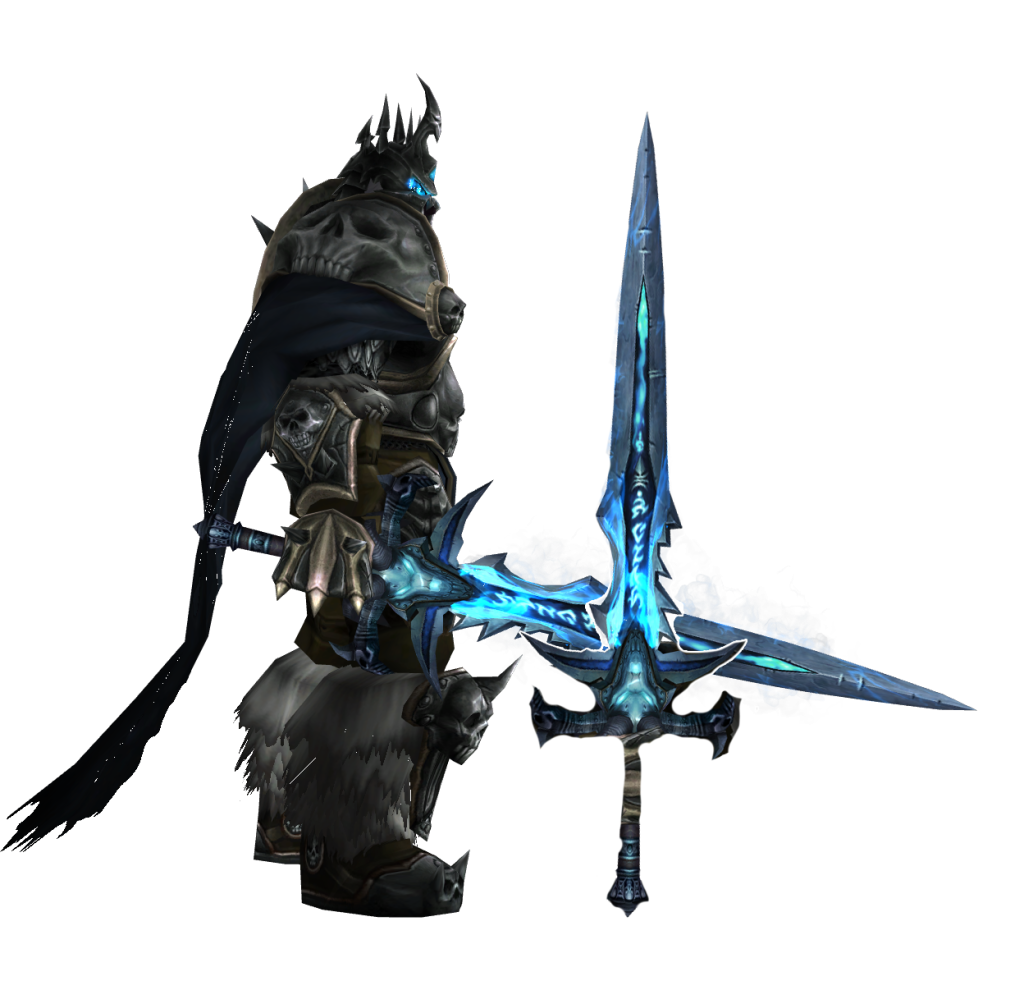 At a hefty price tag of $1,500, it is interesting that Blizzard didn't base the item off of Arthas's height as it is known to the fandom, somewhere at 6 ft, 3 in, or 190 centimeters. However, it will still come with an Officially Licensed Certificate of Authenticity, made with stainless steel by lost-wax casting process, coupled with an elaborately detailed leather-wrapped hilt, and manually polished.
If you would like to, you could add on a separate Wall Mount for $200, at about half of the sword height and made of metal and resin. Interestingly enough, it includes dedicated "hanging instructions".
If you are thinking about adding the mighty Frostmourne to your collection, keep in mind that the sword and its mount will not ship until February 2023!
Blizzard Entertainment – (
Source
)
The most powerful runeblade currently known to exist, Frostmourne has long been the instrument of destruction wielded by the mighty Lich King. Now you can add this legendary sword to your collection when you pre-order* it on the Blizzard Gear Store today.
---
This premium Frostmourne Sword 1:1 scale replica is truly one-of-a-kind. The sword body is made by lost wax casting with engraving, milling finishing, and manual polishing. The materials used to create this premium replica are zinc-copper alloy, stainless steel, and leather. Separate wall mount available.
Limited Edition Frostmourne Replica
49.21″ h x 13.07″ w x 4.72″ l 
16.75 lbs. 
Zinc-Copper Alloy, Stainless Steel, Leather
Includes Certificate of Authenticity
Officially Licensed