Author: Pride
Date: September 25, 2021
Expansion: TBC Classic
Protection paladins in Classic have seen a surge in popularity with the release of The Burning Crusade, and part of the reason why is because they excel at farming gold thanks to their stellar AoE damage and survivability, making them an extremely useful alt to have for gold generation.
A particular hotspot for farming gold as a prot paladin is Stratholme, the Eastern Plaguelands dungeon, where paladins can farm upwards of 300 to 400 gold per hour thanks to the dungeon's high mob density.
However, popular paladin Discord servers are currently outraged after a recent development: a large number of paladins have been banned starting this week, with the given reason for the ban being "Exploitative Activity (Cheats/Hacks)", and the only common link between them being farming gold in Stratholme. On some occasions, the bans were permanent.
Blizzard has not yet issued a response on this issue, but as it has wide-reaching effects it is very likely they will. It is speculated that this is a result of a change to their bot detection software, which causes repetitive but legitimate player behaviour to be flagged as bot-like.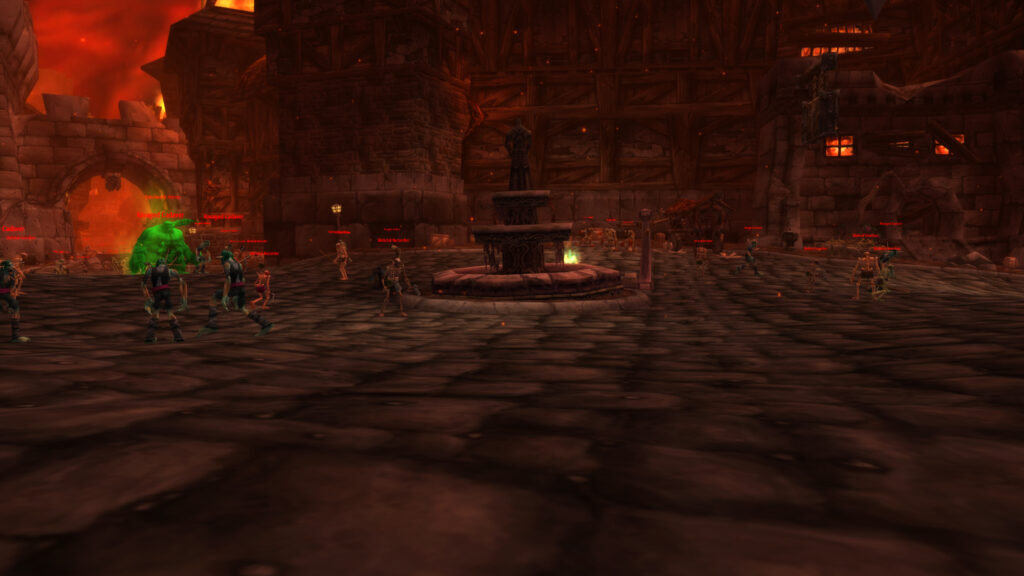 It is clear that paladin players are not happy with this situation. A forum thread made by the user "Surv" on the topic has already gotten 120 responses in just over 12 hours, while another by the user "Shygirl" is on 98 responses in just over a day. Meanwhile, a Reddit thread on the same topic is currently among the most viewed threads on the Classic WoW subreddit.
Thankfully, there might be hope — user "polonar16" on the Reddit thread is quoted saying "After investigation by a GM I have been cleared of any wrong doing and my ban has been overturned. Thank you to OP and everyone else who has been supportive." Other players are reporting having similar experiences, with their bans being reversed by Blizzard Game Masters.
However, there is no telling how long that process will take considering the number of players affected by this issue, and Blizzard's customer support has been notoriously slow in recent years. Thus if you want to avoid potentially getting banned falsely and having to wait for a GM to restore your account, it might be a good idea to keep your paladin out of Stratholme for a while, at least until Blizzard resolves this.