Author: Pride
Date: October 22, 2021
Expansion: TBC Classic
Starting October 29th, many of the largest WoW Classic communities, realms, and streamers will be teaming up with the GameTheory Community and St. Jude PLAY LIVE to raise funds for St. Jude Children's Research Hospital.
What started off in early-October as a charity initiative by Hounds of Tindalos on Myzrael-US quicky grew to become one of the largest player-coordinated charity events in WoW Classic history. Beginning October 29th and running to mid-November, there is no hard-structure or event schedule for Classic Against Cancer. They encourage guilds, communities, and streamers to host their own events and challenges to help join the cause!
So what is this exactly?
St. Jude Children's Research Hospital is hosting St Jude PLAY LIVE 2021 which welcomes gaming and streaming communities from around the globe to raise money for St. Jude's.
The GameTheory Community Challenge, hosted by MatPat of GameTheory (YouTube) is a fundraising initiative that partnered with PLAY LIVE 2021 to raise awareness and challenge members of the Theorist Community to host their own events and raise money.
Classic Against Cancer is a sub-campaign proudly participating in the GameTheory Community Challenge.
Malygøs, founder of the event, said "Our goal is to unite the entire WoW Classic community against a common enemy, under one battle-flag, and do something amazing…something never done before."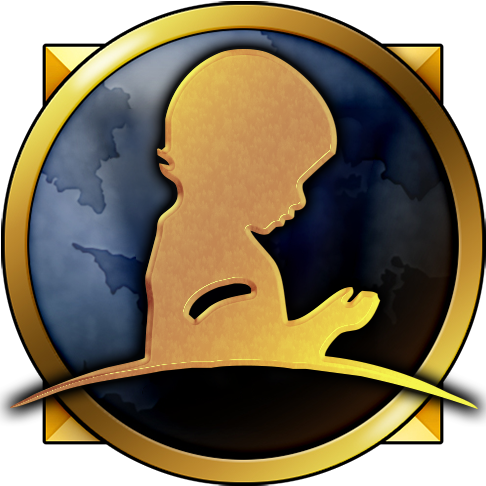 Want to learn more, or provide info about hosting your own event?

Join them on Discord!
https://discord.gg/classicxcancer
Follow them on Twitter
https://twitter.com/ClassicXCancer
St. Jude Children's Research Hospital
charitynavigator.org/ein/351044585
St Jude PLAY LIVE
playlive.experience.stjude.org/gaming-challenge
Game Theory Community Challenge
https://tiltify.com/st-jude-children-s-research-hospital/game-theory-community-challenge-2021
Full List of CxC Campaigns (for reference)
https://tiltify.com/+classic-against-cancer/profile/campaigns

Contact Malygos#0001 on Discord with any questions or for help getting your community involved!
Some of the communities excited to participate are:
Hunter Classic 'n TBC
Druid Classic
Mage Classic
Paladin Classic
Priest Classic
Shadow Priest Classic
Rogue Classic
Shaman Classic
Warlock Classic
Fight Club
ClassicWoW

WarcraftLogs
WoW Economy & TSM
Deadly Boss Mods

Myzrael
Atiesh
Benediction
Bloodsail
Grobbulus
Pagle
Sulfuras
Westfall