Love is in the Air February 11–16 in WoW Classic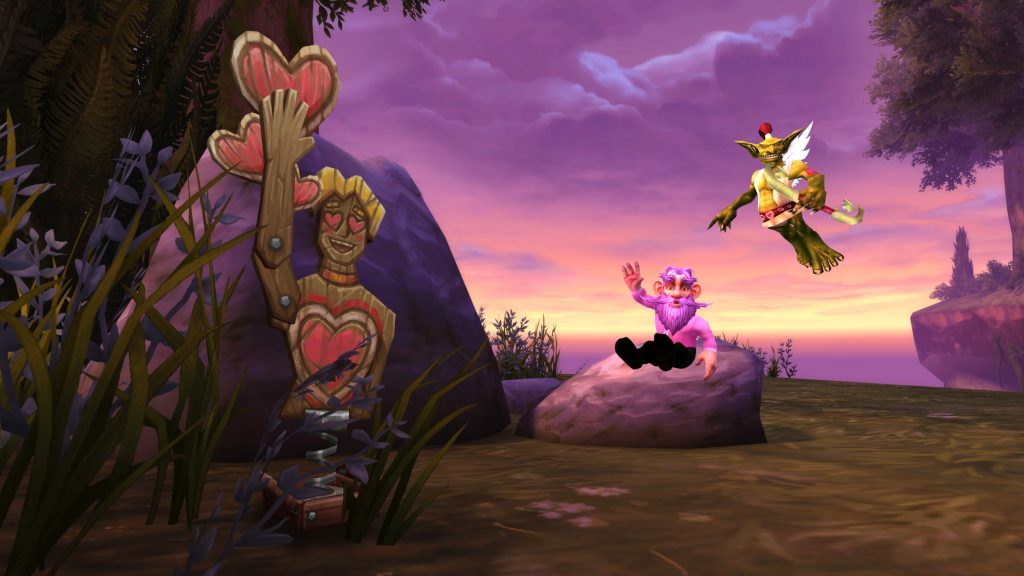 It's almost time to go get some Love Tokens with the Love is in the Air event in World of Warcraft Classic.
Blizzard has just announced that the dates for this holiday even will be from Feb 11-16.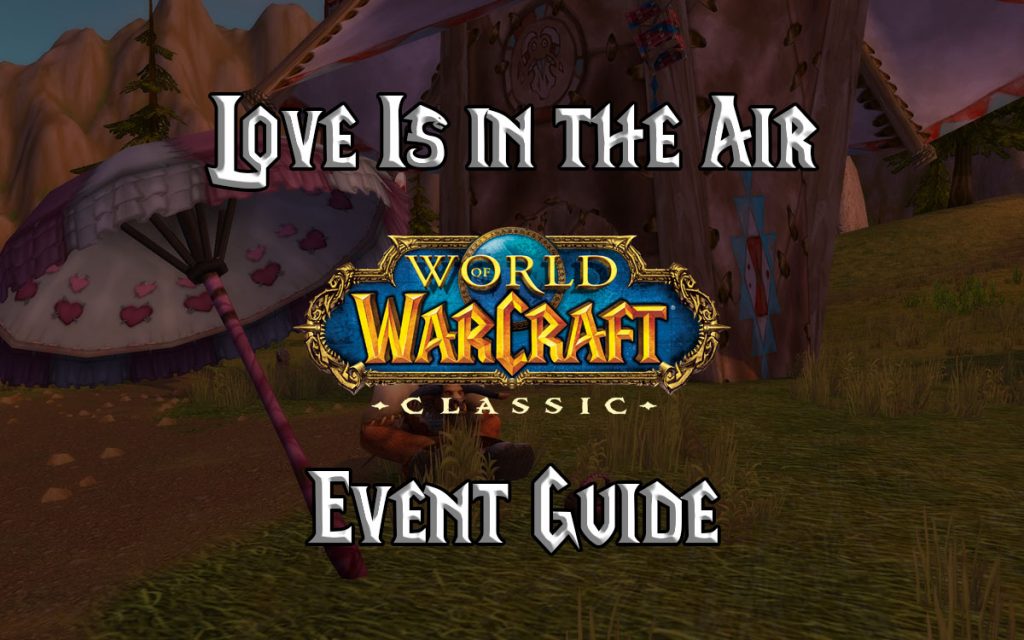 Topic starter
Posted : 08/02/2021 7:39 pm
Thanks for this reminder and guide!
Posted : 09/02/2021 8:07 pm