TBC Classic Outlands Zone Wallpapers
Hey, made some 1440p wallpapers for some of the zones in Outlands.
Attachment at the bottom of the post, here are some examples.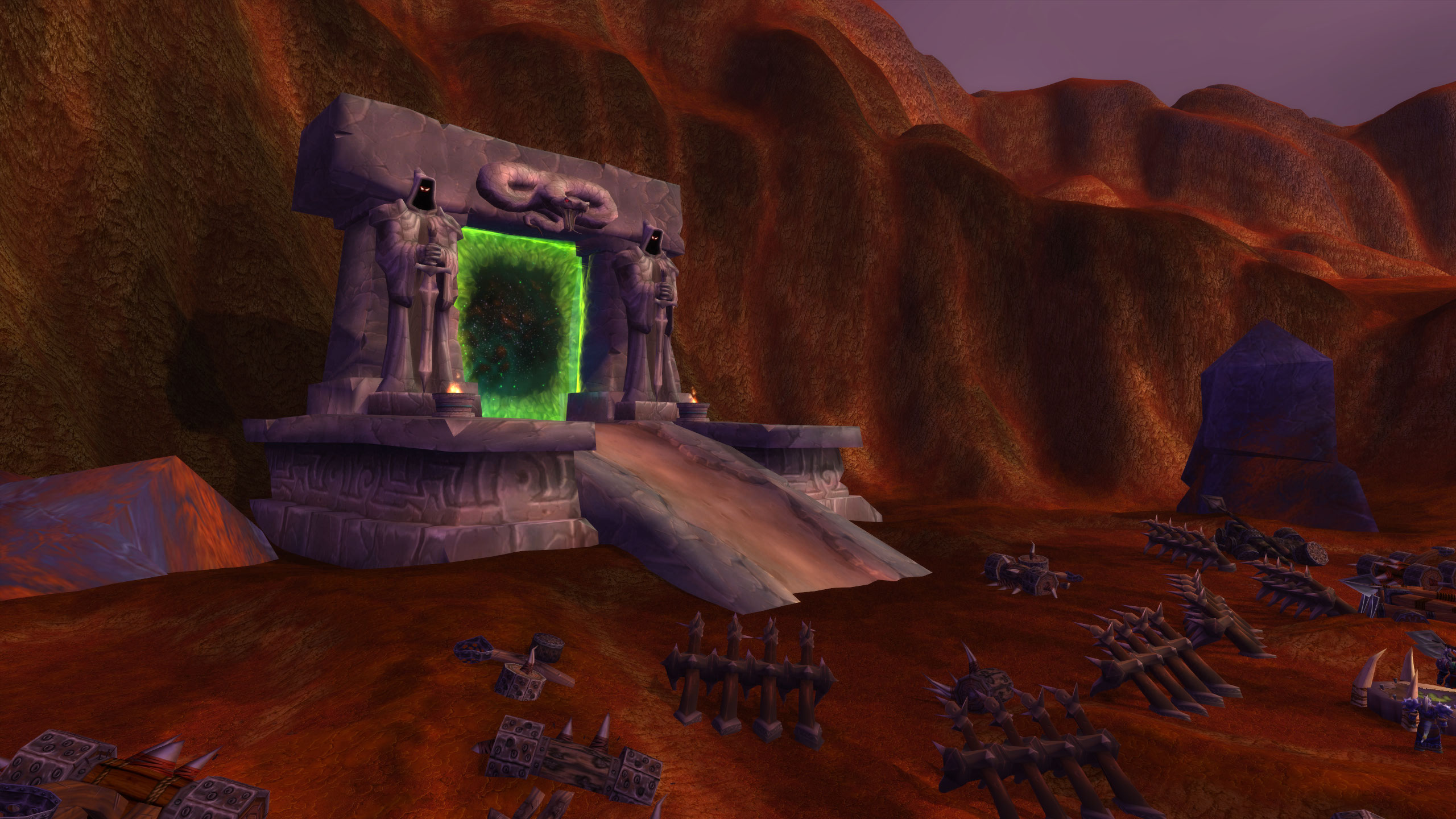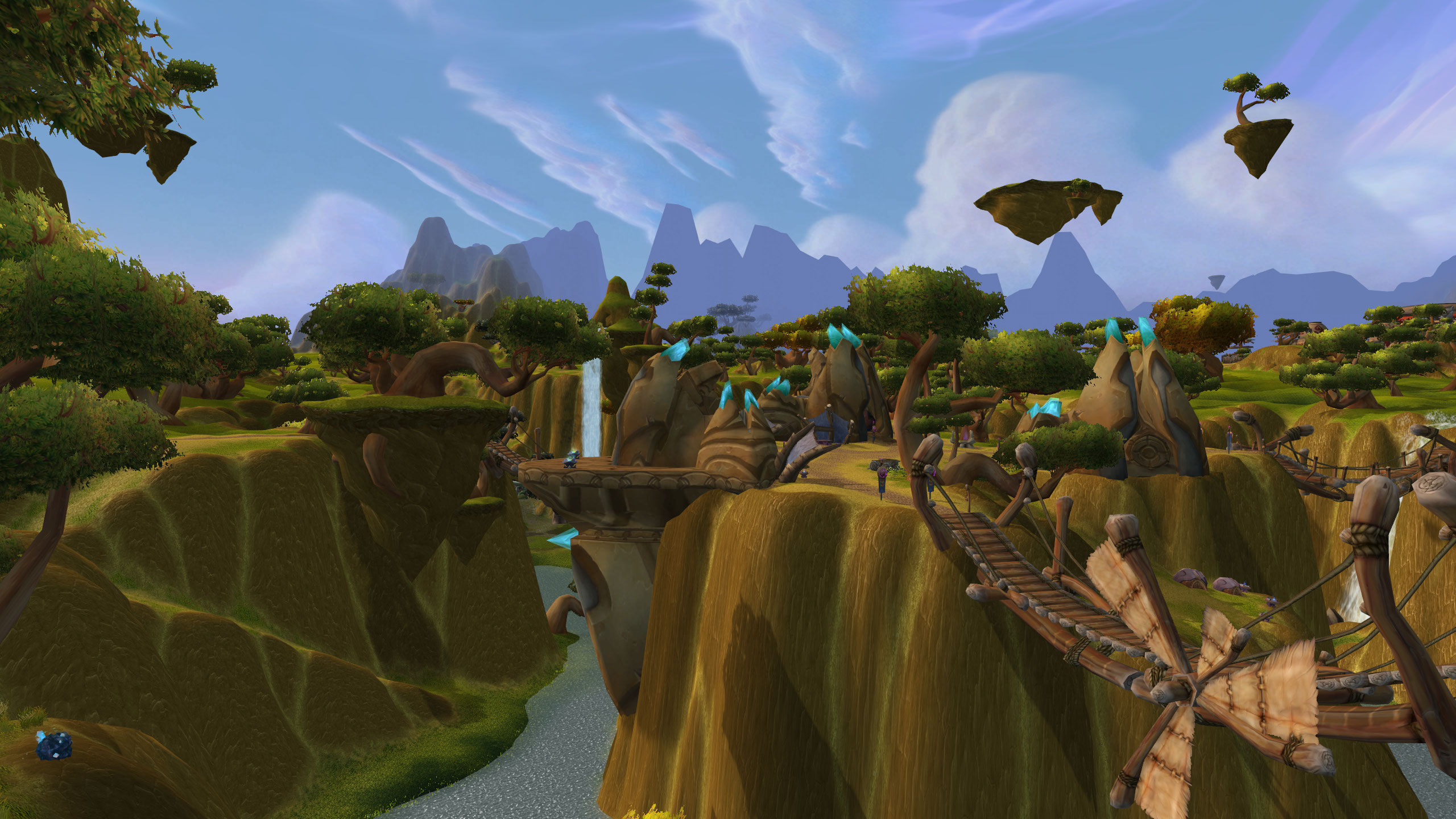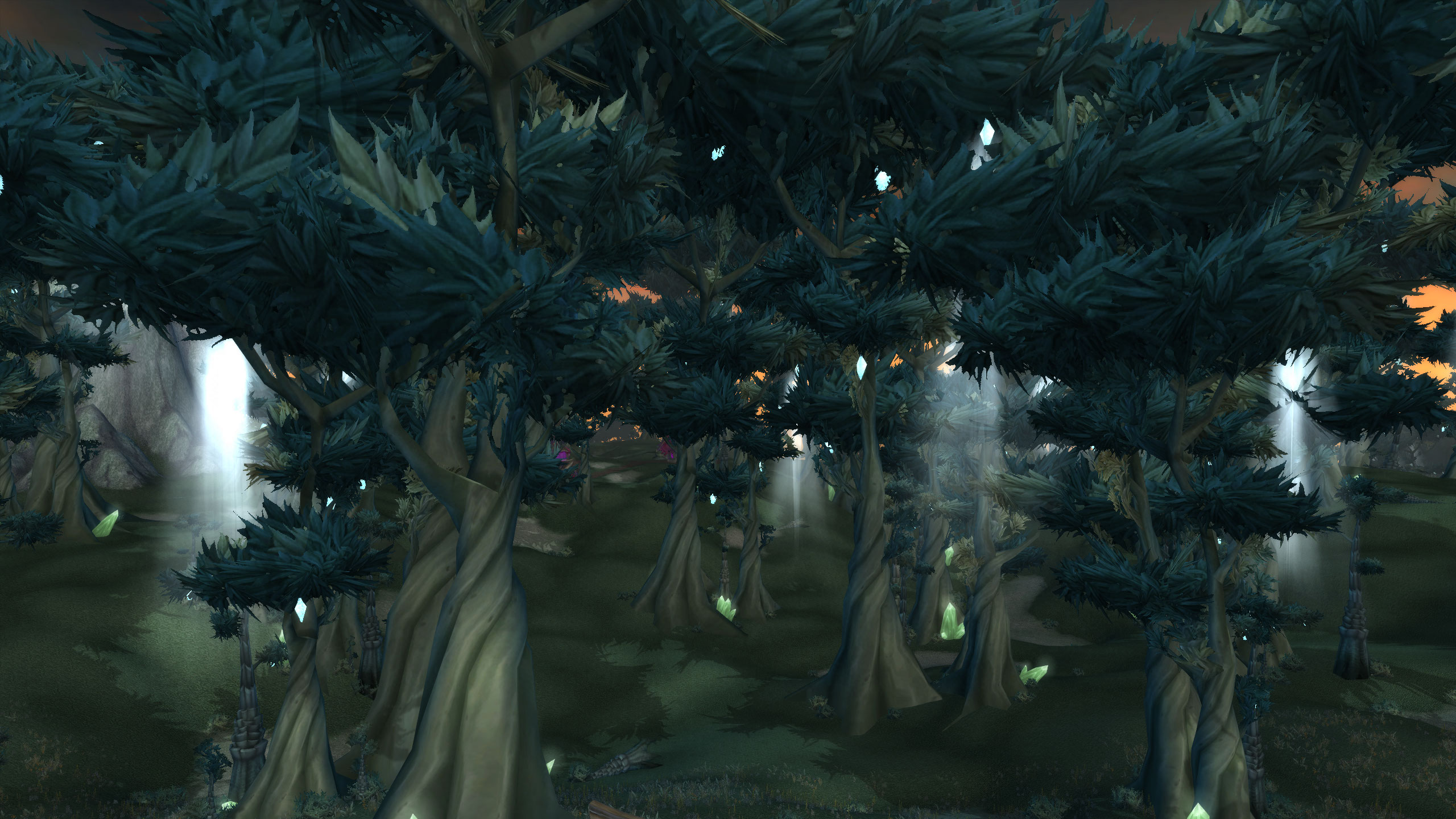 Topic starter
Posted : 07/05/2021 3:17 pm
Posted : 08/05/2021 3:31 am
Ahh, Hellfire Peninsula. Looking at that epic skybox still makes me feel like I'm on a great adventure, every time. A very nice shot of Thrallmar you took. Shame there's no Netherstorm images, the purple really gives me a relaxing vibe.
Give me Jazz, coffee, and World of Warcraft, and I'm set!
Posted : 08/05/2021 3:06 pm