The Burning Crusade Classic Infographic - Phases, Raids, Dungeons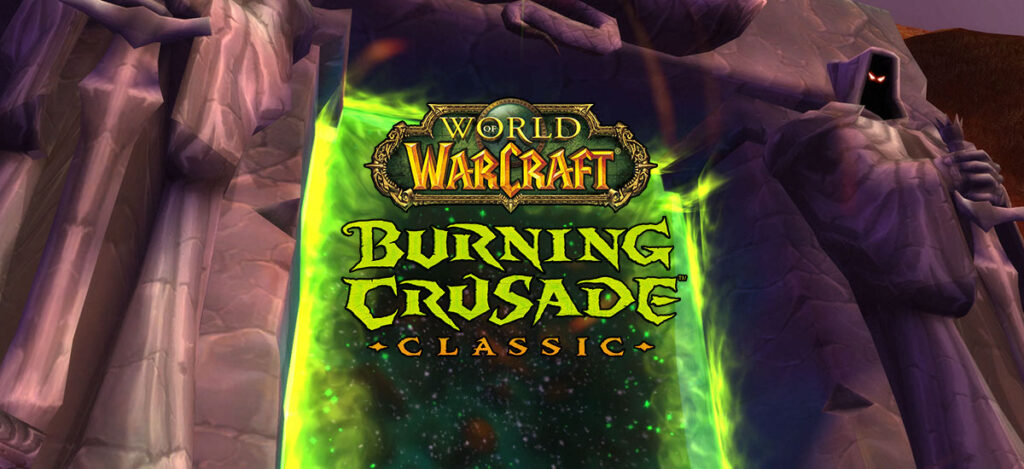 We're pretty excited for TBC Classic, accordingly we wanted to put together a simple infographic to highlight the phases, new races, raids, dungeons, and zones for players that wanted a quick reference!
You can find the full infographic at the bottom as well as the text data directly below in the expandable box.
Where did you get this info from, just curious? Because during retail TBC, Hyjal was released during phase 1.
I love infographs like this! I would print it out and hang it up in my office, but I don't think my ceilings are quite tall enough.