Barrens Chat
Any off topic discussions or anything not related to WoW Classic or TBC Classic.
Barrens Chat
Last Post Info
Update logs, bug reports, useful info for users and guests
Topics: 25

|

Posts: 487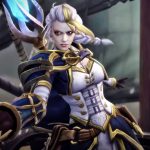 Off-topic discussion of Music, Film etc.
Topics: 3

|

Posts: 9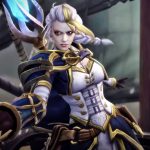 Discussion on other games besides WoW.
Topics: 12

|

Posts: 40