Barrens Chat
Any off topic discussions or anything not related to WoW Classic or TBC Classic.
Barrens Chat
Last Post Info
Off-topic chat and website announcements
Topics: 25

|

Posts: 357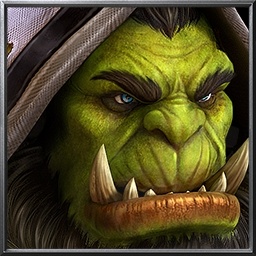 Update logs, bug reports, useful info for users and guests
Topics: 24

|

Posts: 483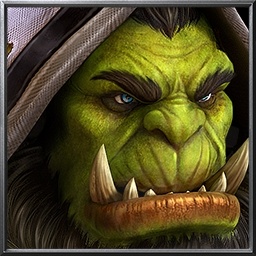 Off-topic discussion of Music, Film etc.
Topics: 3

|

Posts: 9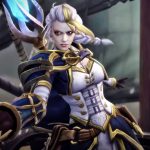 Discussion on other games besides WoW.
Topics: 12

|

Posts: 38